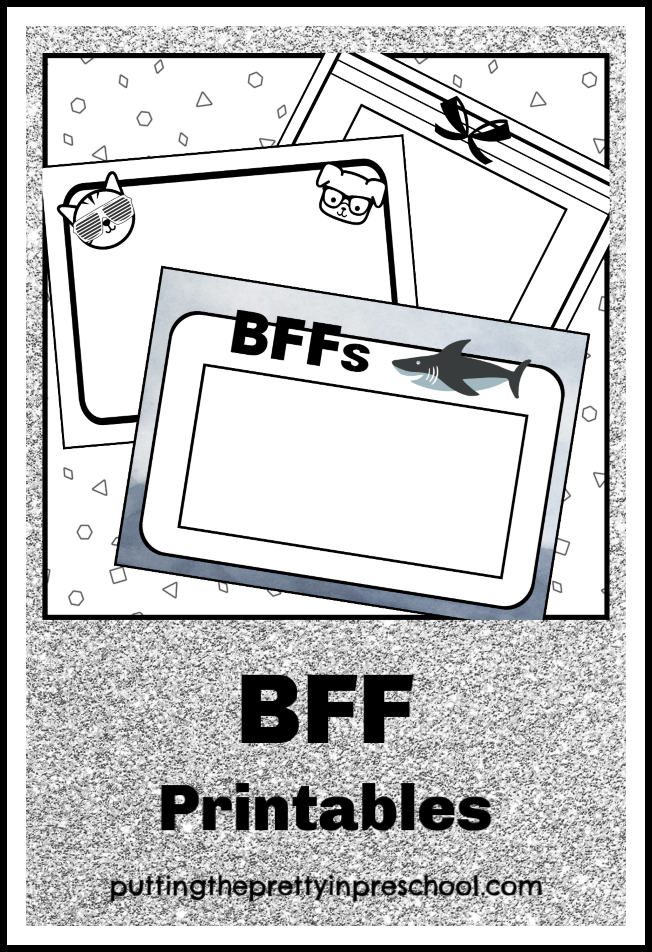 There is less than two weeks left of school, and the last day of class is just around the corner. My preschoolers have made such precious friendships, but soon they will be parted for the summer holidays. Come Fall the older children will be heading to different kindergartens, as there are many choices in our city. Most preschoolers will no longer see each other on a regular basis.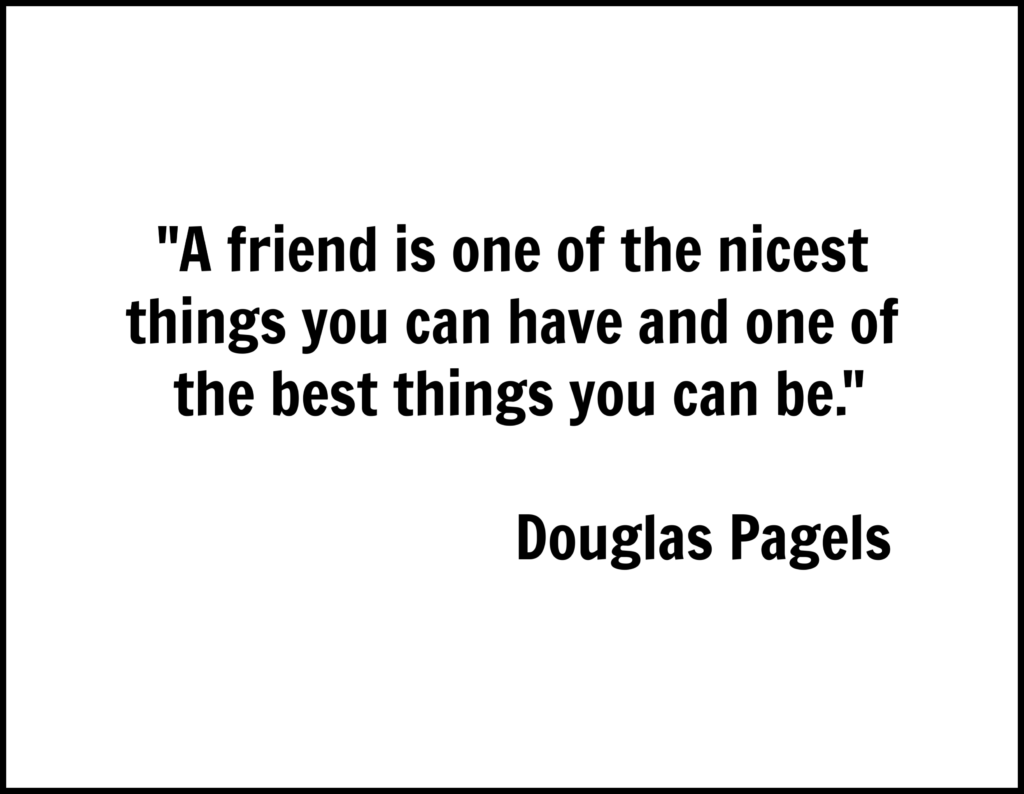 These Best Friends Forever drawing and coloring printables offer the children a chance to document their friendships. Preschoolers can decorate the pictures to give to friends and/or to keep themselves.
Some completed pictures will be included in the memory albums the students receive at the end of the term. Feedback from preschool parents has shown that the albums are cherished by the children, and provide treasured memories of their preschool experience.
As well as being a handy resource at year-end, they make great valentines!
The Best Friends Forever printables were created in PicMonkey and are available to download. They are provided for personal and one classroom use only.
***
Pet Themed BFF Printable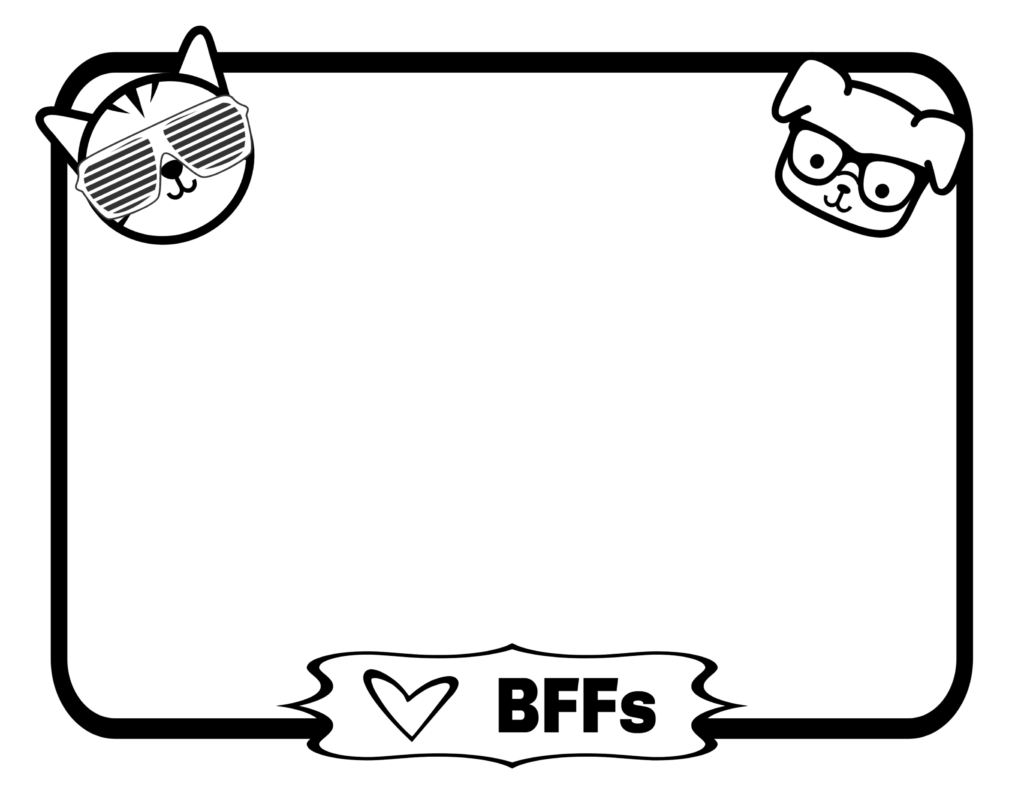 ***
Friends Forever Printable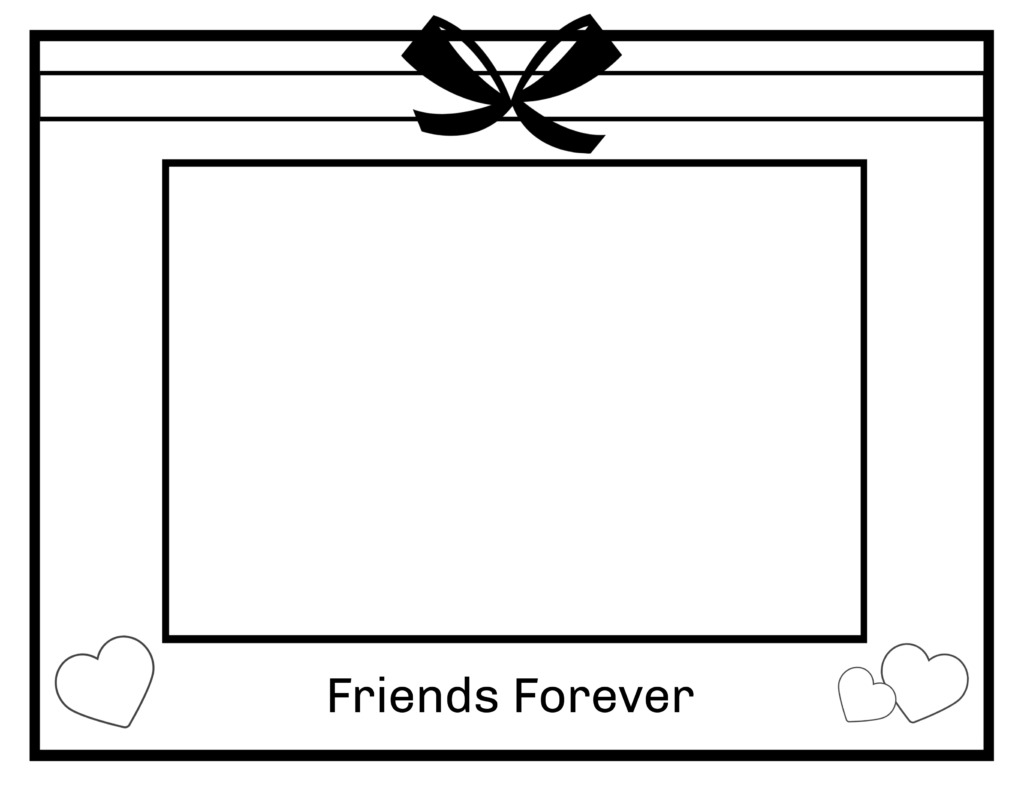 ***
Shark Themed BFF Printable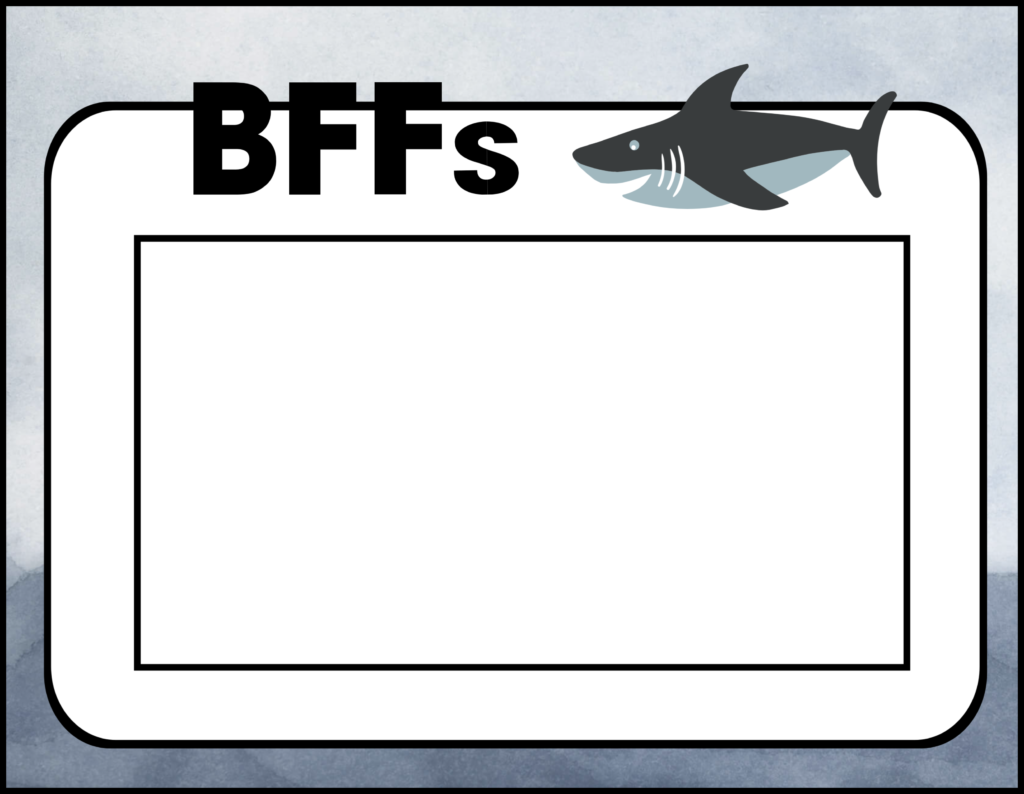 ***
There is so much value in friendships. Research shows that friends
-add happiness
-boost self confidence
-provide a sense of belonging
-give purpose
-offer support in dealing with life's challenges
These Best Friends Forever printables provide an artsy way for children to remember their friends and show them some appreciation!
***
For a Father's Day craft, click here.
For a Mother's Day craft and gift, click here.