The storybook "Oh, The Places I'll Go! By Me, Myself", written and illustrated by Dr. Seuss is perfect for the last theme of the year and end of term class party! It's the companion book to the Dr. Seuss title "Oh, The Places You'll Go", a popular book for gifting.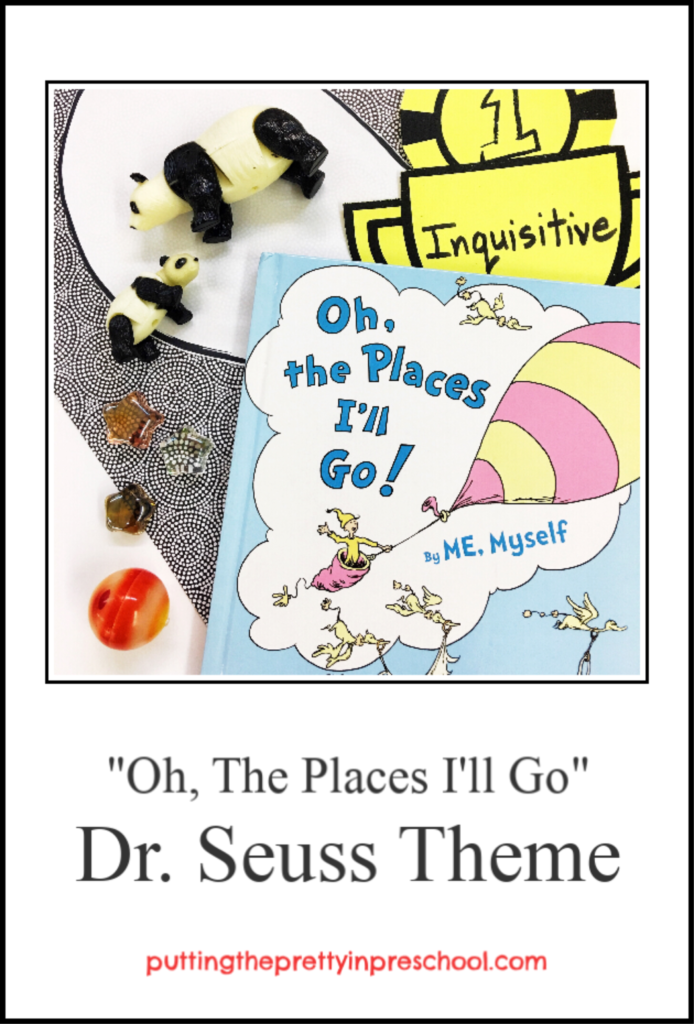 ---
"Oh, The Places I'll Go!" is an interactive storybook. It offers many opportunities for discussions and creativity. The topics encourage preschoolers to
-illustrate
-contribute thoughts
-make choices
-learn about resiliency
At preschool, the subjects in the book help give direction to group interactions. Preschoolers are super confident in their verbal skills near the end of the school year. They have so much to share! The book-themed topics for discussion make it easy to include everyone's thoughts in an orderly way.
Art projects, pictures of children, and discussion charts can be displayed at an End Of Year Class Party. This gives all students a chance to shine!
---
"Oh, The Places I'll Go, by Me, Myself" Theme Activities
Suitcase Printable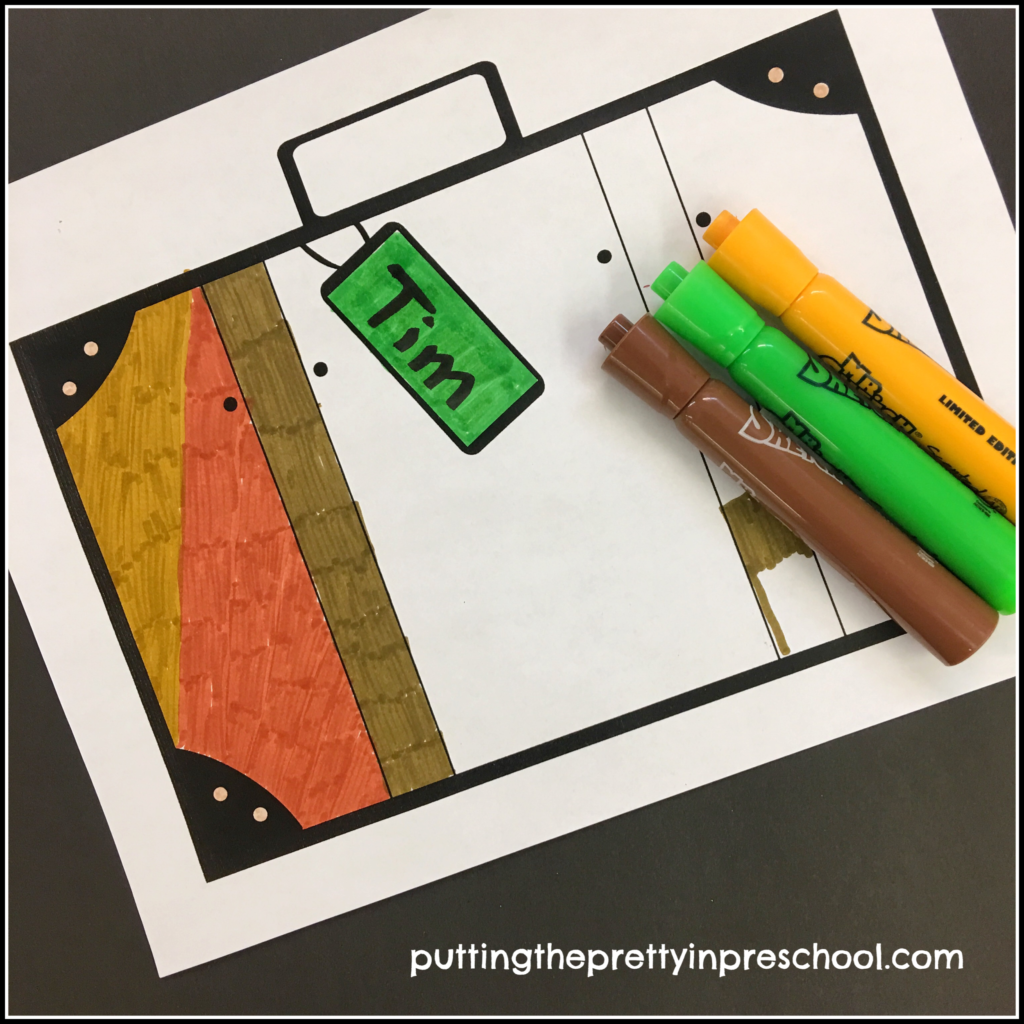 Have children decorate a suitcase and add their name to the tag.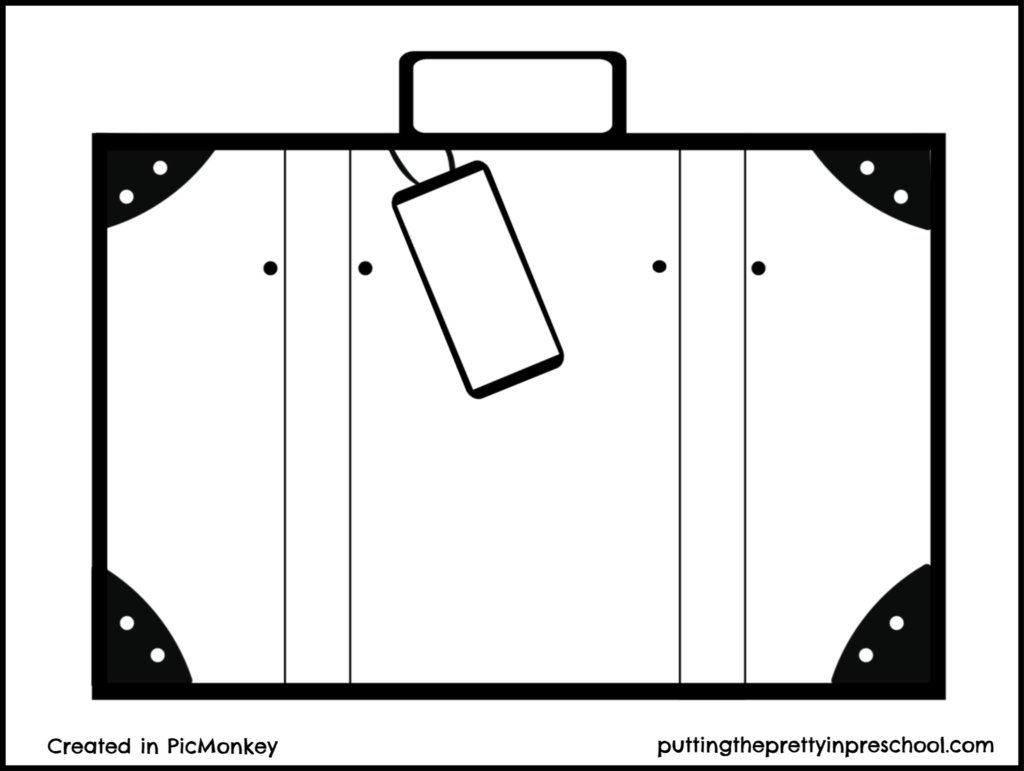 Download suitcase printable here.
(This printable is for personal or one classroom use only.)
---
"My Head Looks Like This" Adventure Themed Picture
Create a station with books about our heads, gel felt pens, and a "My Head Looks like This" printable for children to decorate.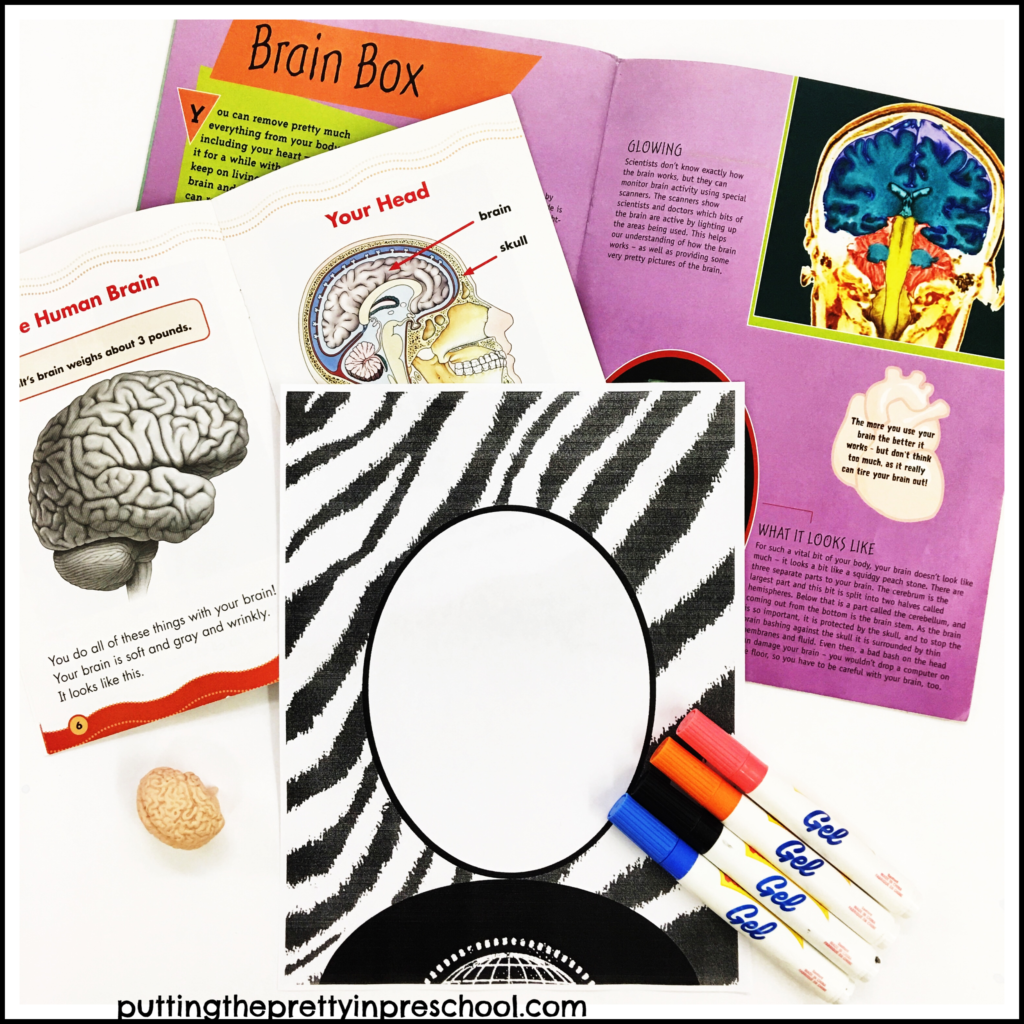 Download "My Head" printable here.
(This printable is for personal or one classroom use only.)
---
"I Can Steer Myself In Any Direction" Ocean Themed Photo Op
Display a beach scene background on a wall. Provide a self-esteem building prop for children to be photographed with. Featured below: "I'm Sharktastic" photo prop.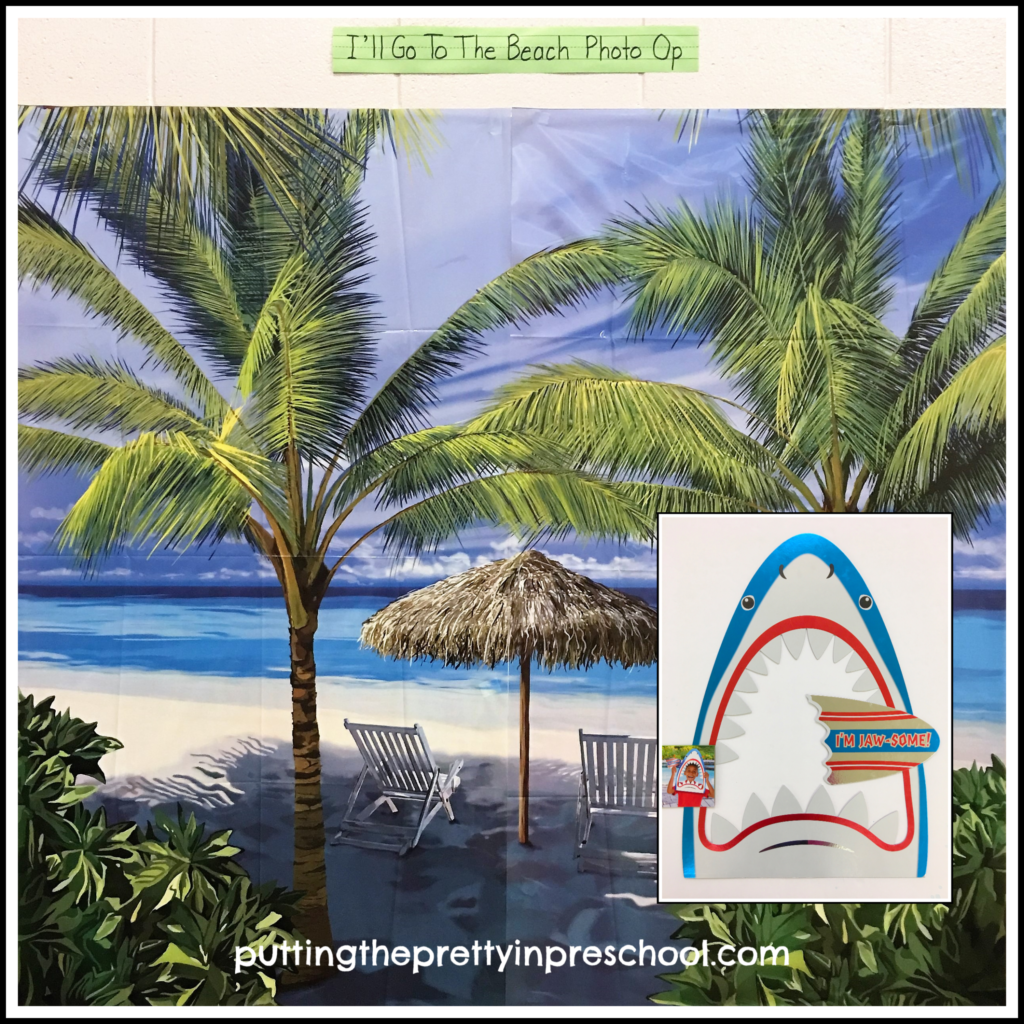 ---
"A Place I Will Go" Asian Small World
Set out Oriental blocks, an Asian animal set, and some pretend play people figures for children to create Far Eastern scenes with.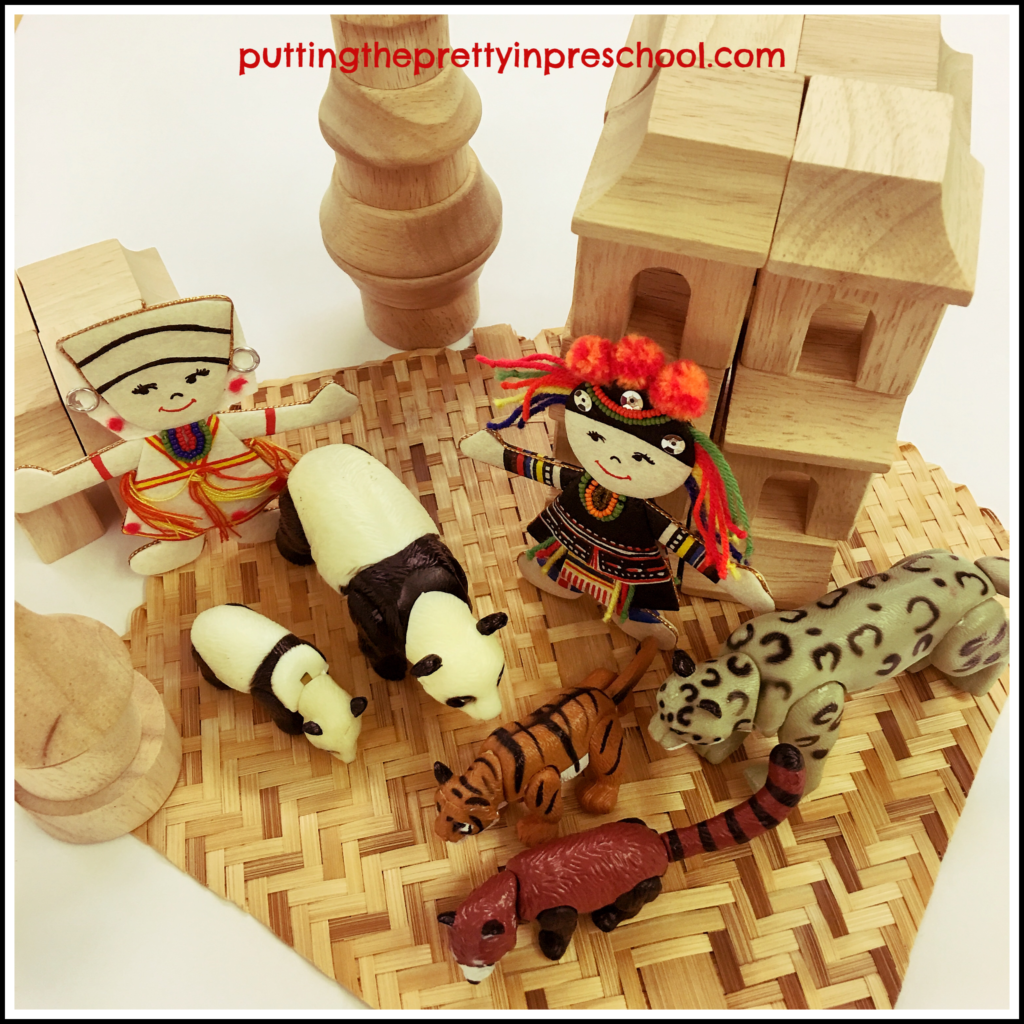 ---
"Planet I Would Like To Visit" Chart
Read a book about planets. Set out a planetary small world.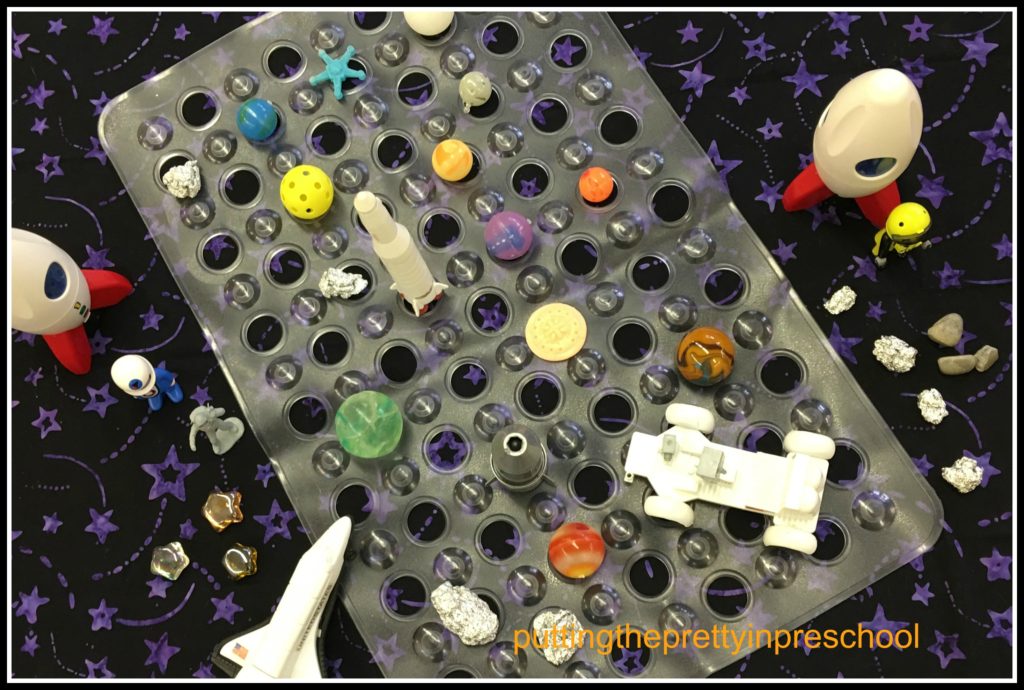 Afterward, document the planet each child would most like to visit.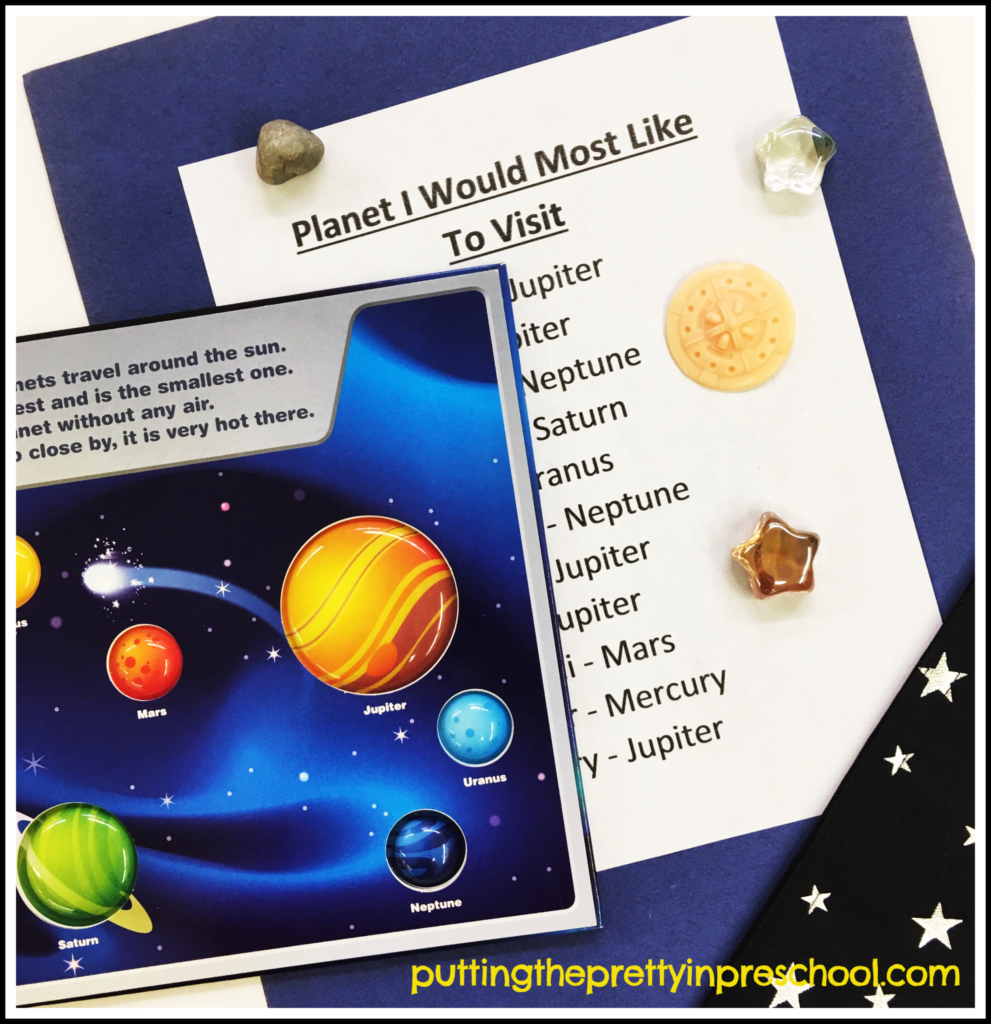 ---
"My Favorite Way To Travel" Chart
Document each child's favorite way to travel.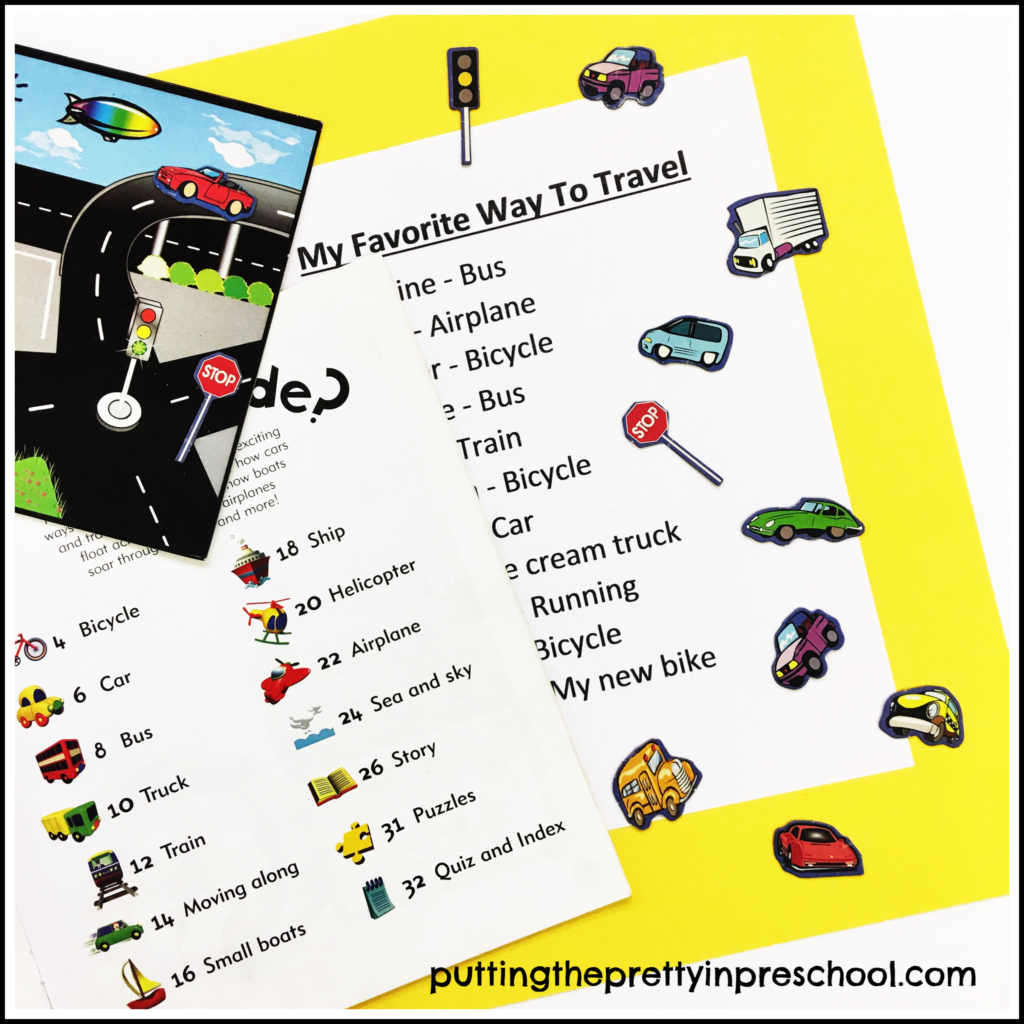 ---
Dr. Seuss Inspired Hot Air Balloon
Have students use black felt pens to draw a large teardrop shape and add a small triangle at the bottom to create a Dr. Seuss style hot air balloon. Display the balloon shapes on a wall.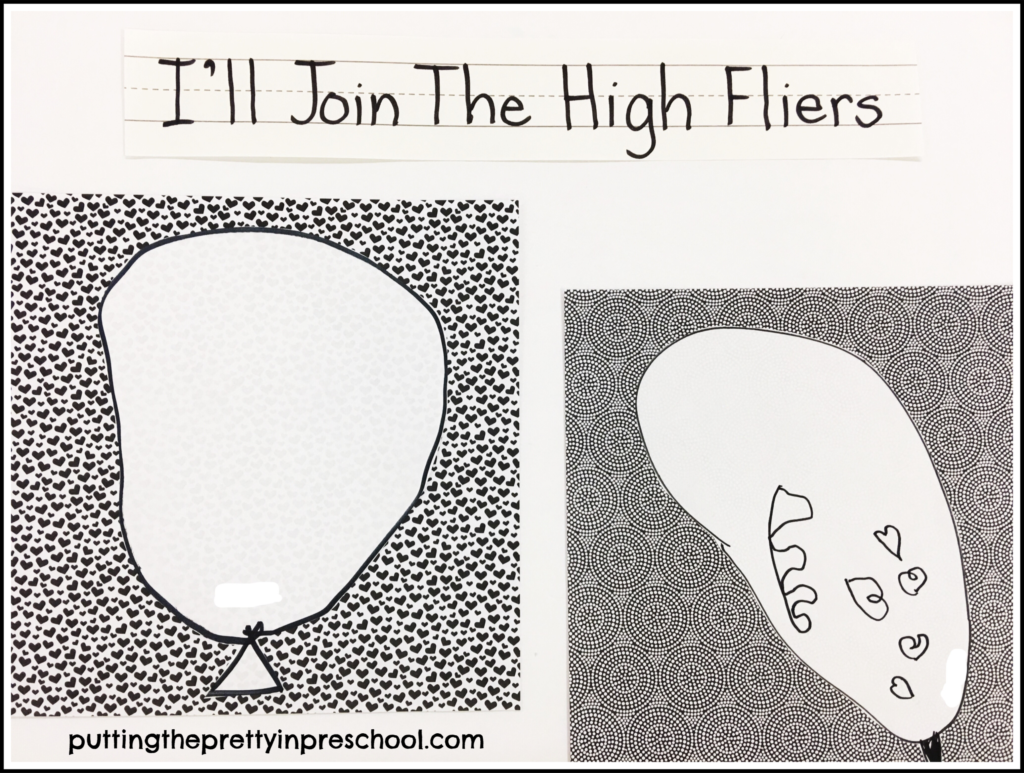 ---
Musical Instruments
Offer musical instruments and/or have a musical instrument making station.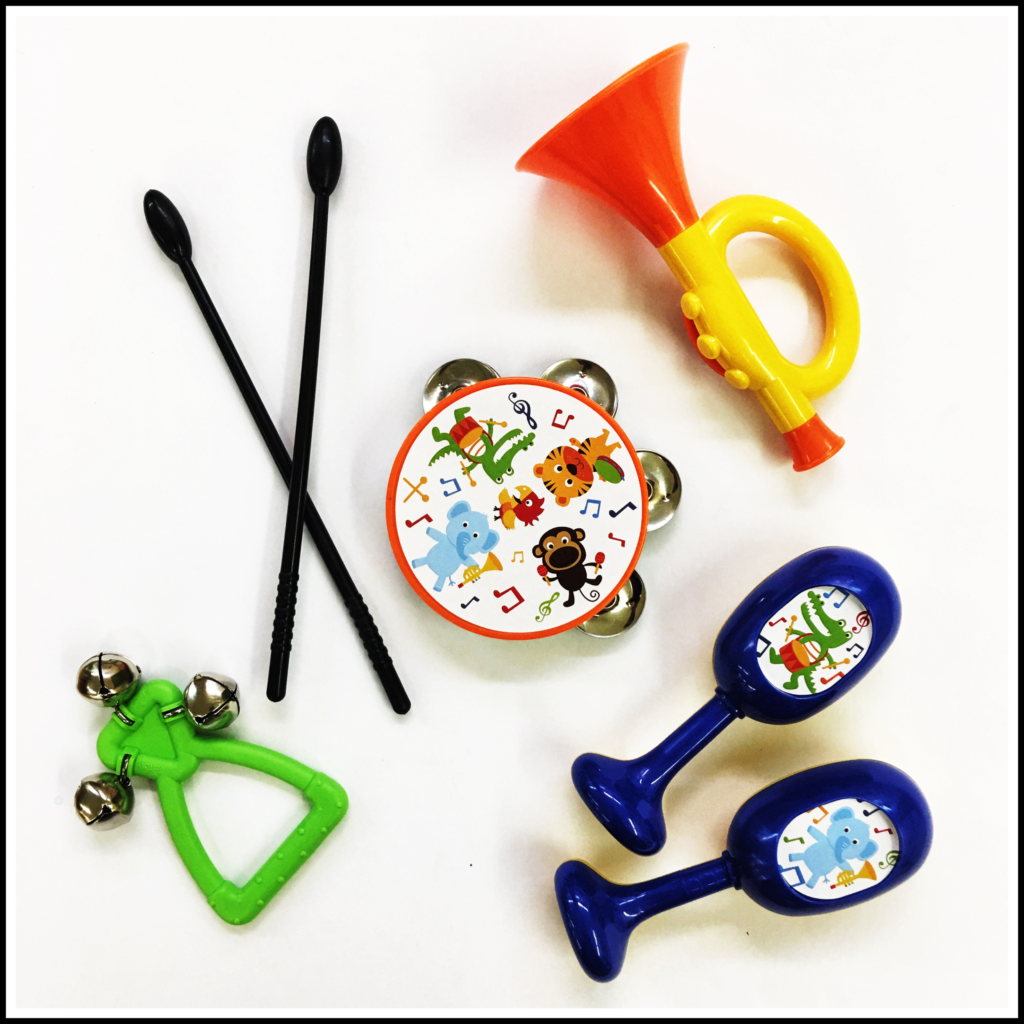 ---
"Place I Love Most" Circus Small World
Set up a small world with circus performers and props.
---
"I'll Be Famous" Trophy
Have children decorate a trophy coloring sheet.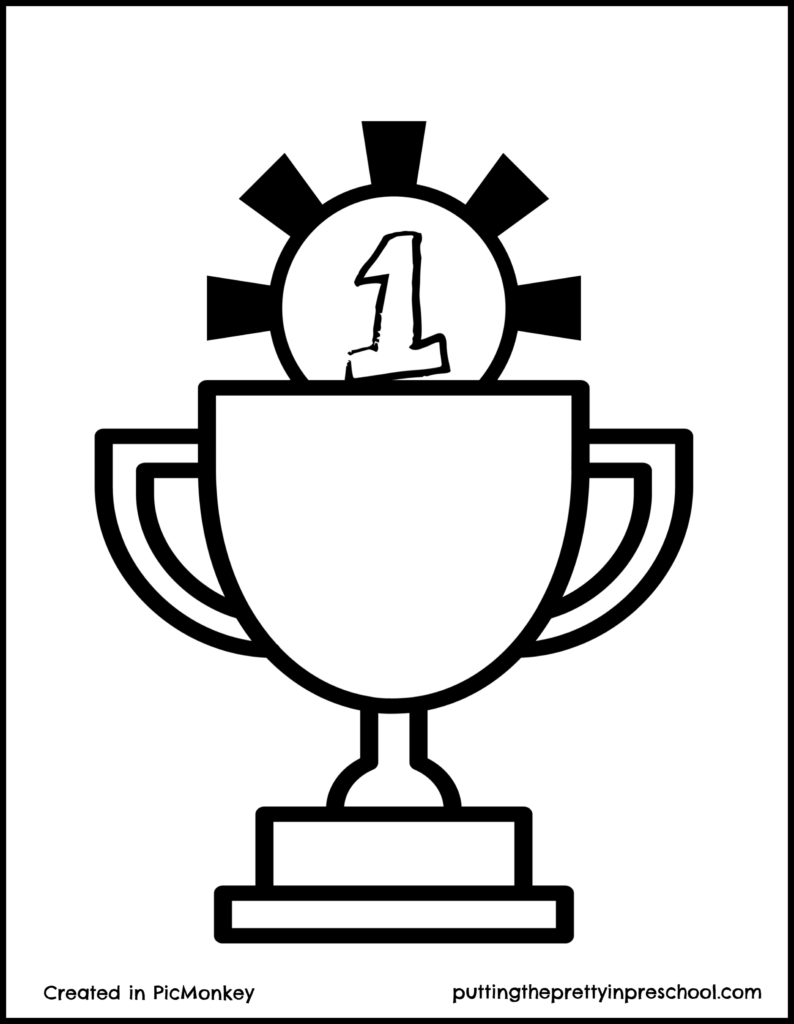 Download trophy printable here.
(This printable is for individual or one classroom use only.)
Display colored card stock trophy pictures on a wall with children's names and a character quality they exemplify.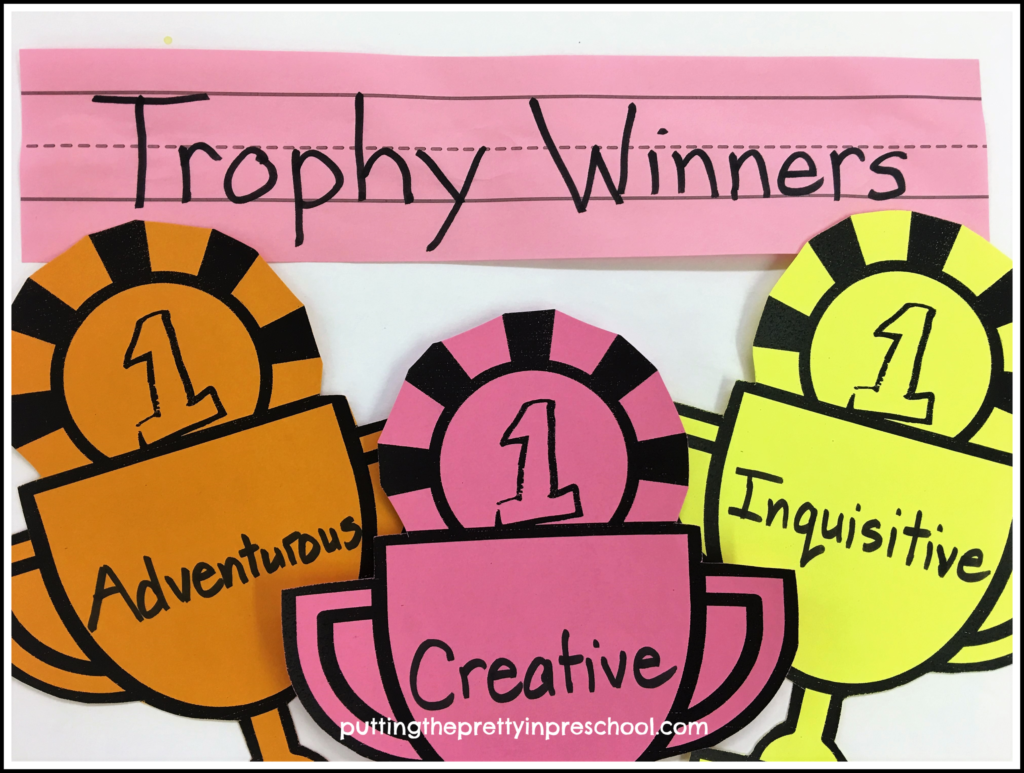 ---
"I Will Hike In The Woods" Small World
Set out a forest/hiker small world. Balancing a hiker on a log placed across water adds STEM challenge to this sensory activity.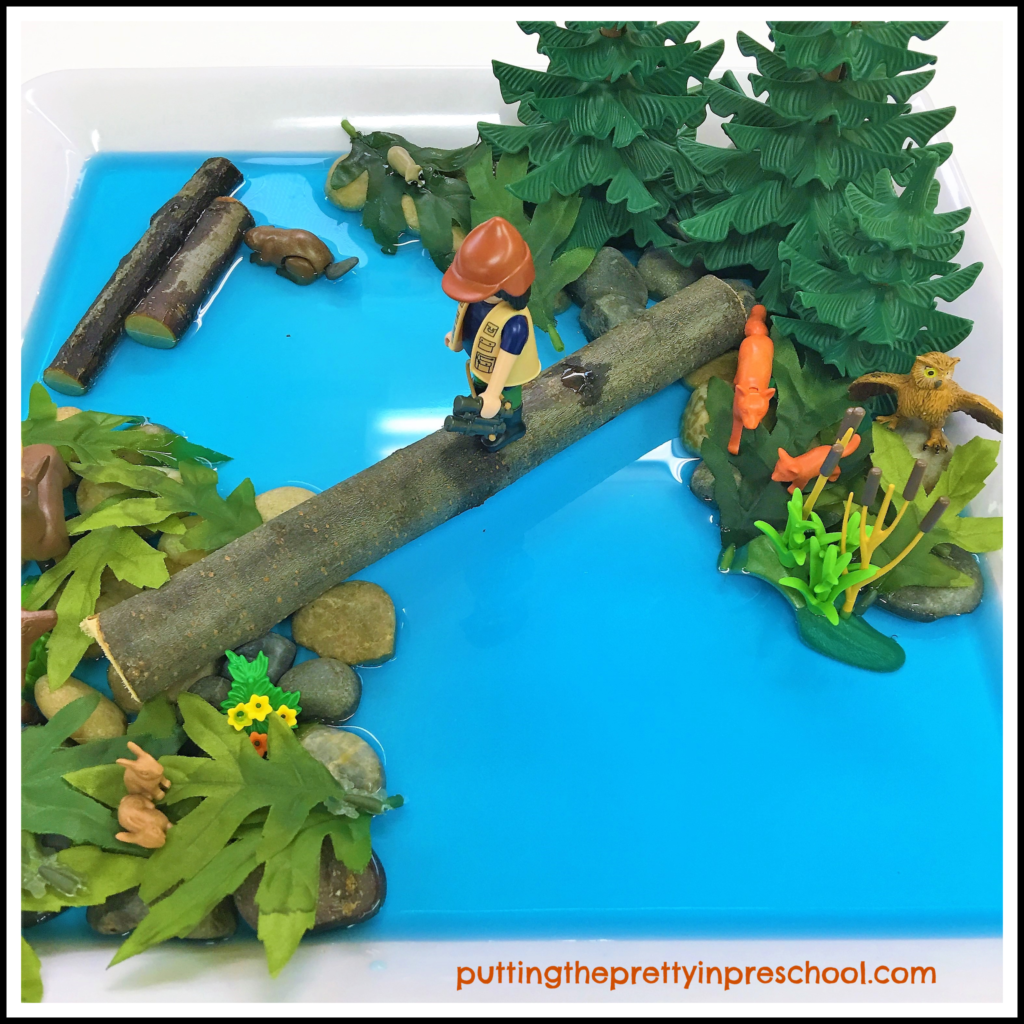 ---
"I Will Move Mountains" Photo Display
Display 8 1/2 x 11 inch color copy pictures of the children building, fixing, discovering, creating, and performing. This is a fantastic way to feature children completing activities offered during the school year.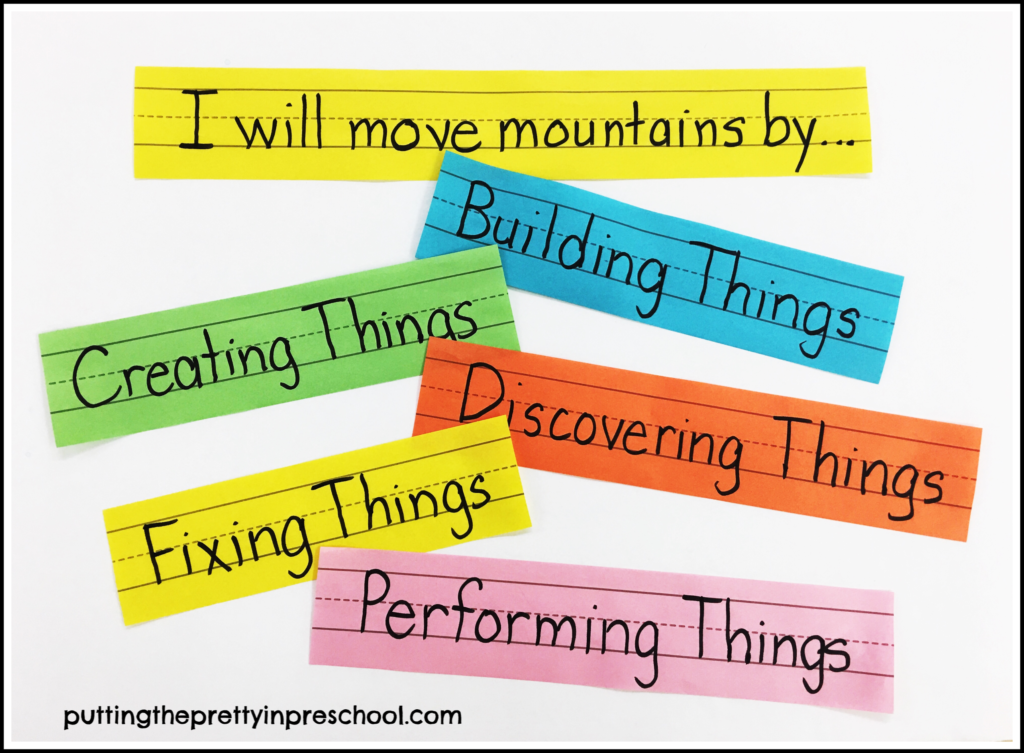 ---
"Today Is My Day" Banner
Have children decorate a "Today Is My Day" card stock paper banner by adding stickers or sticker jewels. Add a wooden chopstick or sturdy straw for the handle.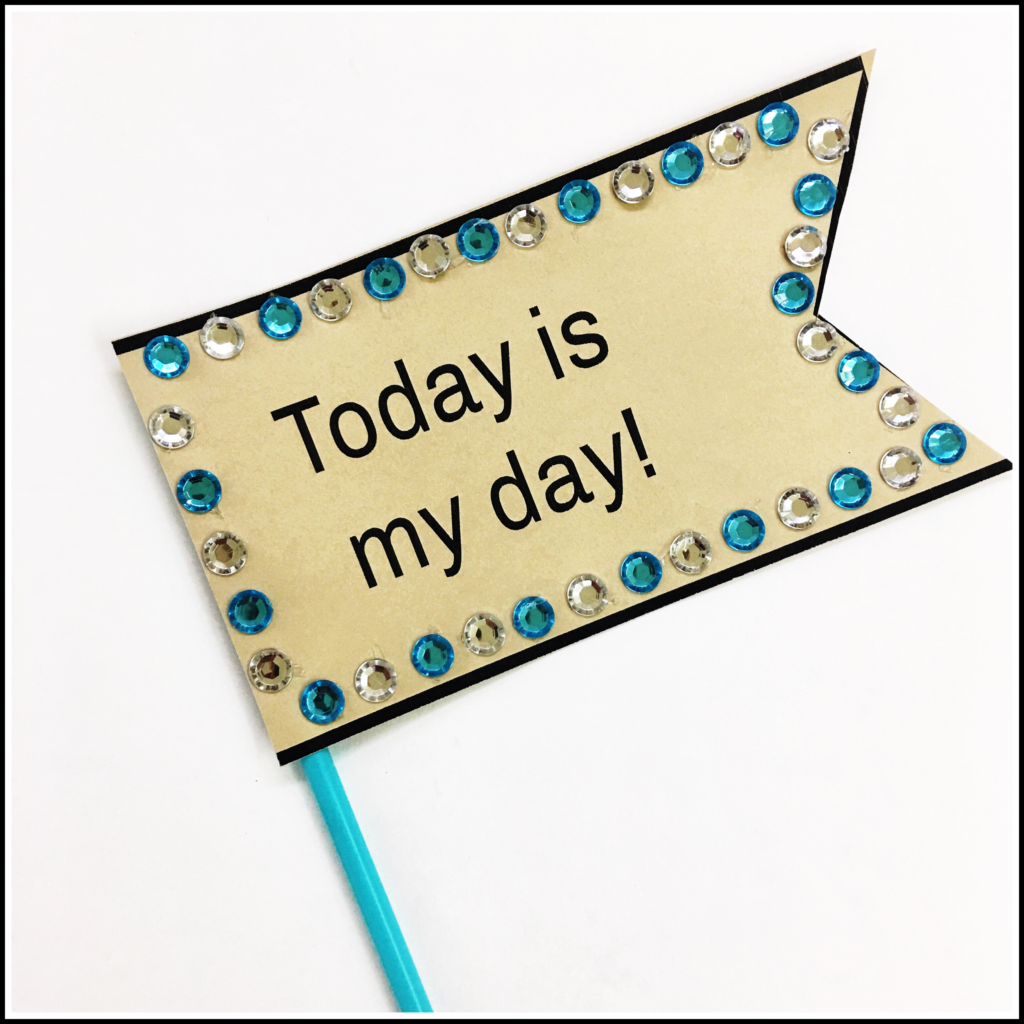 ---
The activities featured in this post are just some of the story extensions that could be offered. The possibilities for discussions, art, and small world play using the book "Oh, The Places I'll Go by Me, Myself" are endless. The book also works well for Dr. Seuss Day.
This book makes a great gift and keepsake. It allows children to think about and document their hopes and dreams over time. The picture book compliments the very popular Dr. Seuss read "Oh, The Places You'll Go."
Both books are great choices for having teachers leave personalized comments at the end of the school year.
---
A Dr. Seuss Craft
For a paper plate "Cat In the Hat" Dr. Seuss inspired craft, click here for one by Glued to My Crafts.
---
More Book Themes
For "Just Itzy" storybook inspired spider and nursery rhyme theme activities, click here.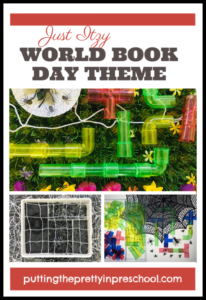 ---
For book inspired tree art, click here.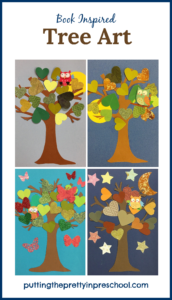 ---
© Annette Kaminsky