Hi, my name is Annette Kaminsky. I am a preschool teacher inspired by the world around me.  I relish outings around town, and am always on the lookout for new ideas and items to enhance my program.
Working with young children is a passion of mine, and I have taught in a variety of preschool settings.  I enjoy researching activities and developing new themes.  Outside of preschool hours I can often be found in coffee shops pouring through newspapers and books, adding ideas to my files.  I have a Bachelor of Education degree, and additional education in the field of Early Childhood.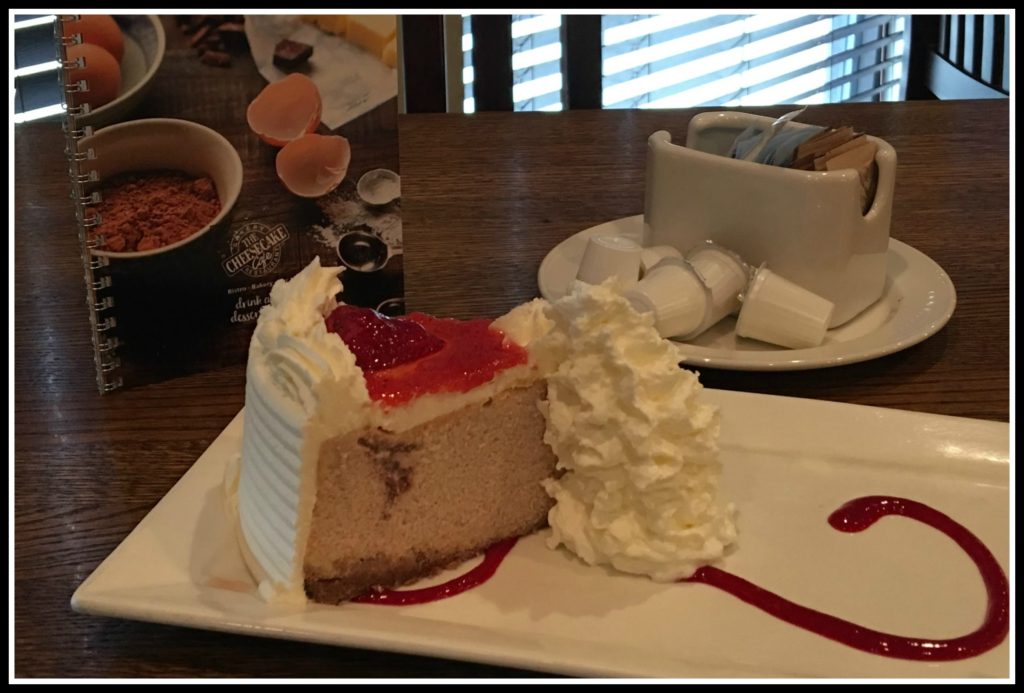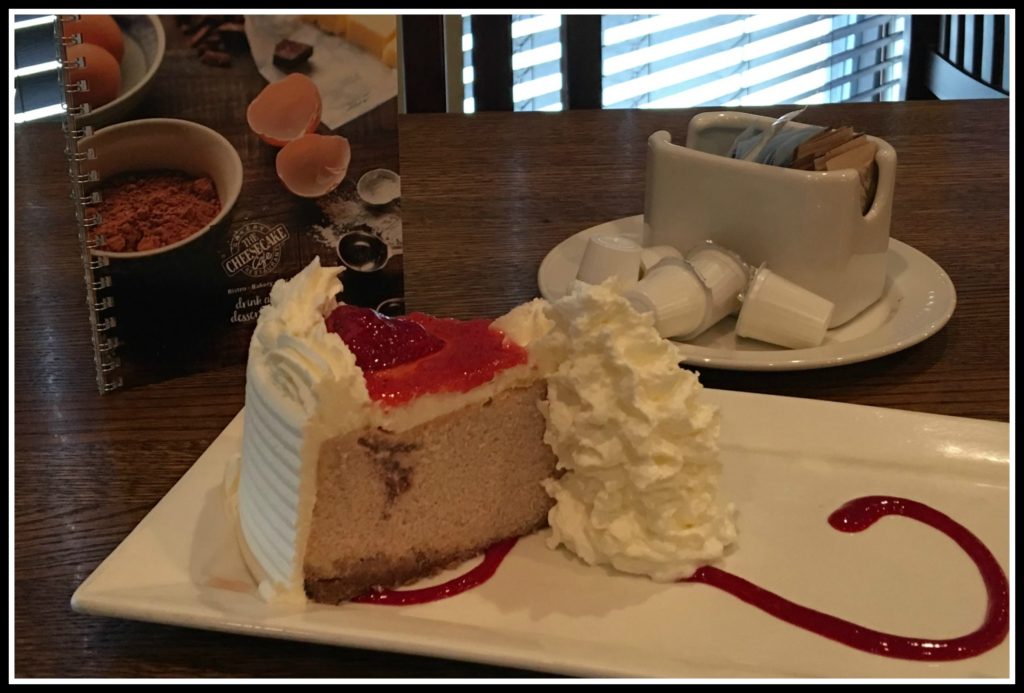 My family is artsy and includes my husband and two grown children.  We have shared interests in art and music.  A few years ago we added a dainty pet cat to our family.
My lifelong home is the city of Edmonton, located in the province of Alberta, Canada.  Our summers are comfortably warm and colorful.  In Winter our city gets lots of snow and there are many cold days.
Favorite activities are photography, flower gardening, shopping the latest clothing trends, and admiring beautiful things everywhere.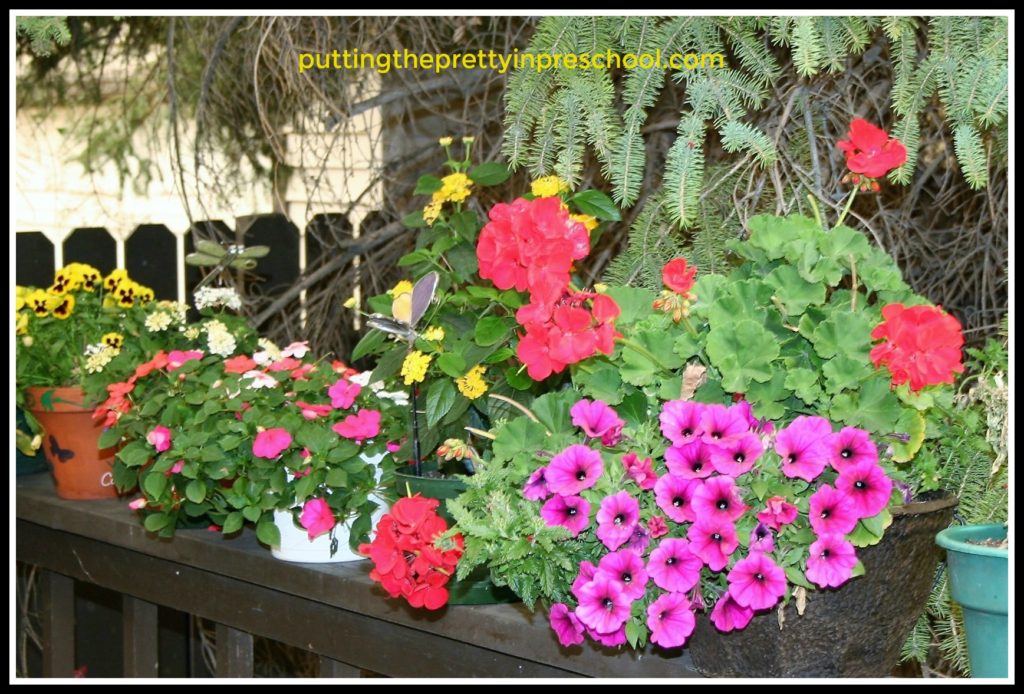 Thank you for stopping by my blog!
Follow me on social media for more ideas: