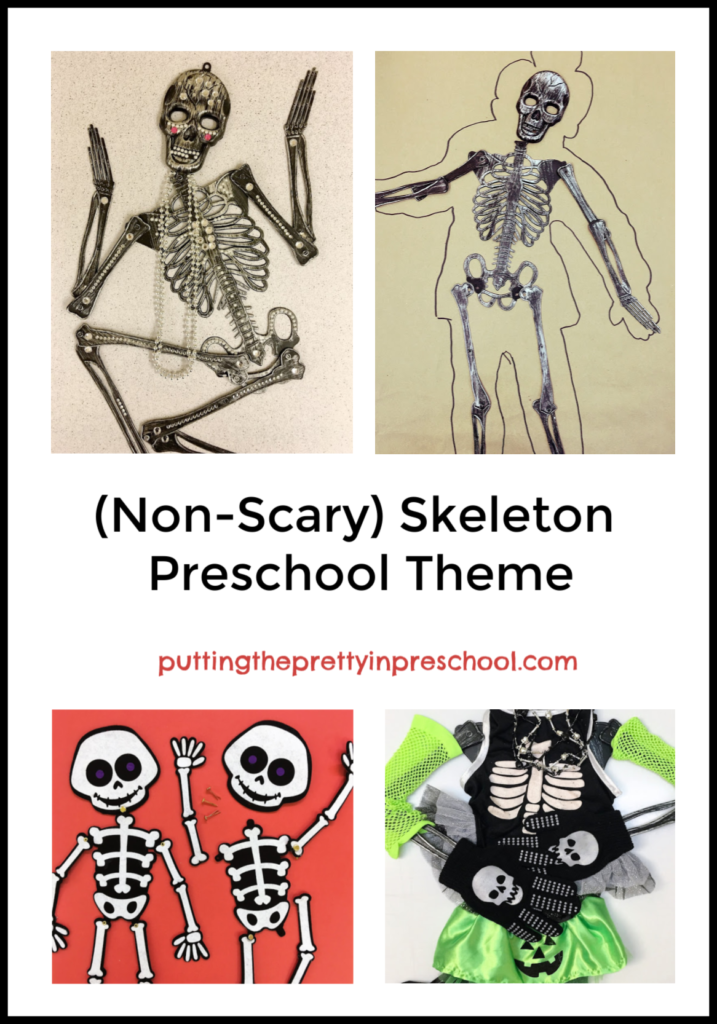 ---
Skeleton preschool theme? It's only something I considered doing recently. In the latter part of October, my activities usually focus on pumpkins…bright orange, happy ones! My preschoolers are encouraged to dress up in non-scary costumes. Skeletons are not on the list to plan a theme around for my little students.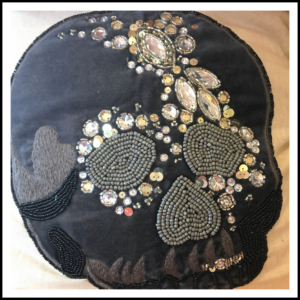 But I couldn't help notice a glammed up skull one fall day. Inspired by its beauty, my thoughts turned to "Yes, I can introduce some skeleton activities, and do it in a way that is non-threatening to preschoolers."
A focus for fall purchases became skeletons of all kinds. They were not hard to find … or expensive. Here's what I bought and here's what to do.
[Read more…]

about Skeleton Preschool Theme