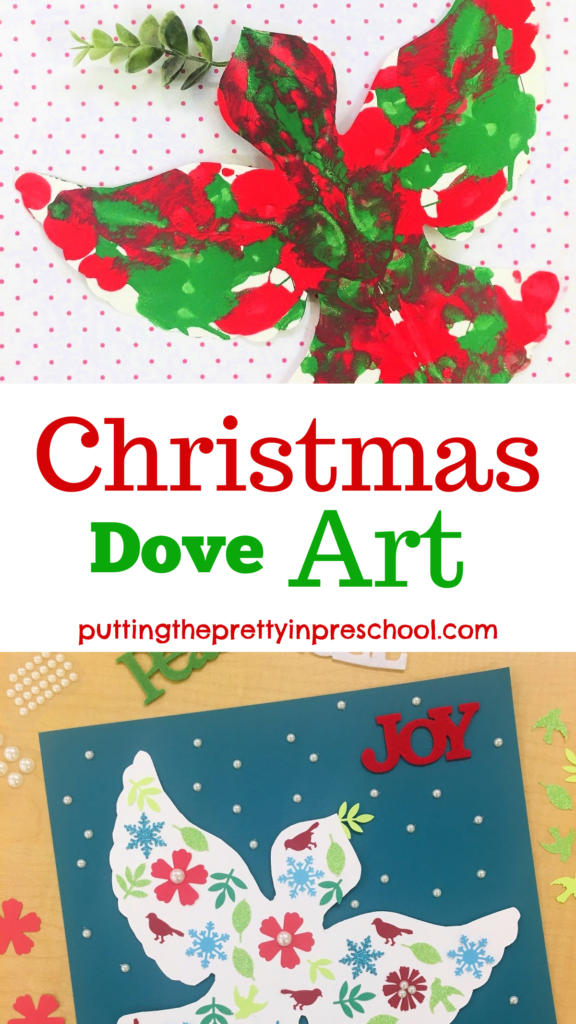 ---
Angels are often my "go-to" theme for a Christmas craft keepsake, but this holiday season I have doves on my brain. Doves are symbolic of peace and love, welcome inspiration at Christmas, or any time of the year. So here are two Christmas dove art projects that make touching keepsakes… and display beautifully. Bonus: I've included a free downloadable printable to use for the crafts.
---
Squish Painted Dove
Create a symmetrical dove pattern or download the printable in this post to use as a template. Cut out one bird from white 8 ½ inch x 11-inch cardstock paper for each child completing the project.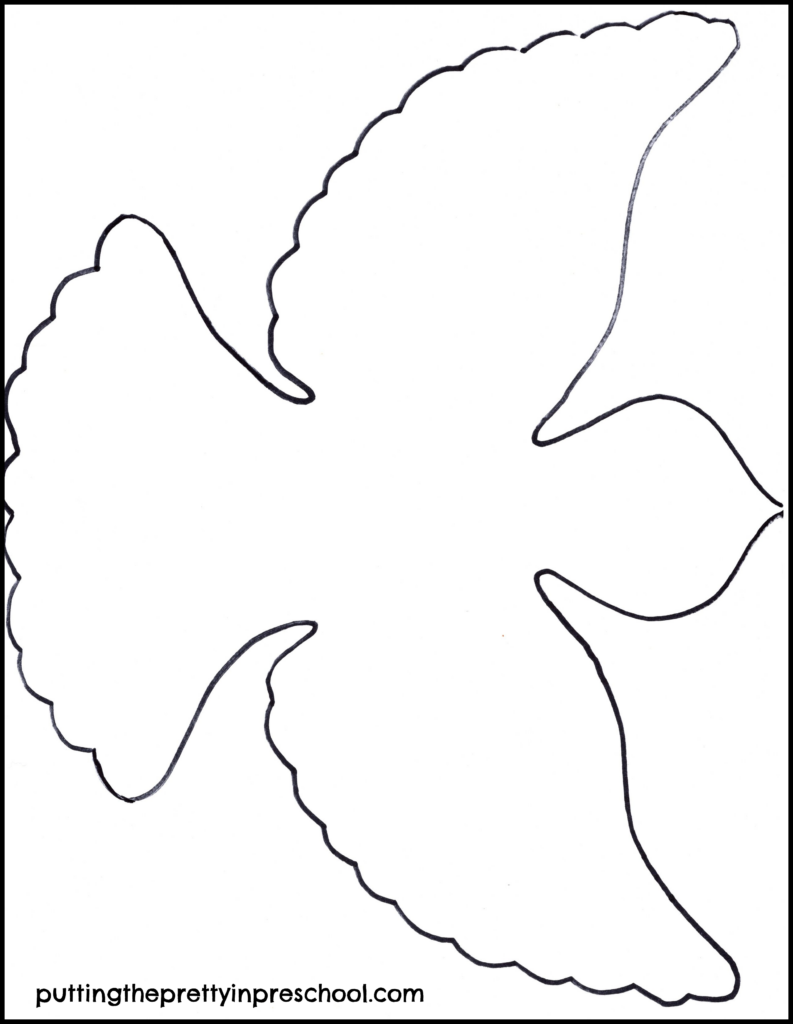 ---
This printable is for individual and one classroom use only.
---
Set the doves out onto a table along with red and green paint and spoons.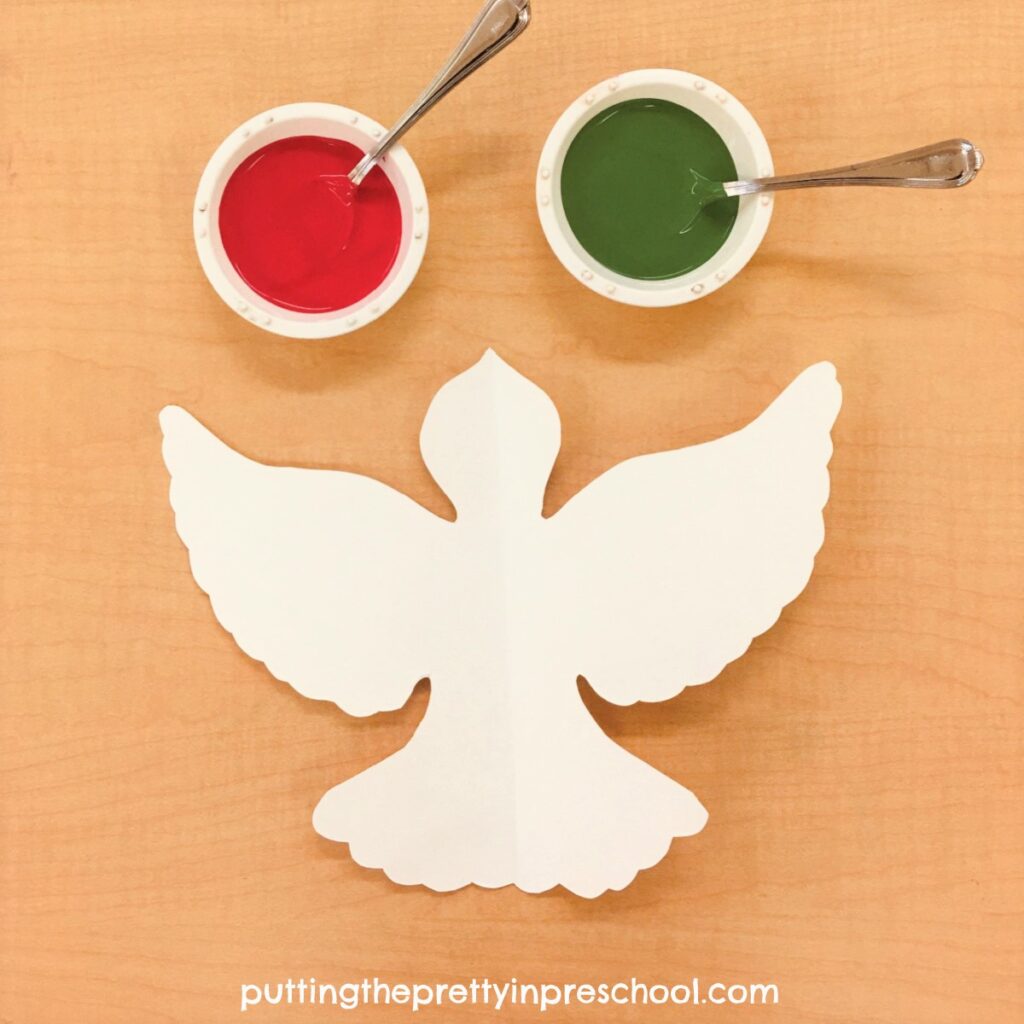 ---
Invite your little learners to spatter paint their dove.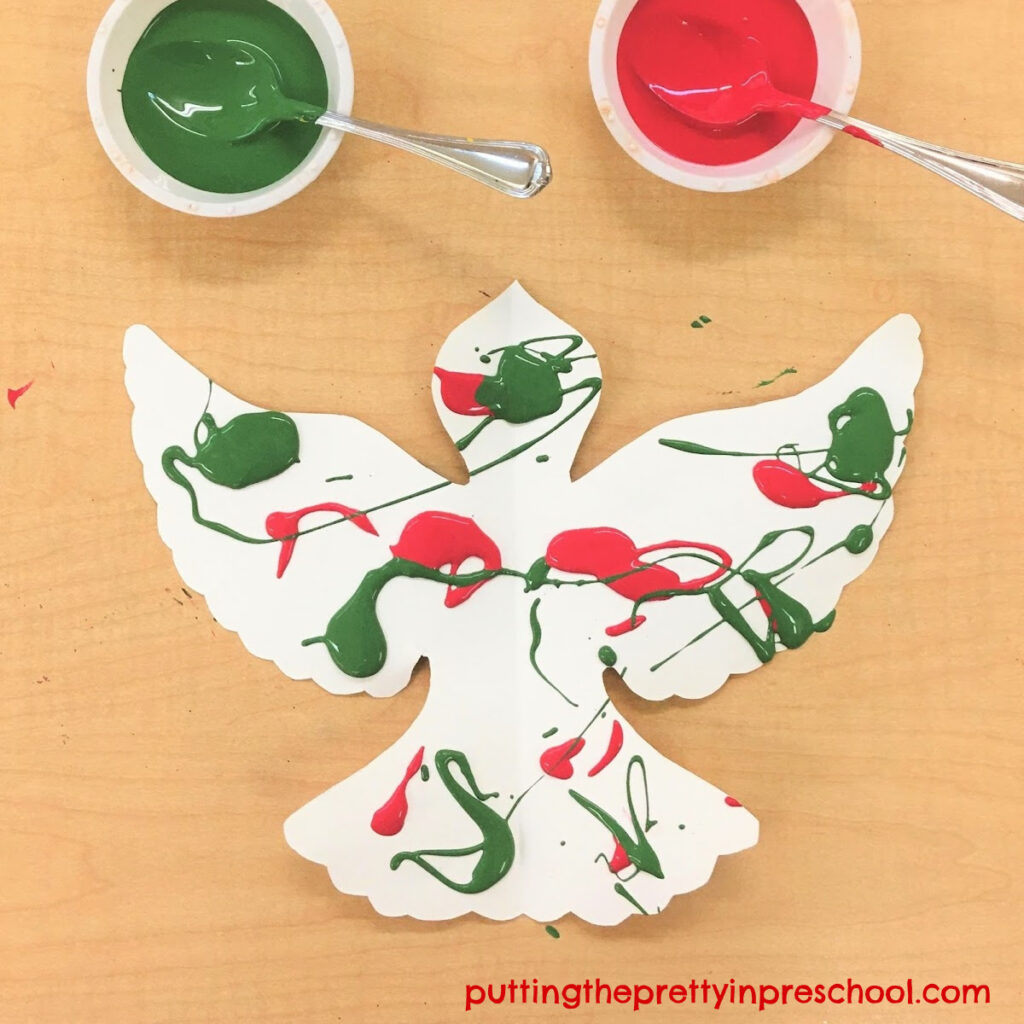 ---
Then help them fold the dove, and smooth their hand over it. Placing newspaper underneath and overtop the folded birds helps absorb excess paint.
Ask your little ones to unfold their birds. They are bound to be excited to see the art they have created.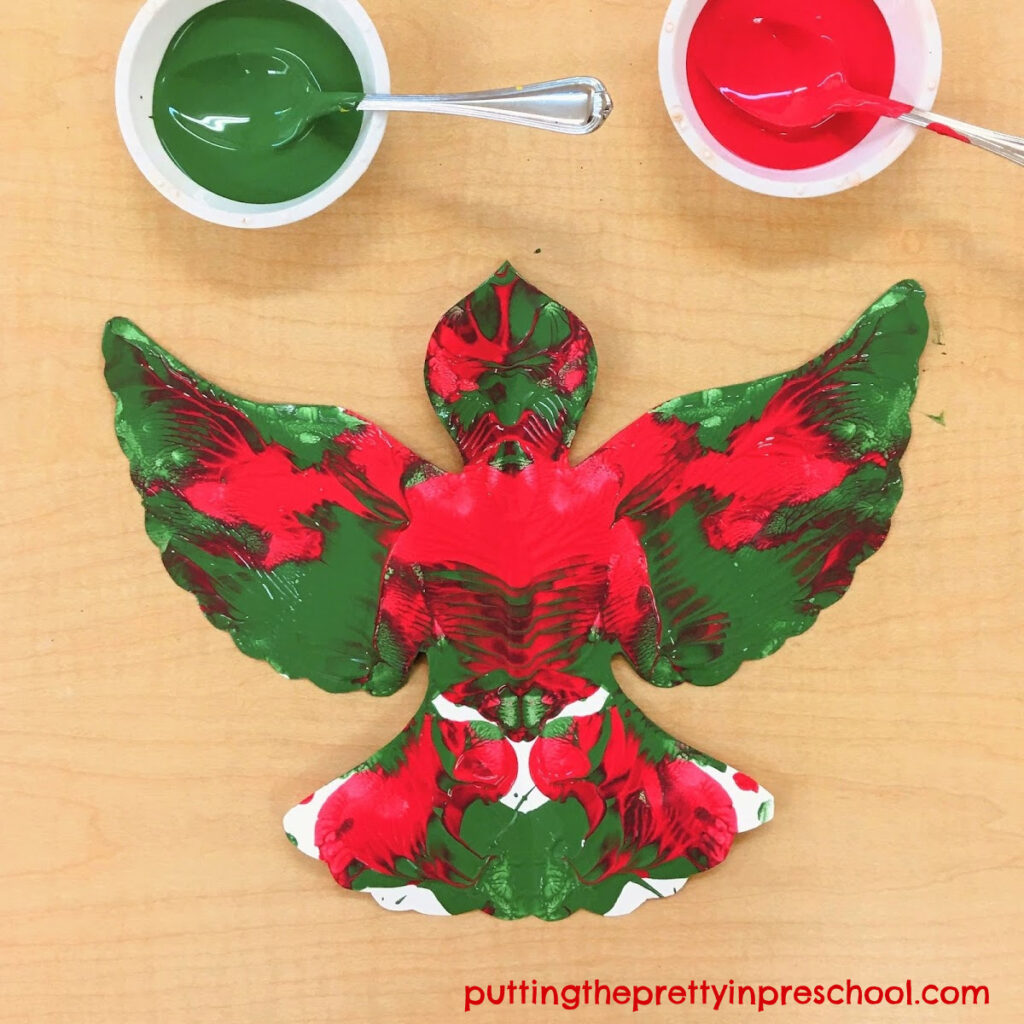 ---
After the doves dry, hot glue a sprig from a Christmas stem underneath each beak.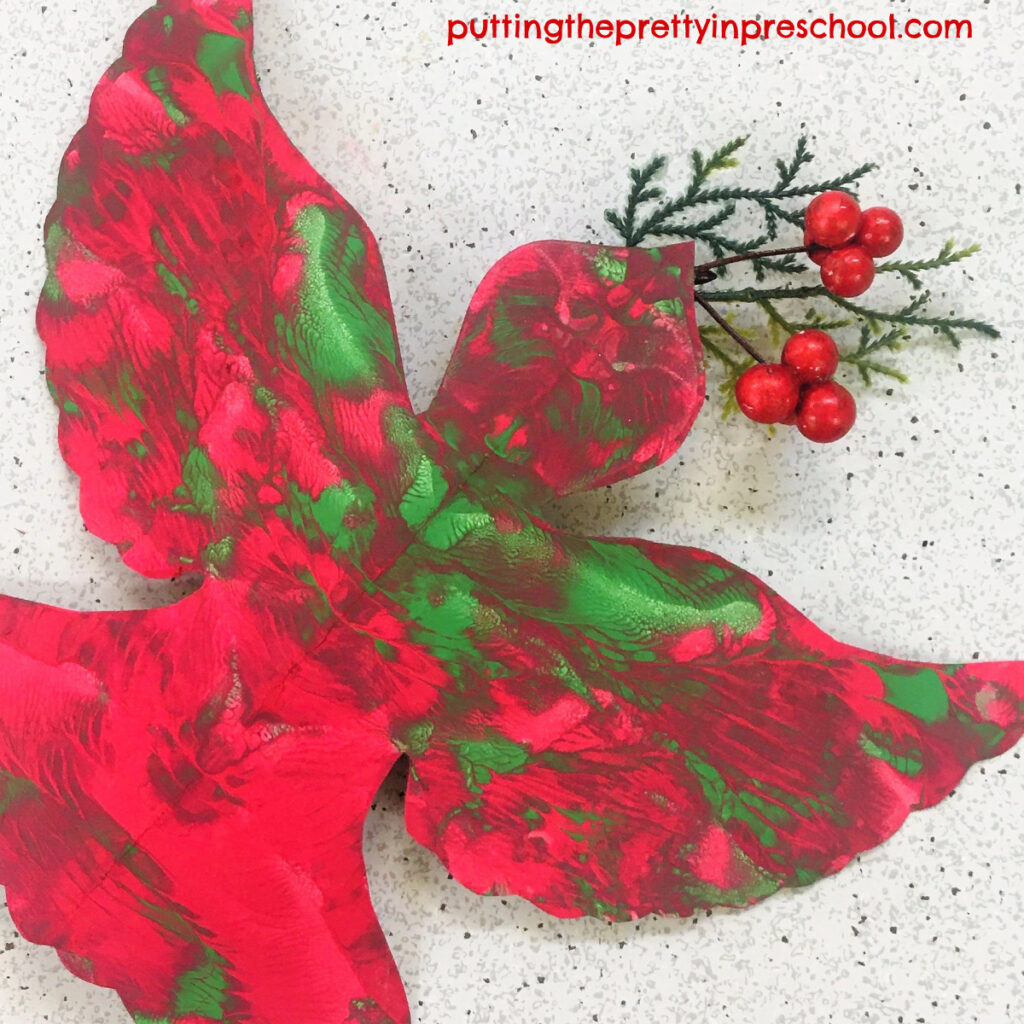 ---
Cuttings from a stem with berries, pine cones, and leaves in different tones give the doves a unique finishing touch.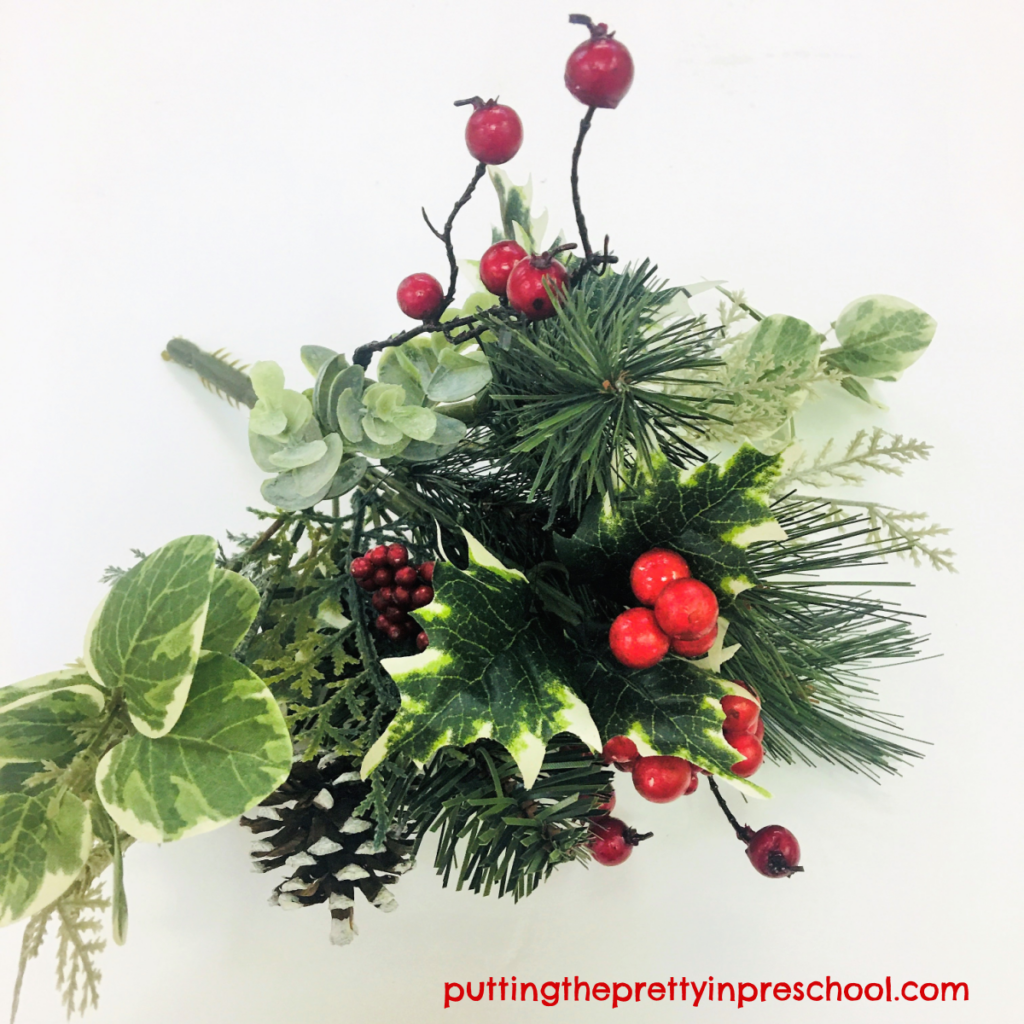 ---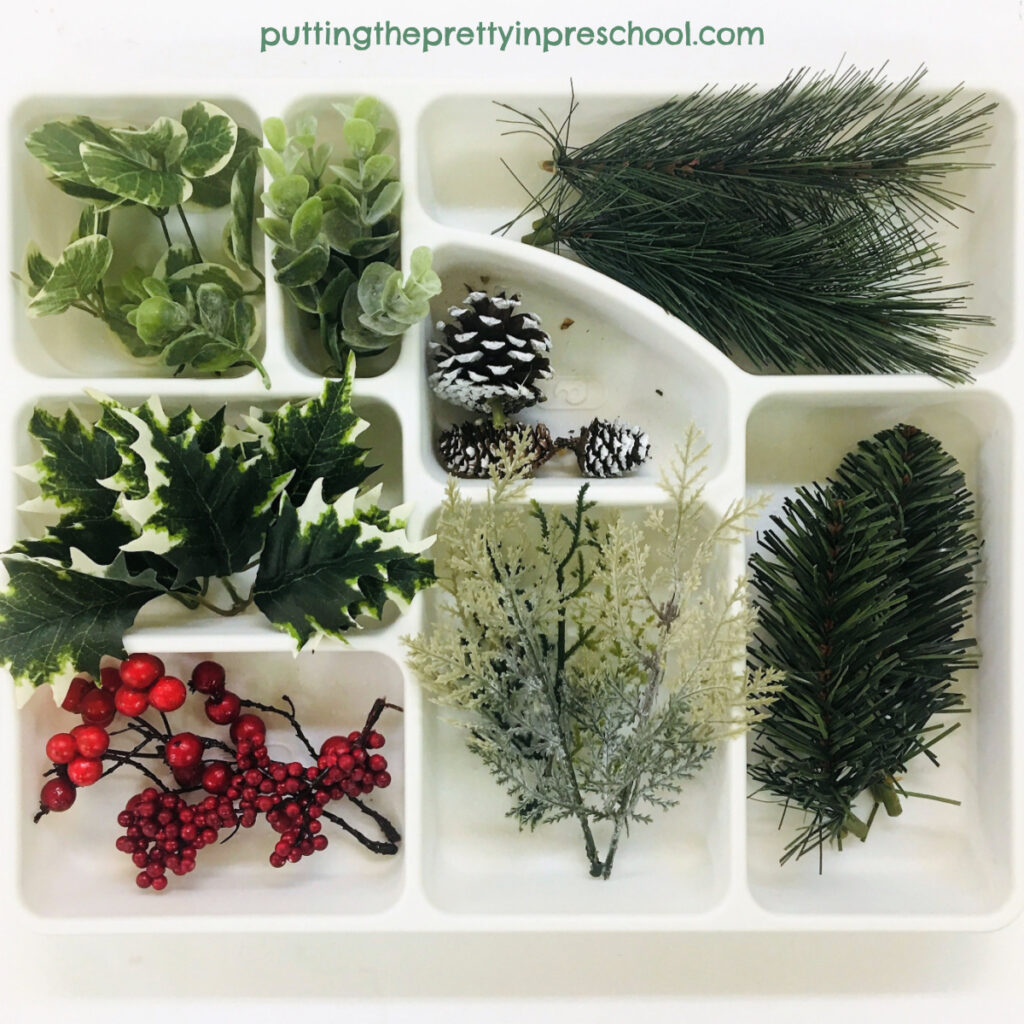 ---
Displayed together on a wall as a triangle and topped with a star, the painted birds make a unique Christmas tree shape. Or mount on a complimentary patterned paper background.
---
View a Squish-Painted Christmas Dove video tutorial here:
---
Papercraft Christmas Dove
Supplies To Collect:
8 1/2 x 11-inch white cardstock
sturdy paper in white, green, red, and turquoise hues
12-inch x12-inch cardstock or Christmas-themed paper
flower, leaf, snowflake, and bird paper punches
glue sticks
holiday greetings
self-adhesive pearls
double-sided tape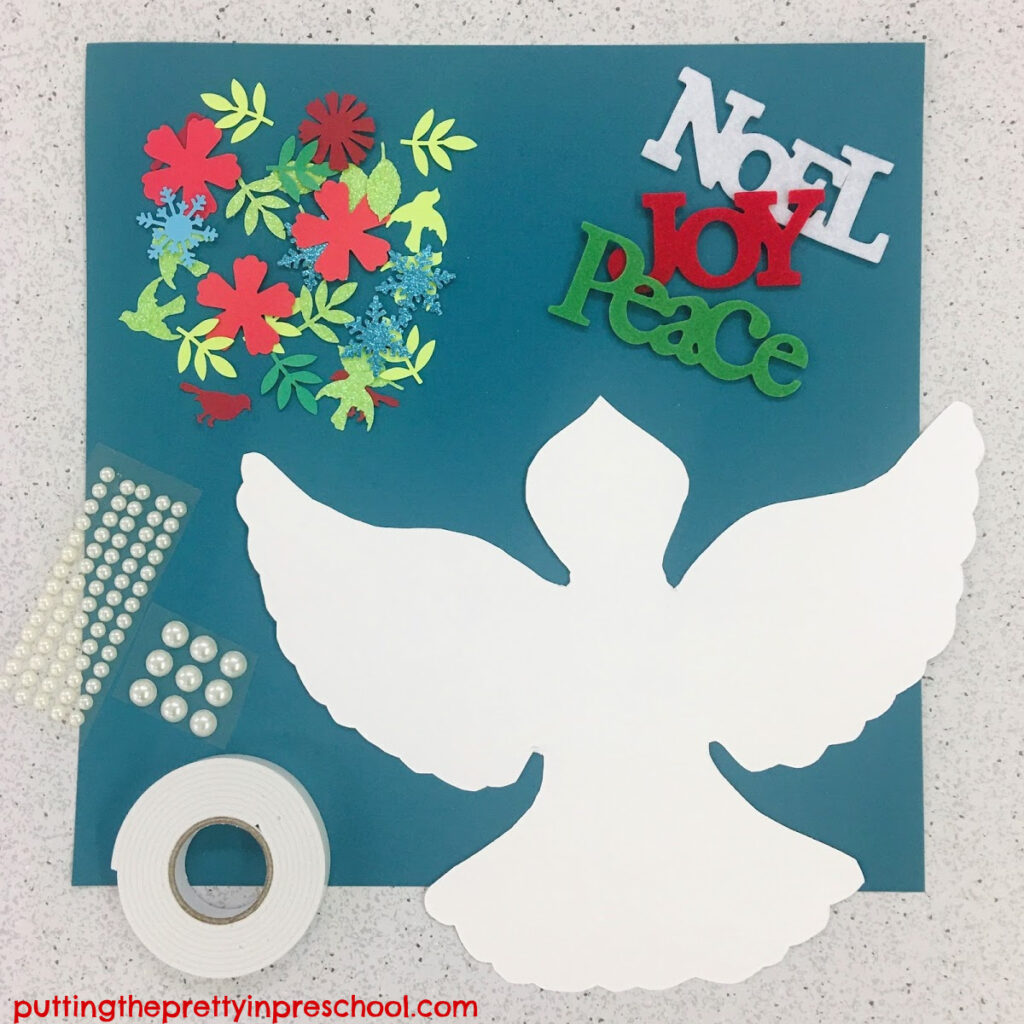 ---
Cut out white cardstock doves, and set them out on a table with glue sticks and festive paper punched shapes. I used bird, snowflake, leaf, and flower shapes in turquoise, red, and green hues. Feel free to choose your own color scheme.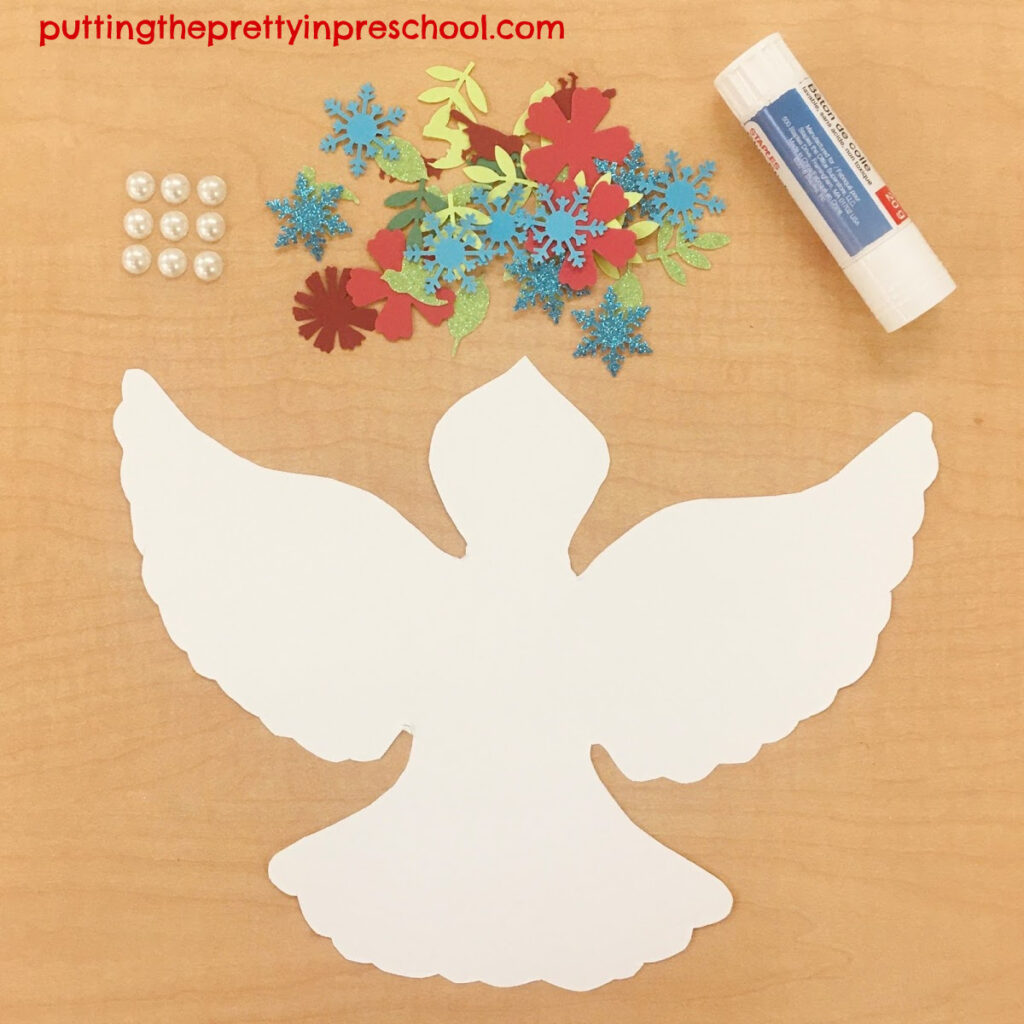 ---
Invite your early learners to glue colorful punched shapes to their doves.
Tips:
A muffin pan works well as a shape sorter for group art.
Paper or foil Christmas scatter purchased from a store could replace the punched shapes in this craft.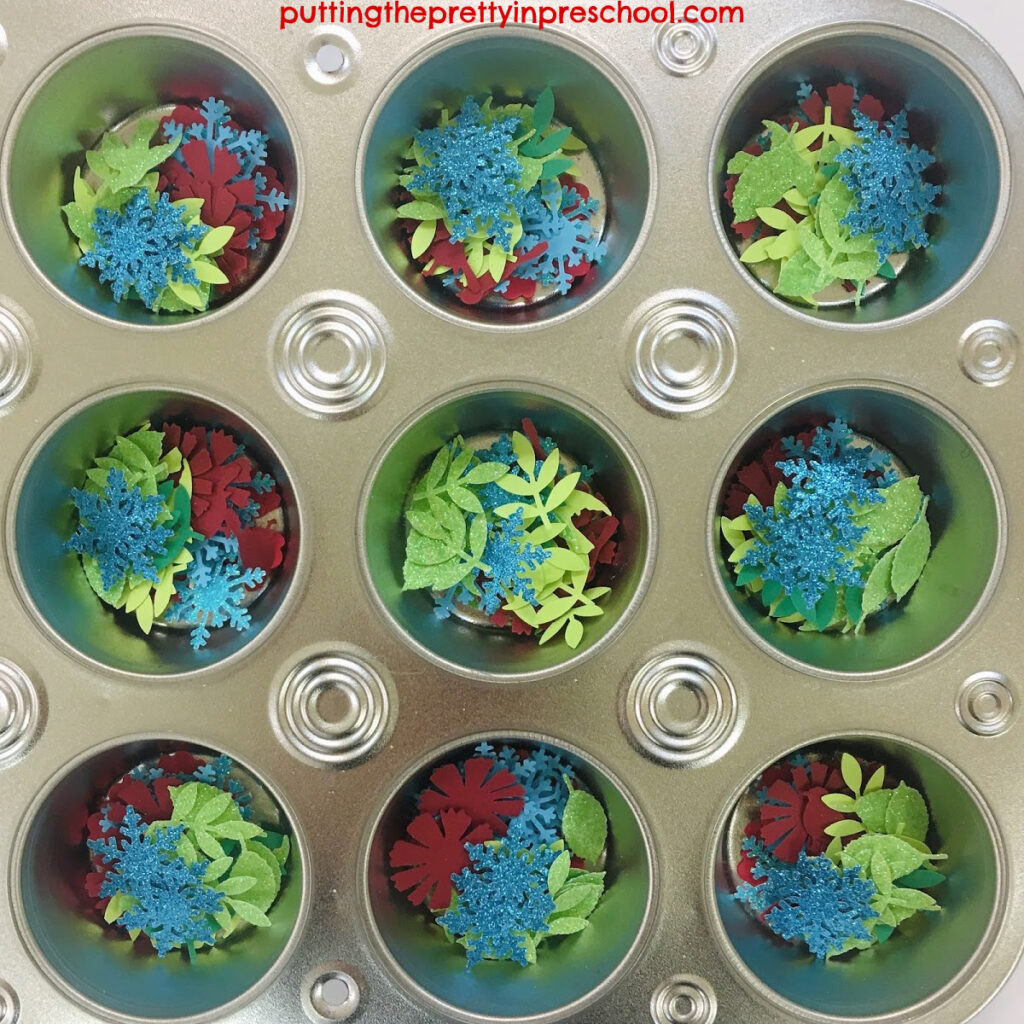 ---
Afterward, glue a paper punched leaf or Christmas sprig underneath each beak. Mount the birds onto 12-inch x 12-inch solid colored complimentary cardstock with a few pieces of double-sided tape for a raised look. Invite your charges to add self-adhesive pearl gems to the flowers and background paper.
Words such as Merry Christmas, Happy Holidays, Joy, Peace, or Noel add a seasonal greeting to the pictures.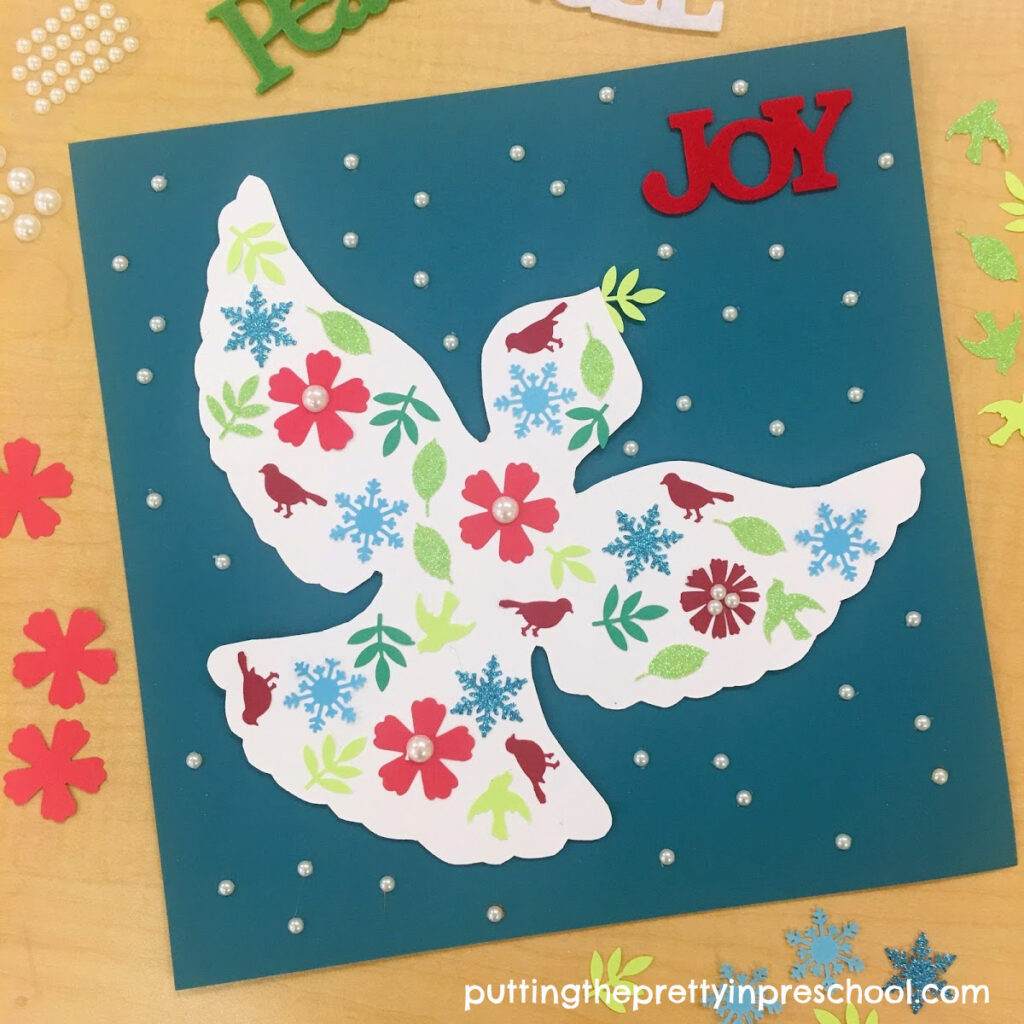 ---
An alternative is to mount the arty doves on Christmas-themed 12-inch x 12-inch paper.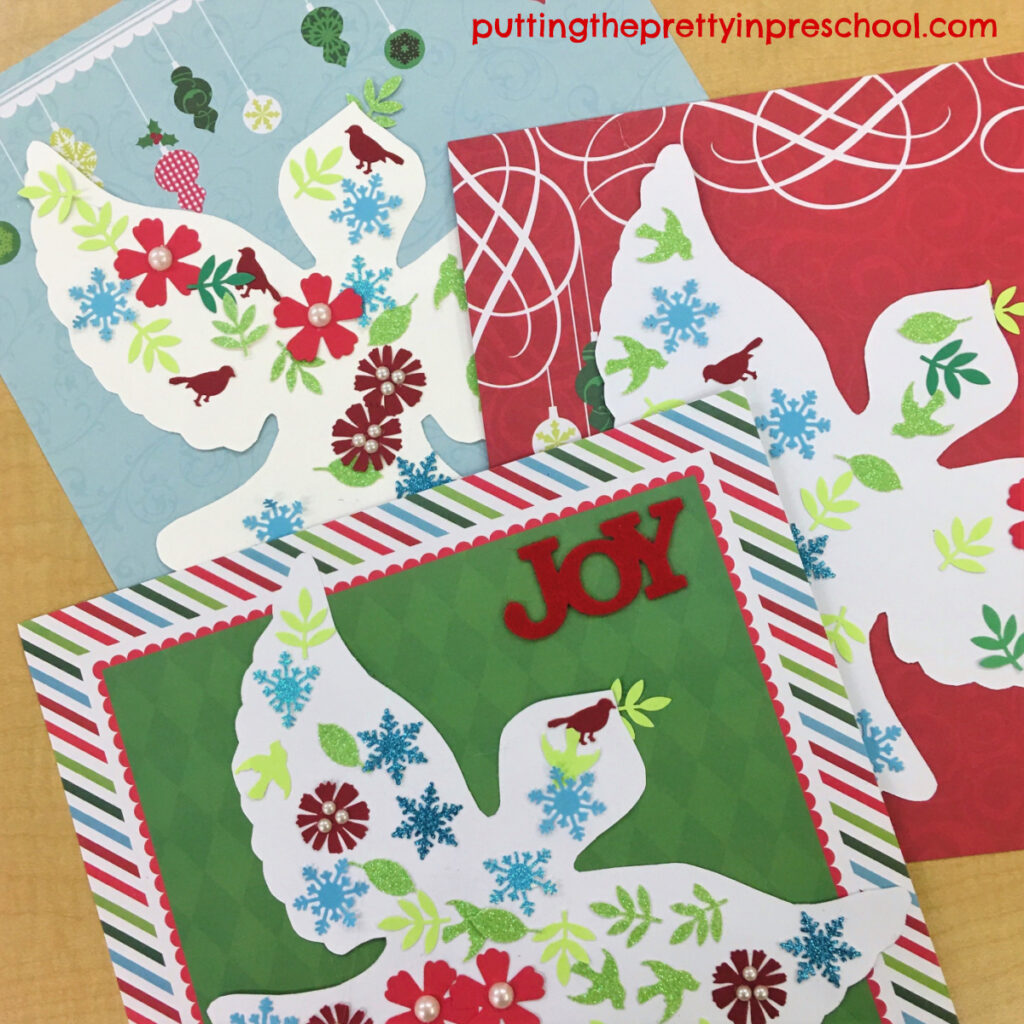 ---
Click here for a Merry Christmas/Happy Holidays printable to use for a greeting in the craft.
---
These two Christmas dove art projects are sure to add a festive touch to your classroom or home. Which one is your favorite?
---
---
You may also like:
Northern Lights Squish Painting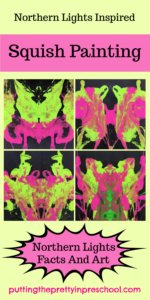 ---
Handprint Christmas Angel Keepsake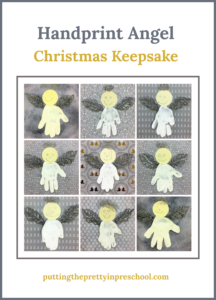 ---
Don't forget to share this post on Pinterest or your favorite social media channel. Sharing is caring!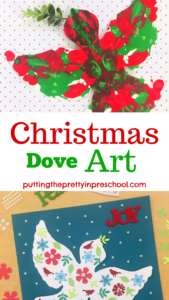 ---
© Annette Kaminsky
---
Follow me on social media for more ideas: