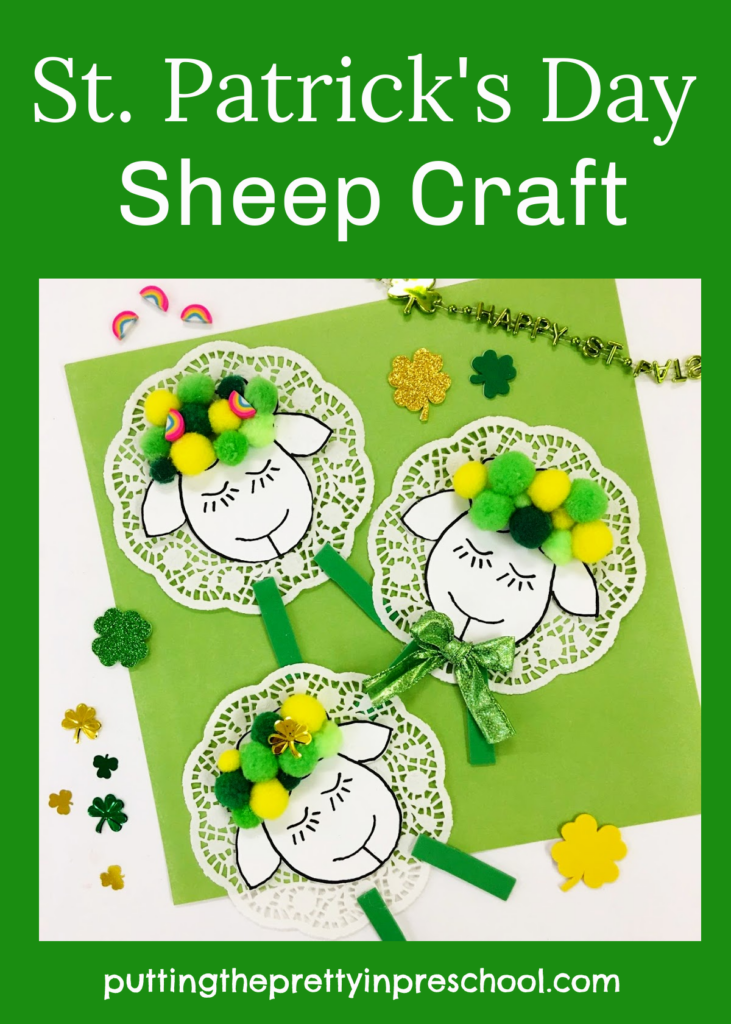 _______
St. Patrick's Day is celebrated in Ireland and around the world each year on March 17. It is a special day to remember St. Patrick, a missionary who brought Christianity to Ireland in the 5th century and to celebrate Irish culture.
So how does this St. Patrick's Day sheep craft fit into the celebration?
Patrick was born in the British Isles. His father had a key position in the Roman government. Patrick's life was comfortable until age 16 when he was kidnapped and brought to Ireland. There he was forced to live a rugged life working as a sheepherder until he escaped six years later.
As for Irish culture, there are tons of sheep who roam the countryside in oh-so-green Ireland. Hardy breeds are raised. The sheep need to be able to handle the hilly land and tolerate cold, rainy, windy water.
_______
Follow me on Pinterest for more ideas.
_______
_______
Craft Supplies To Collect
sheep printable (downloadable below)
six-inch white paper doily
yellow and green pompoms
green craft foam
green ribbon
foil shamrock
mini rainbow erasers
white craft glue
glue paddle
8 1/2 inch x 11-inch cardstock paper in white and green
_______
Making The St. Patrick's Day Sheep
_______
Cut out one of the sheep from the printable and set it on a table along with pompoms, white glue, and a glue paddle.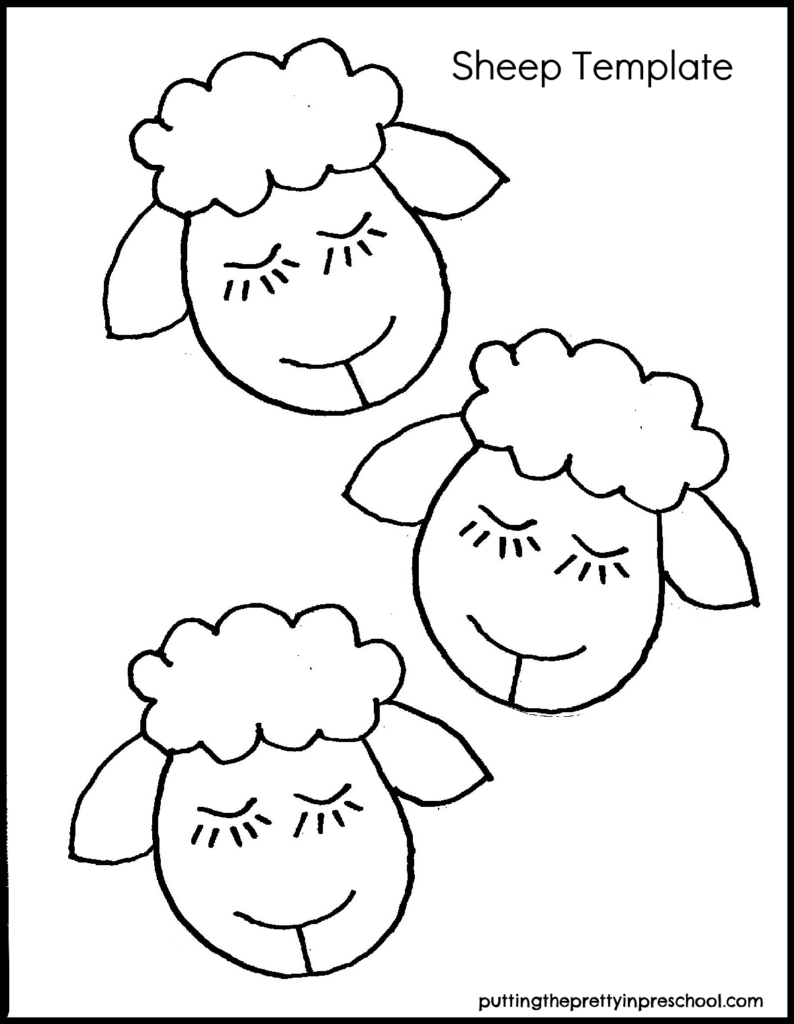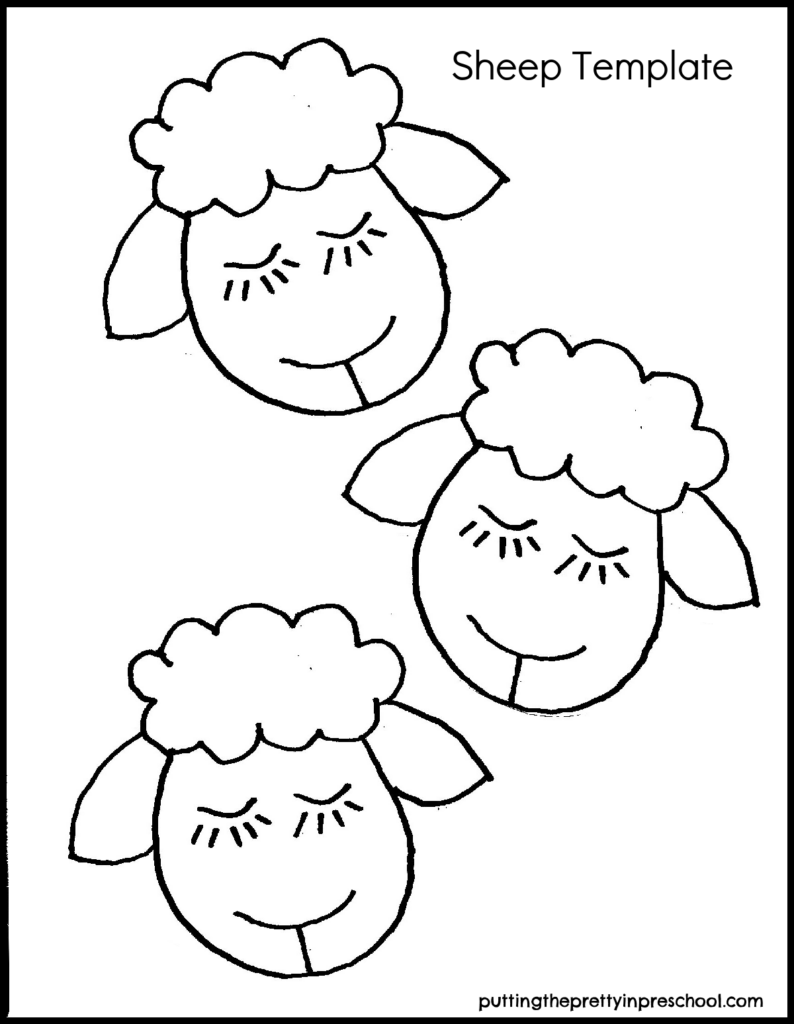 _______
This printable is for individual or one classroom use only.
_______
Invite your early learner to spread glue on the area above the eyes, and add pompoms.
Next, have your little one paste the decorated head on a paper doily.
Then ask your little learner to add two craft foam legs. A ribbon bow, foil shamrock, or mini rainbow erasers can be the finishing touch.
Mount the sheep onto a complimentary colored piece of cardstock. Add a St. Patrick's Day saying if desired.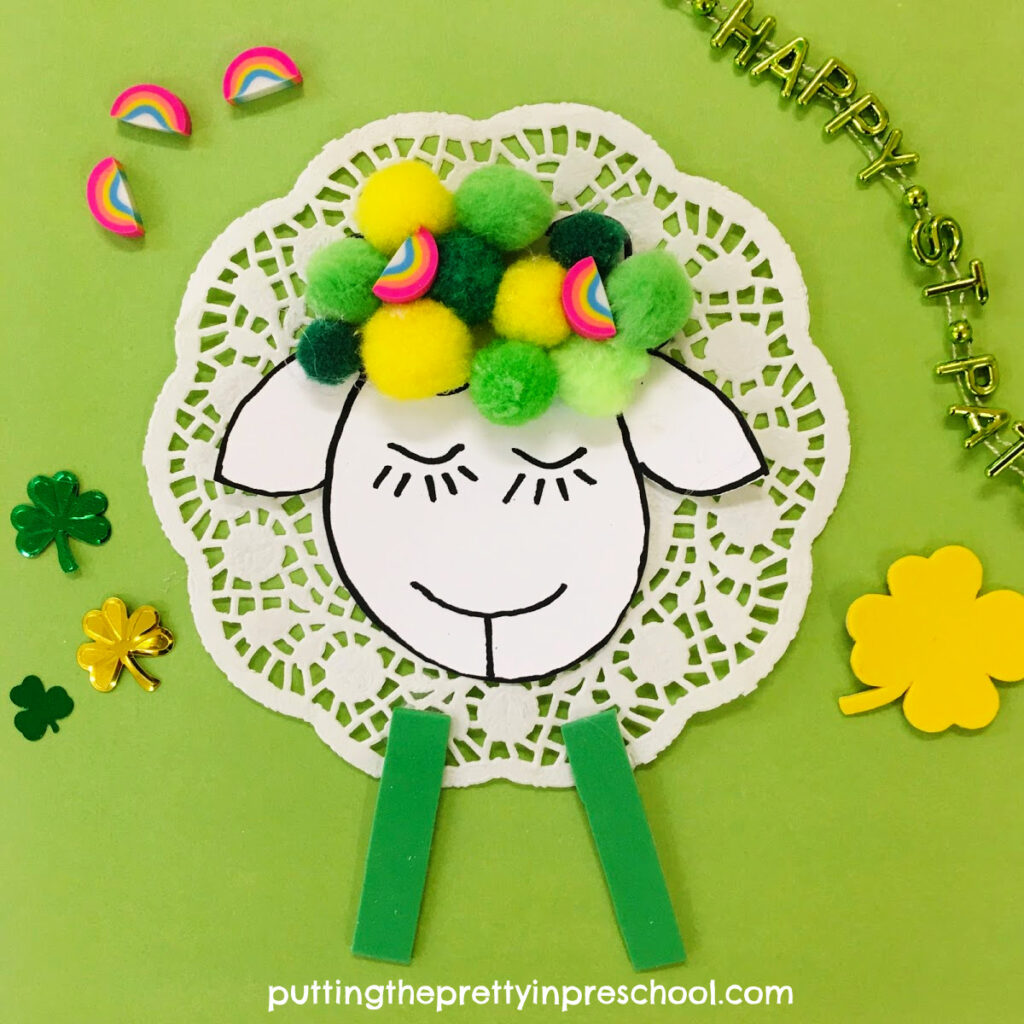 _______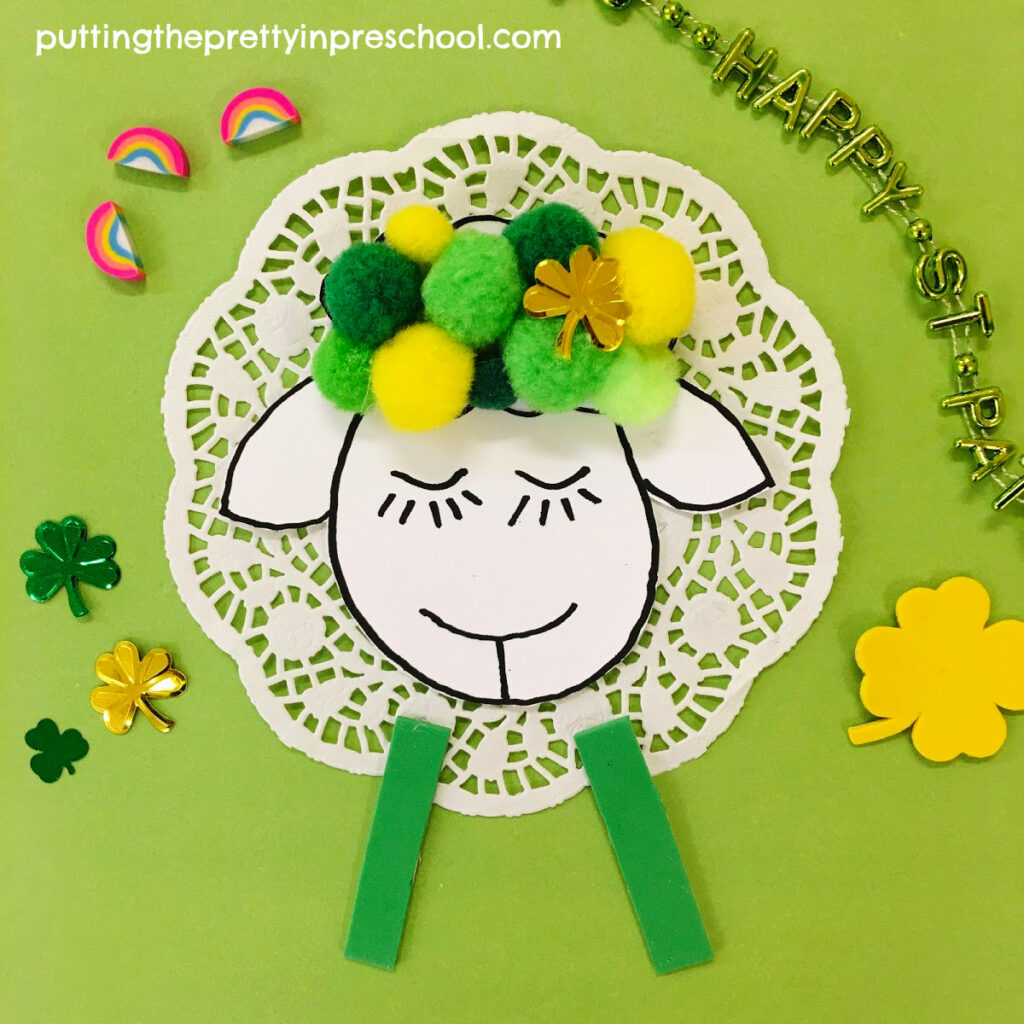 _______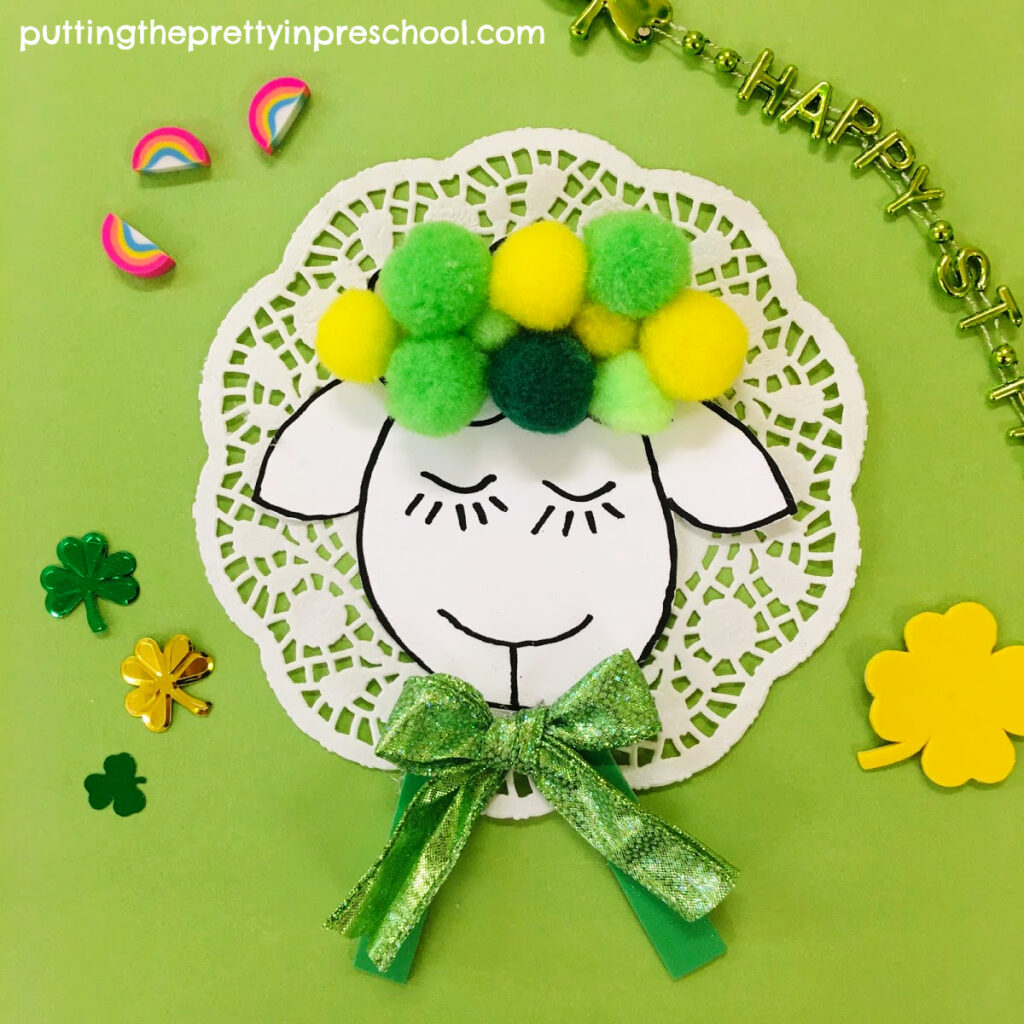 _______
Related: St. Patrick's Day Sensory Tub
_______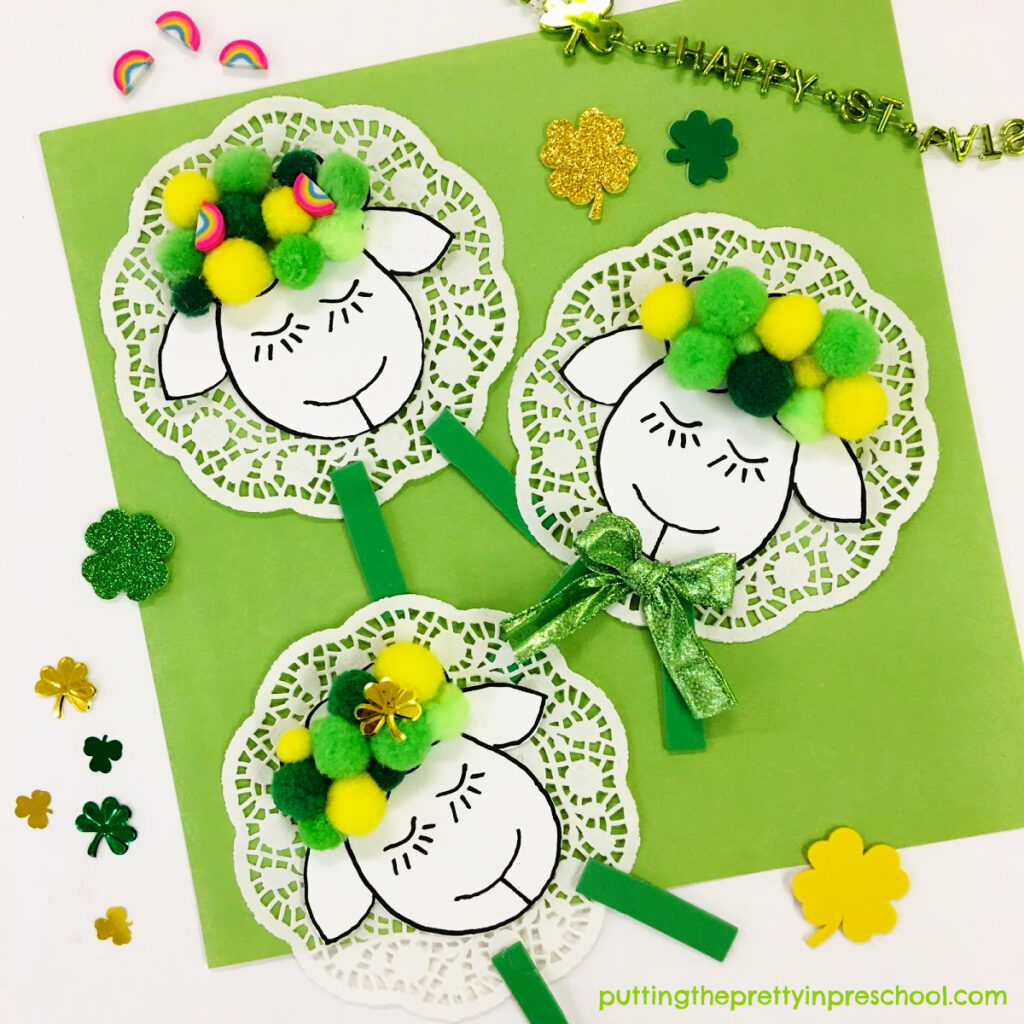 _______
_______
You may also like: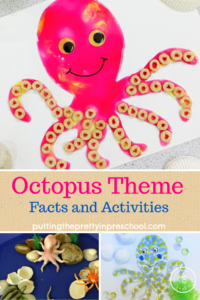 _______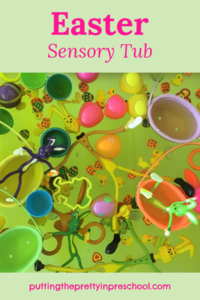 _______
Don't forget to share this post on Pinterest or your favorite social media channel. Sharing is caring!
_______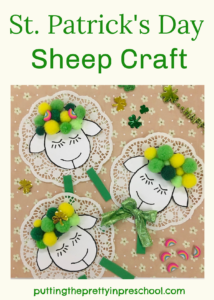 _______
© Annette Kaminsky March 10, 2021
_______
Follow me on social media for more ideas: