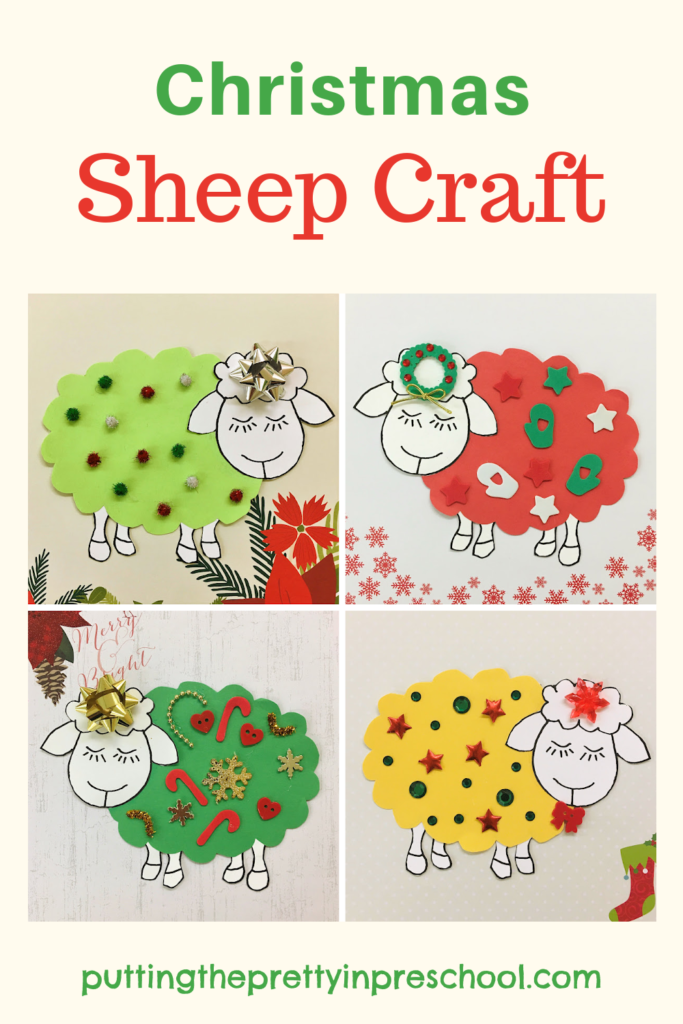 _______
This adorable Christmas sheep craft offers all the fun that dressing in "crazy Christmas clothing" does. It is inspired by a charming cartoon posted on Facebook by Farm Rescue. A free printable is downloadable below to make the craft easy to make.
_______
Christmas Sheep Craft Supplies
Gather the following craft supplies in holiday colors for this craft:
pom poms
bows
garland
pipe cleaners
foam Christmas shapes
gem stickers
stars
snowflakes
buttons
fade-resistant construction paper
_______
Making The Sheep Craft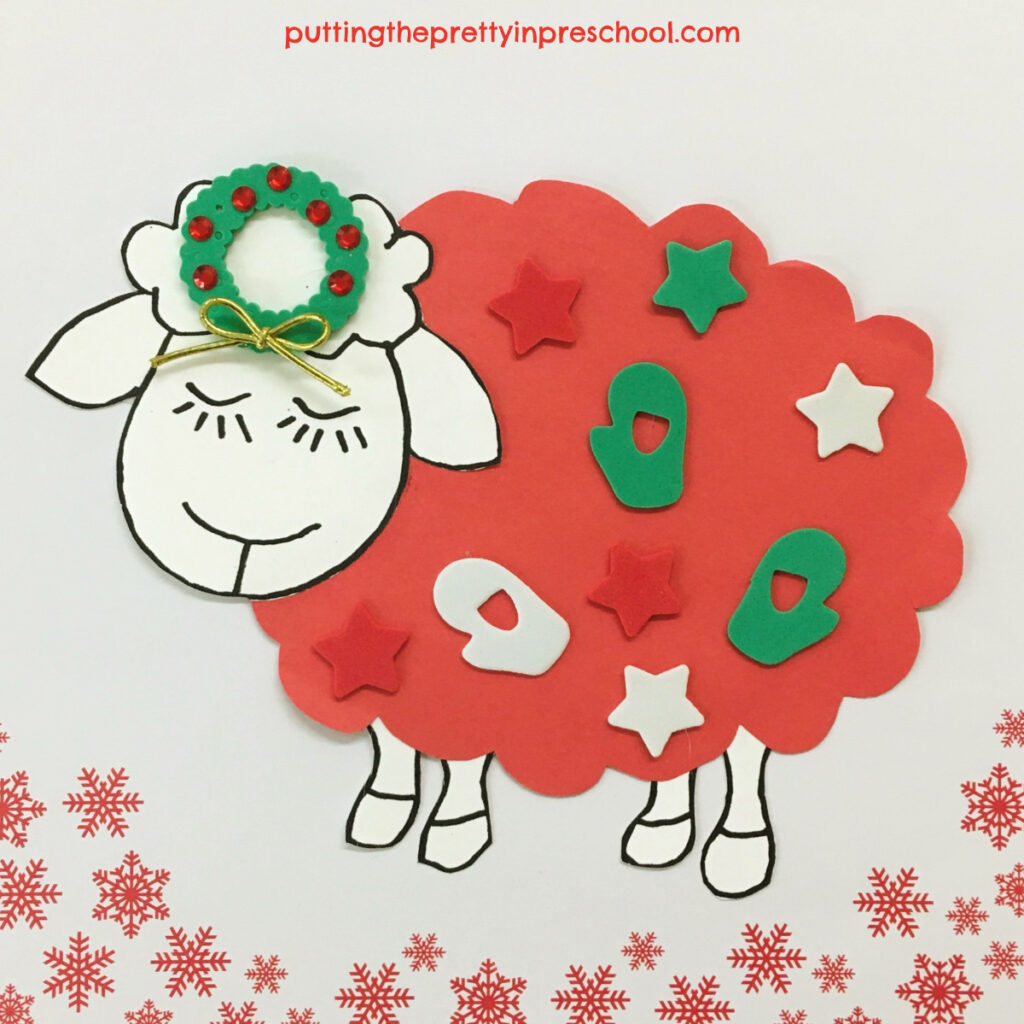 _______
Draw a sheep on white cardstock or download one of the printables below. Cut it out. Then snip off the head.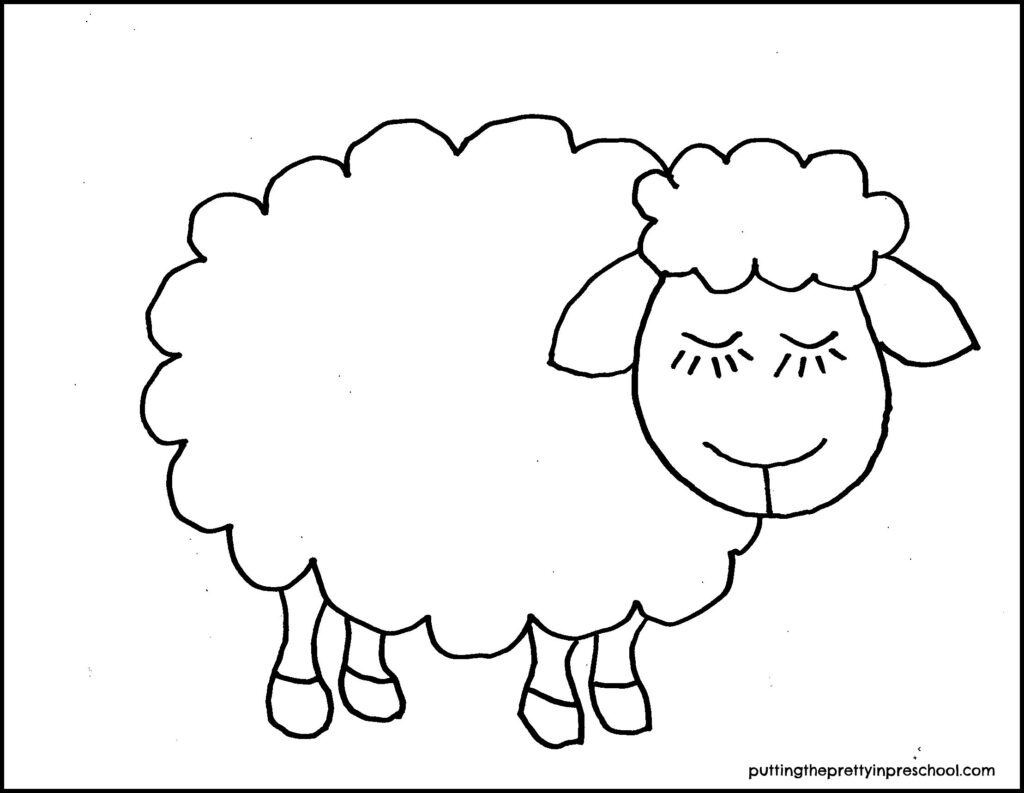 _______
This printable is for individual or one classroom use only.
_______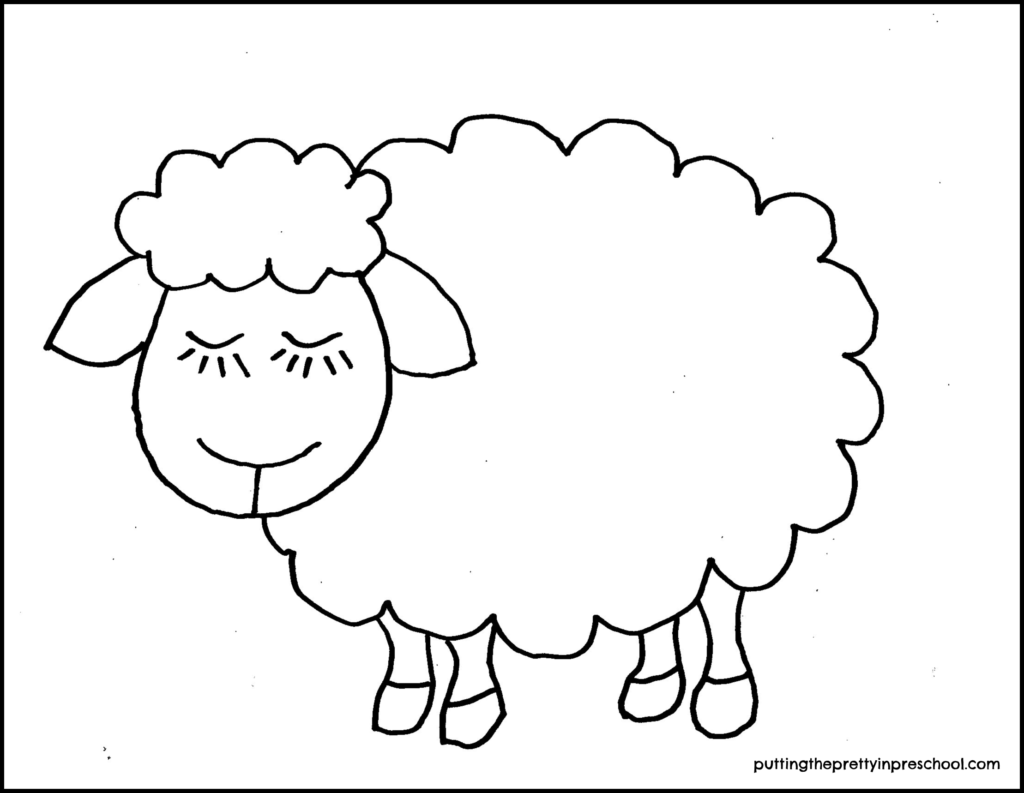 _______
This printable is for individual or one classroom use only.
_______
Trace and cut out a slightly larger version of the wooly body from colored construction paper.
Use a glue stick to adhere the colored piece over the top of the white body.
Then glue the head back on.
Invite your little learner to add festive decorations to the sheep using white glue or a glue stick.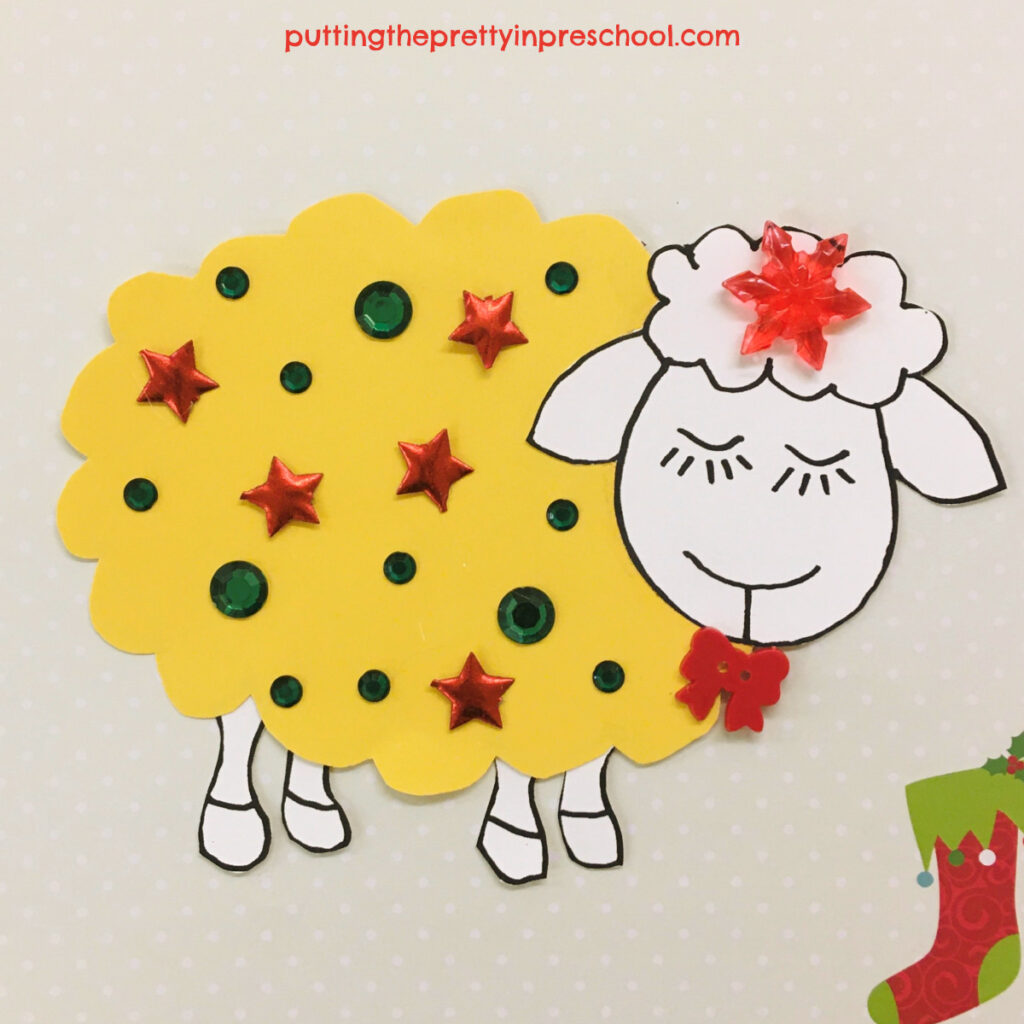 _______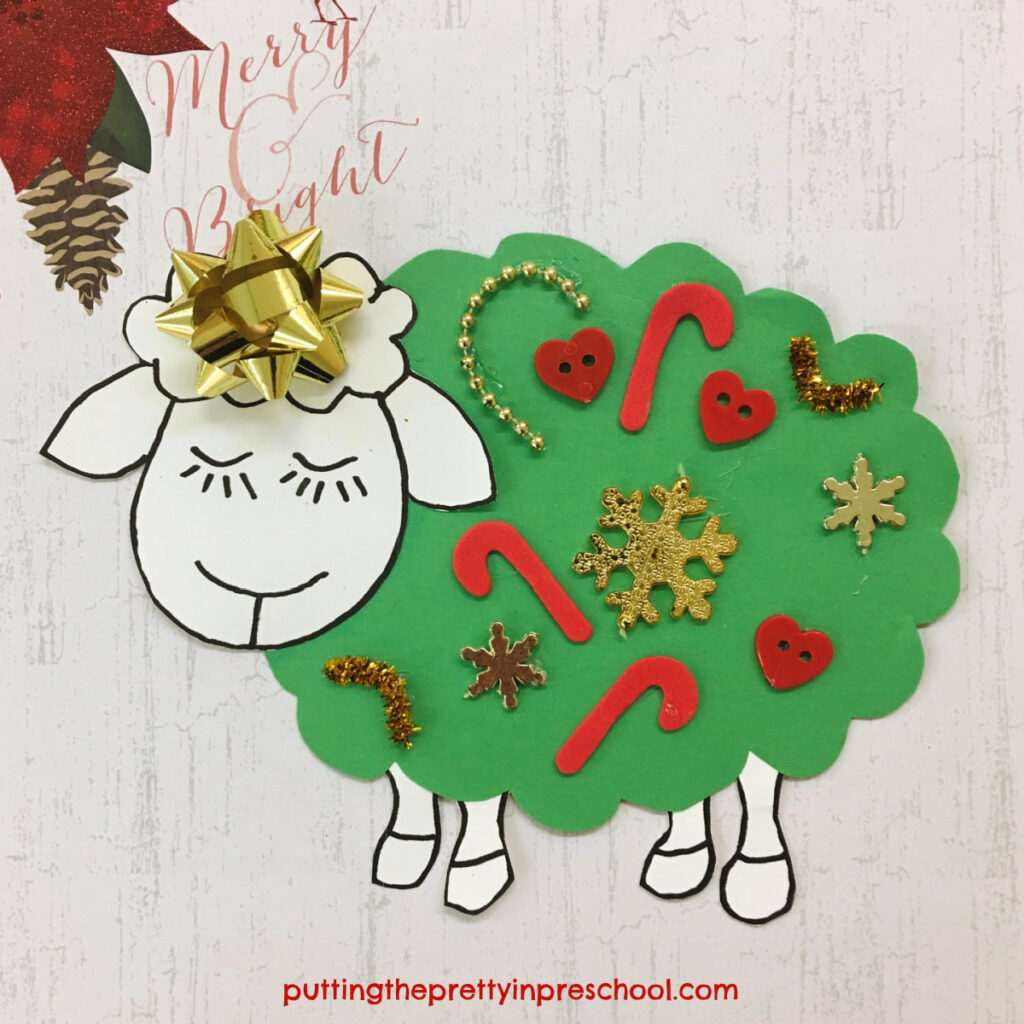 _______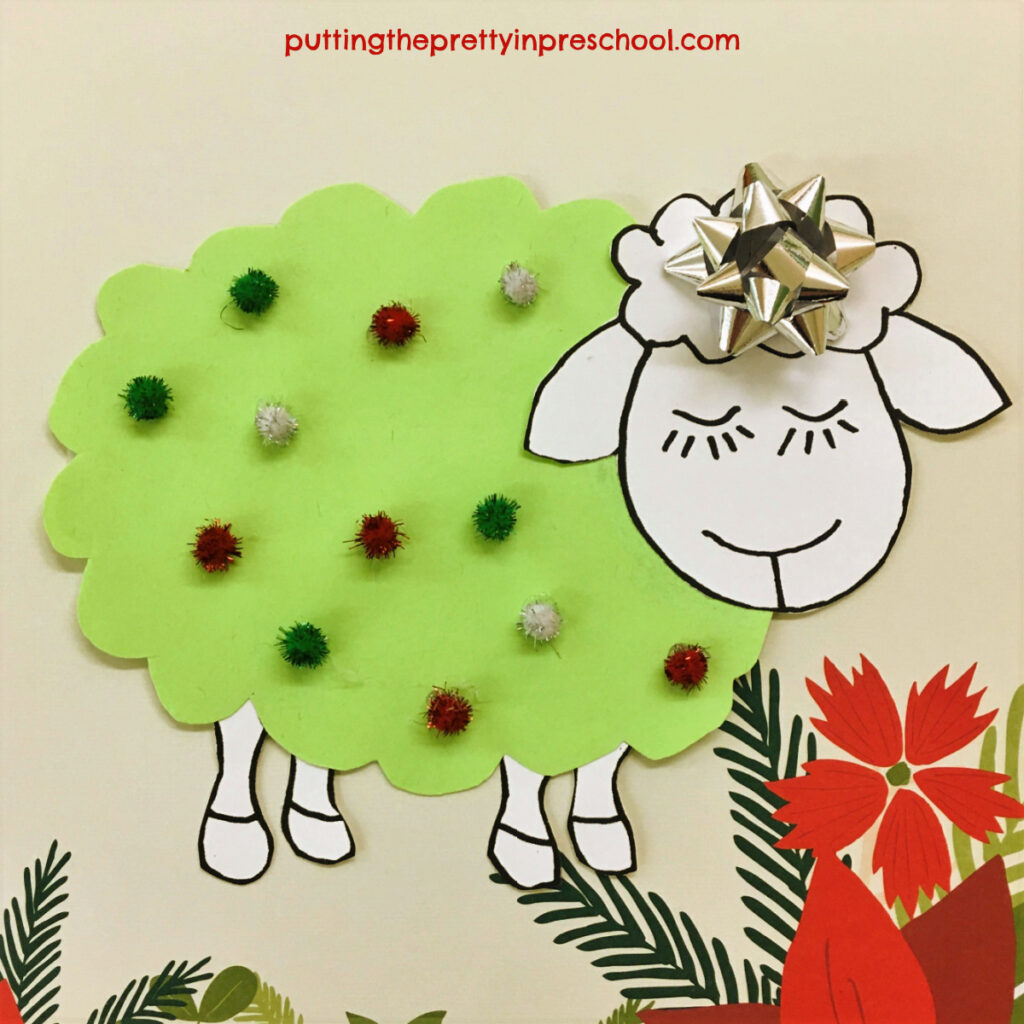 _______
Variation Of The Craft
For an easier version of the craft, download and make a copy of the sheep printable. Have your little learner color it and add Christmas sticker accents.
_______
This craft is fun for the whole family to do. Why not invite everyone to make one. You could have a contest and pick the winner of the "craziest Christmas sheep craft."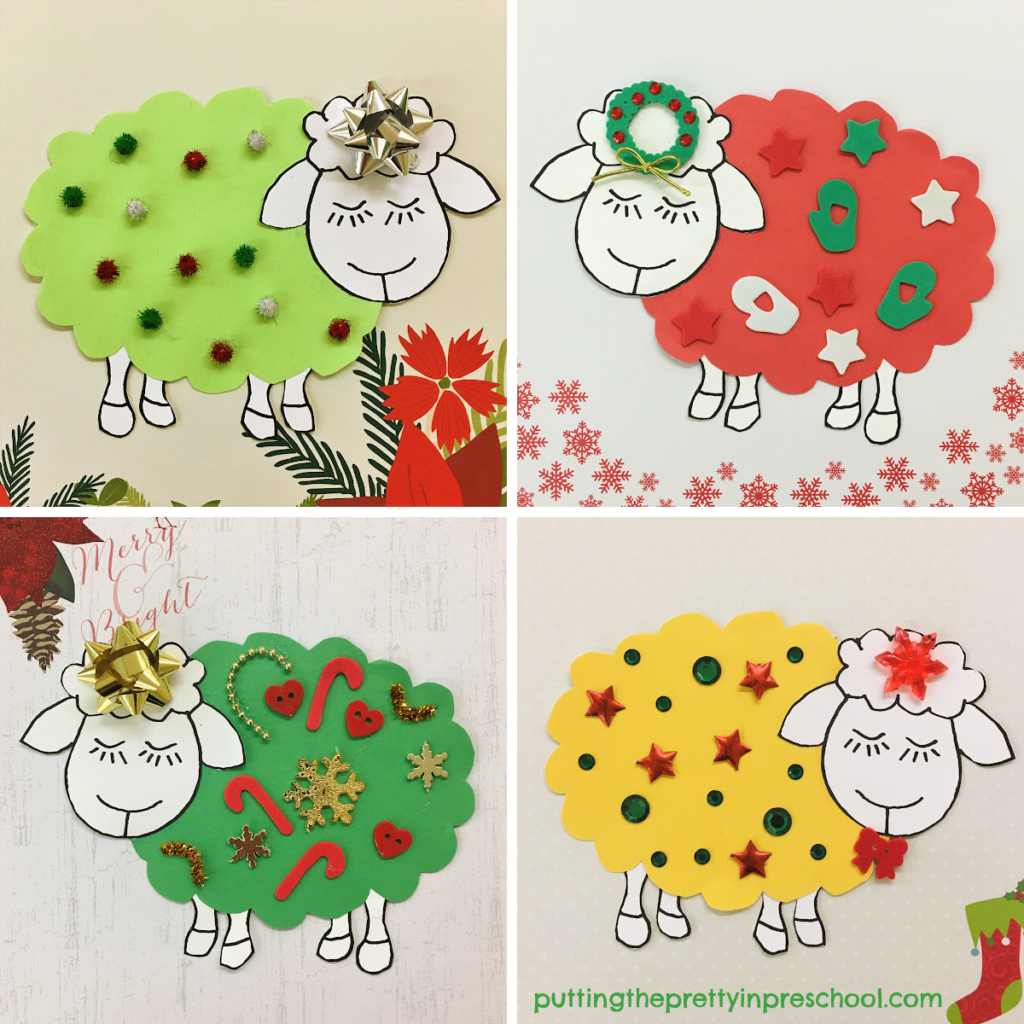 _______
_______
Related: Ugly Christmas Sweater Activities
_______
You may also like: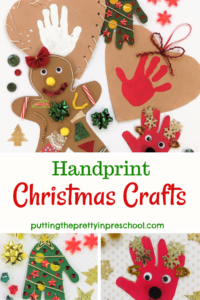 _______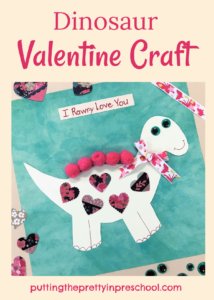 _______
Don't forget to share this post on Pinterest or your favorite social media channel. Sharing is caring!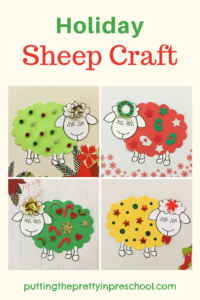 _______
© Annette Kaminsky December 23, 2021
_______
Follow me on social media for more ideas: