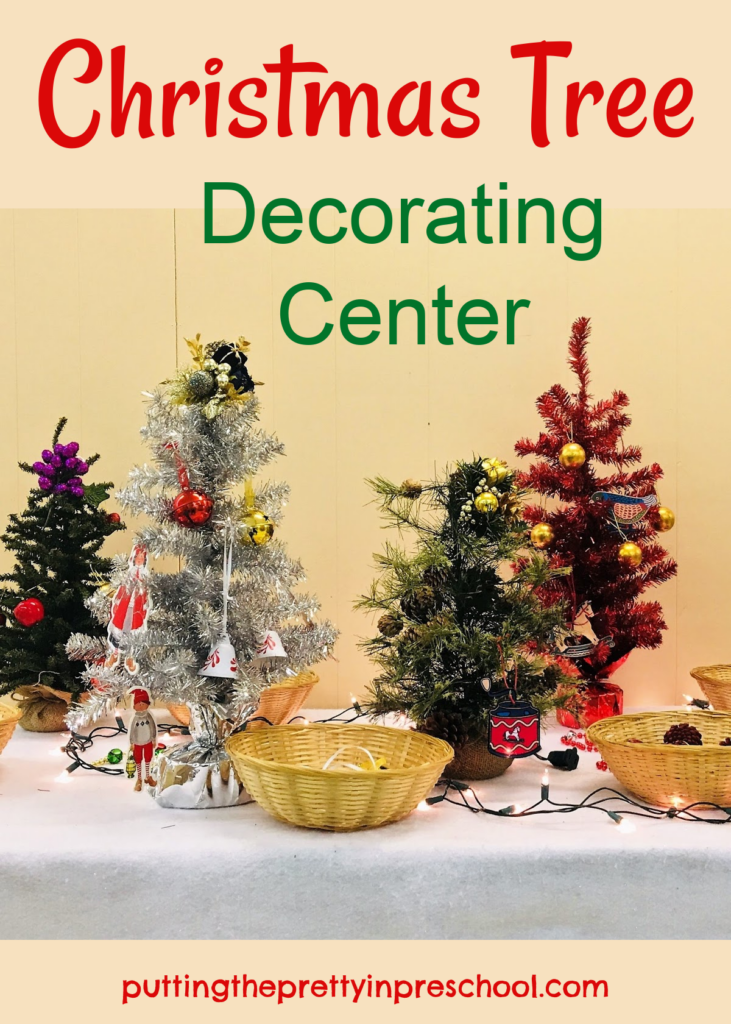 _______
This Christmas tree decorating center has been a staple in my preschool classroom for many years. I introduce it every year in place of setting up a large Christmas tree. The center is effortless to put up, and the supplies store in one tub. During the festive holiday season, decorations on the tree get put up and taken down by little learners on a regular basis.
In preparation for this tactile center I purchased a variety of small Christmas trees one year just after Christmas Day. They were deeply discounted…around $5.00 Canadian per tree. Now every December I place them on a table covered with a soft white tablecloth and add child-friendly decorations.
_______
Setting Up The Christmas Tree Decorating Center
After arranging the branches on the Christmas trees, I gather small baskets and fill them with non-breakable Christmas decorations.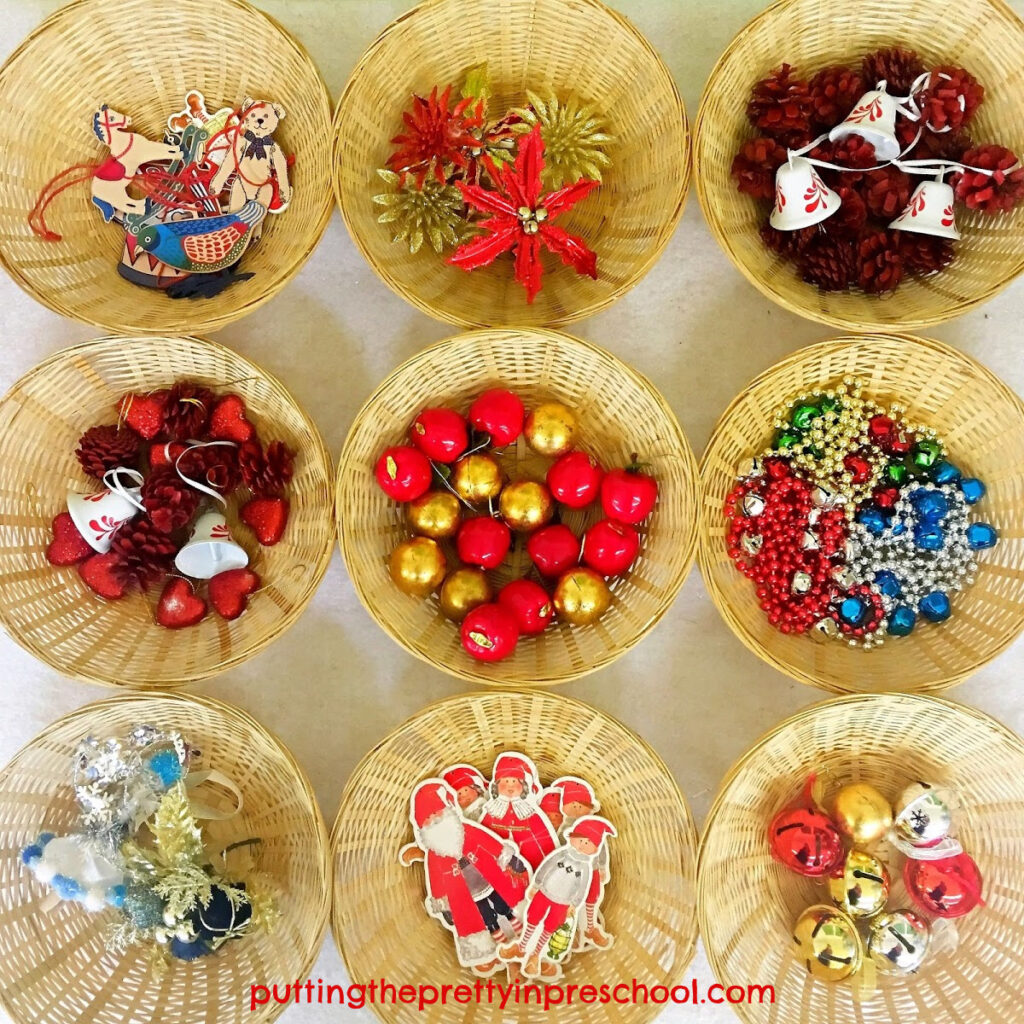 _______
Making the cut are:
red, silver, and gold bells
Scandinavian bells
bell garland
pine cones
gold and red apples
foam hearts
metal toys
elves and Santas
metallic glitter flower clip ons
angel craft tree toppers
You might notice that there are lots of bells on the list. I love including opportunities for musical exploration.
A string of lights on the table adds ambiance.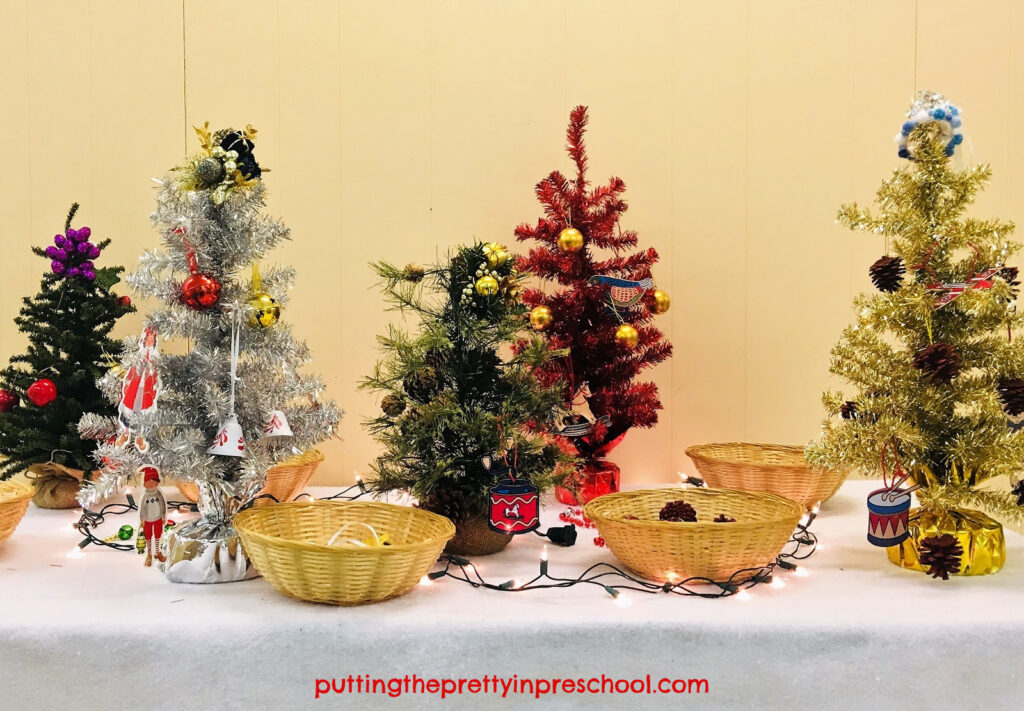 _______
A rich, thick garland embellishes this red tree.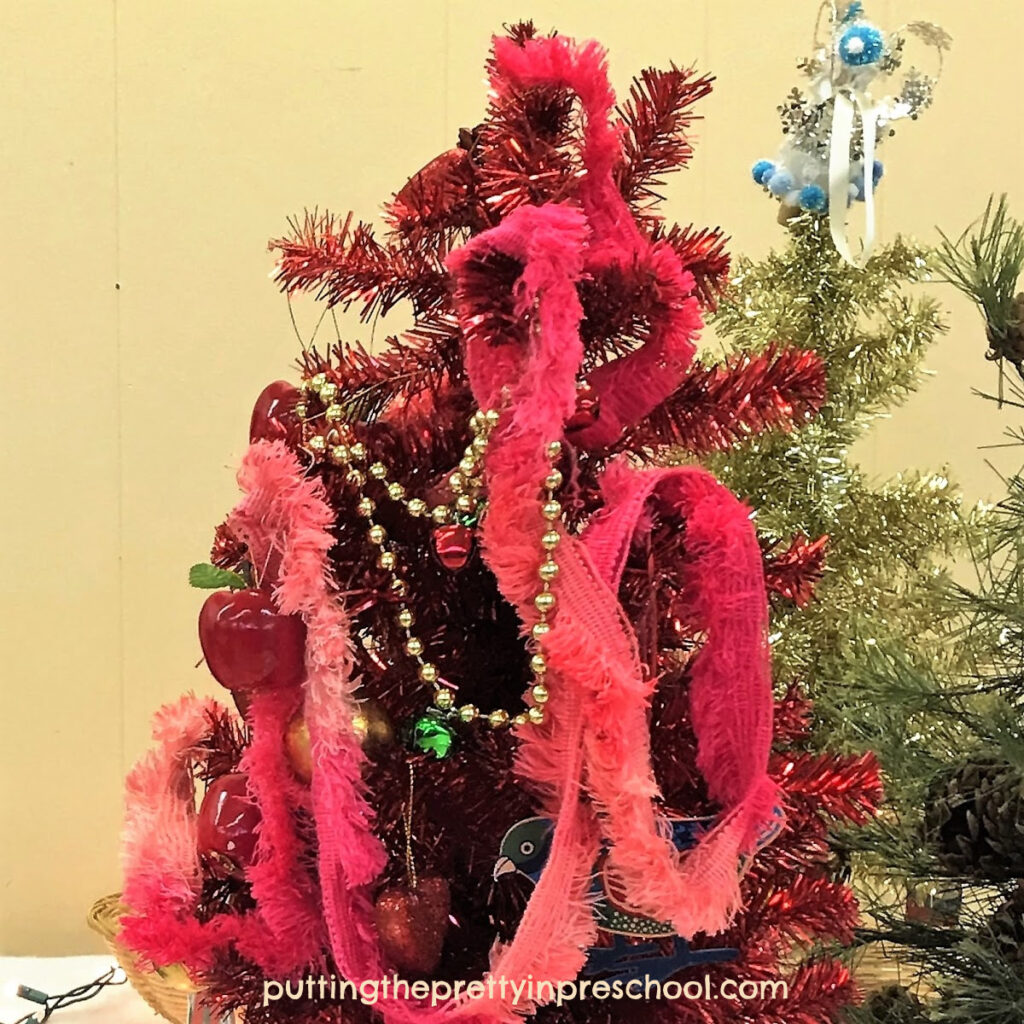 _______
To see a closeup of all the trees view this Christmas Tree Decorating Center video.
_______
Most people already have their trees up and decorating completed by now. But sale shopping opportunities are just around the corner. Keep a lookout for economical mini trees and child-friendly decorations to set up a Christmas tree decorating center dazzling with your own flair.
_______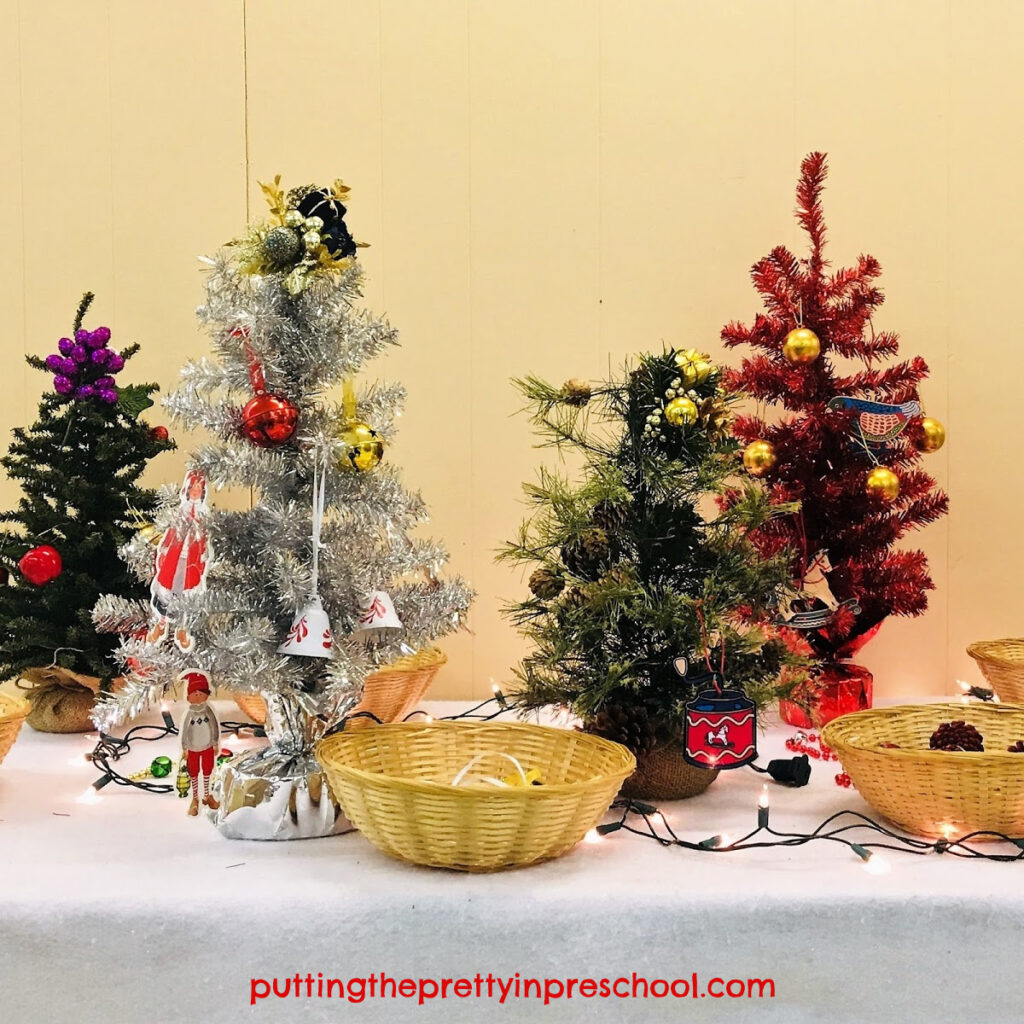 _______
_______
You may also like: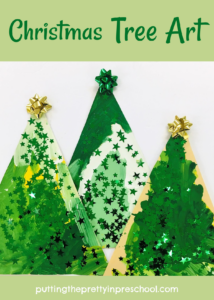 _______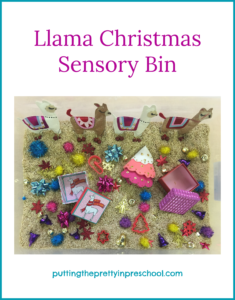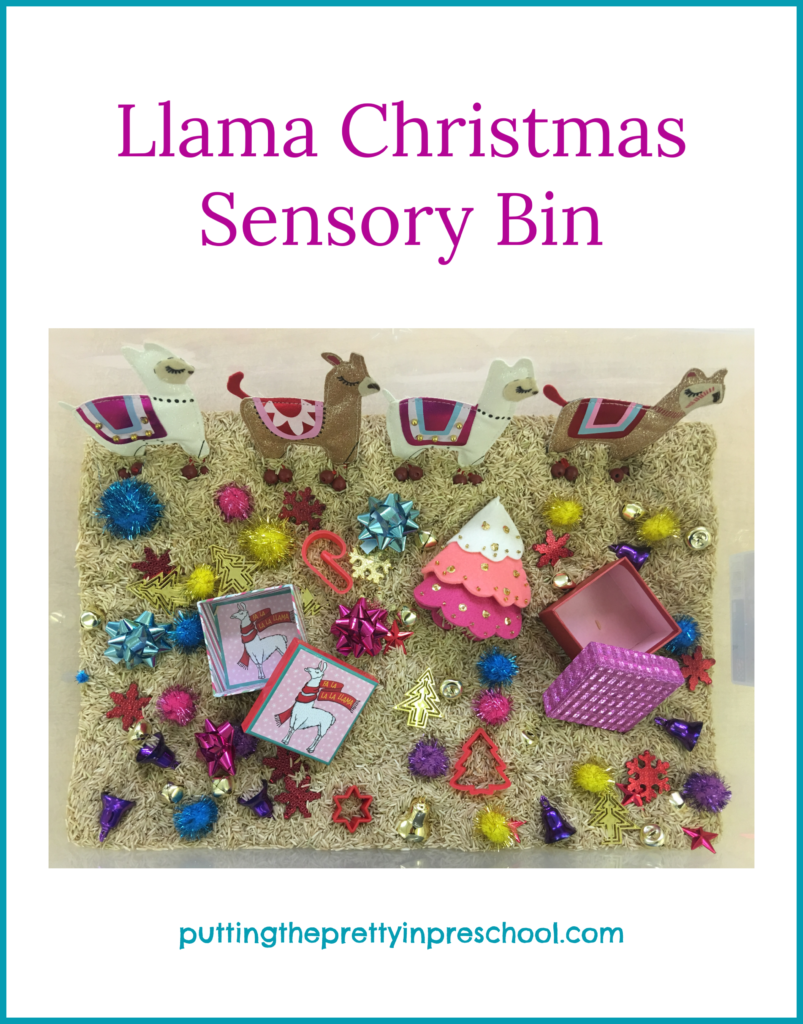 _______
Don't forget to share this post on Pinterest or your favorite social media channel. Sharing is caring!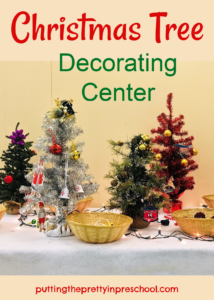 _______
© Annette Kaminsky December 23, 2020
_______
Follow me on social media for more ideas: