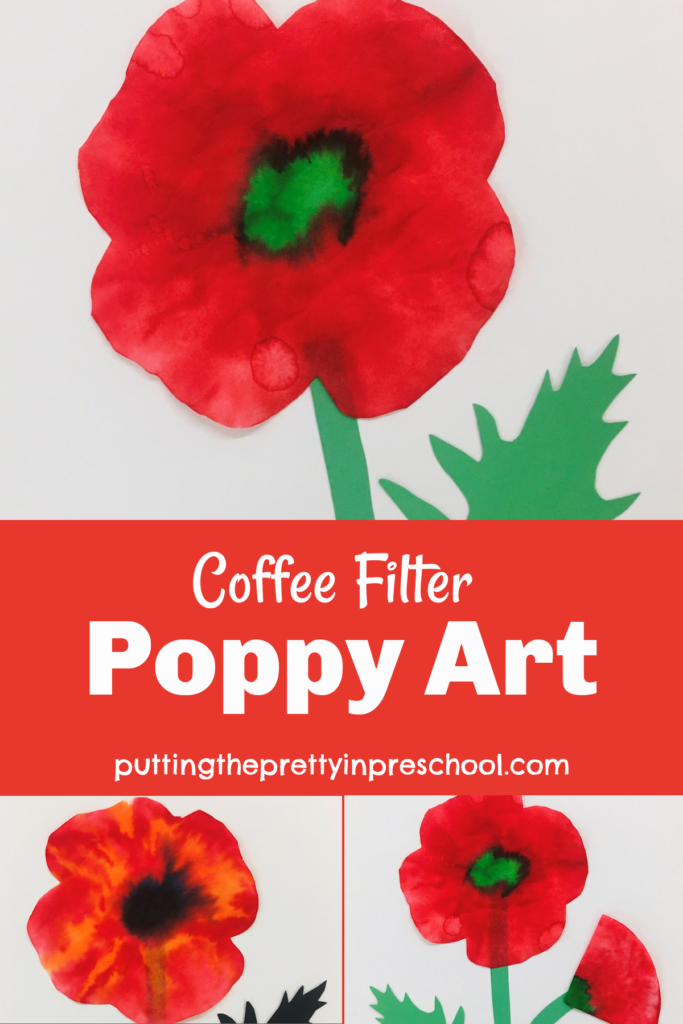 _______
Red poppies are available everywhere at the moment. That is because on November 11 our country (and many others), observe Remembrance Day. Ceremonies are held on this day at 11:00 a.m. in order to remember the soldiers who died in war or while performing military tasks. And the poppy is a symbol of Remembrance Day.
Art activities with poppies also help us remember. In this post, I feature a stunning coffee filter poppy art project in recognition of this day. But first, some poppy facts.
_______
Remembrance Day Poppy Facts
Since 1921, after World War I, the poppy flower is a reminder of the soldiers who died and those who serve courageously today.
People began wearing poppies inspired by the poem "In Flanders Field," written by Lieutenant Colonel John McCrae. McCrae wrote the poem after seeing red poppies grow around the grave of a soldier friend.
This poppy is native to the eastern Mediterranean and grows easily in western Europe. The poppy's seeds germinate in spring and only grow in recently disturbed land, such as places devastated by war.
In recognition of the soldiers, people wore real poppies at first. But eventually, they began to wear crafted ones.
Craft poppies have been sold for many years in order to raise money to support army veterans and their families.
Today, millions of poppies are sold throughout the world.
In Canada, poppies are worn from the last Friday in October up until Remembrance Day.
This year (2021) is the 100th anniversary of the poppy.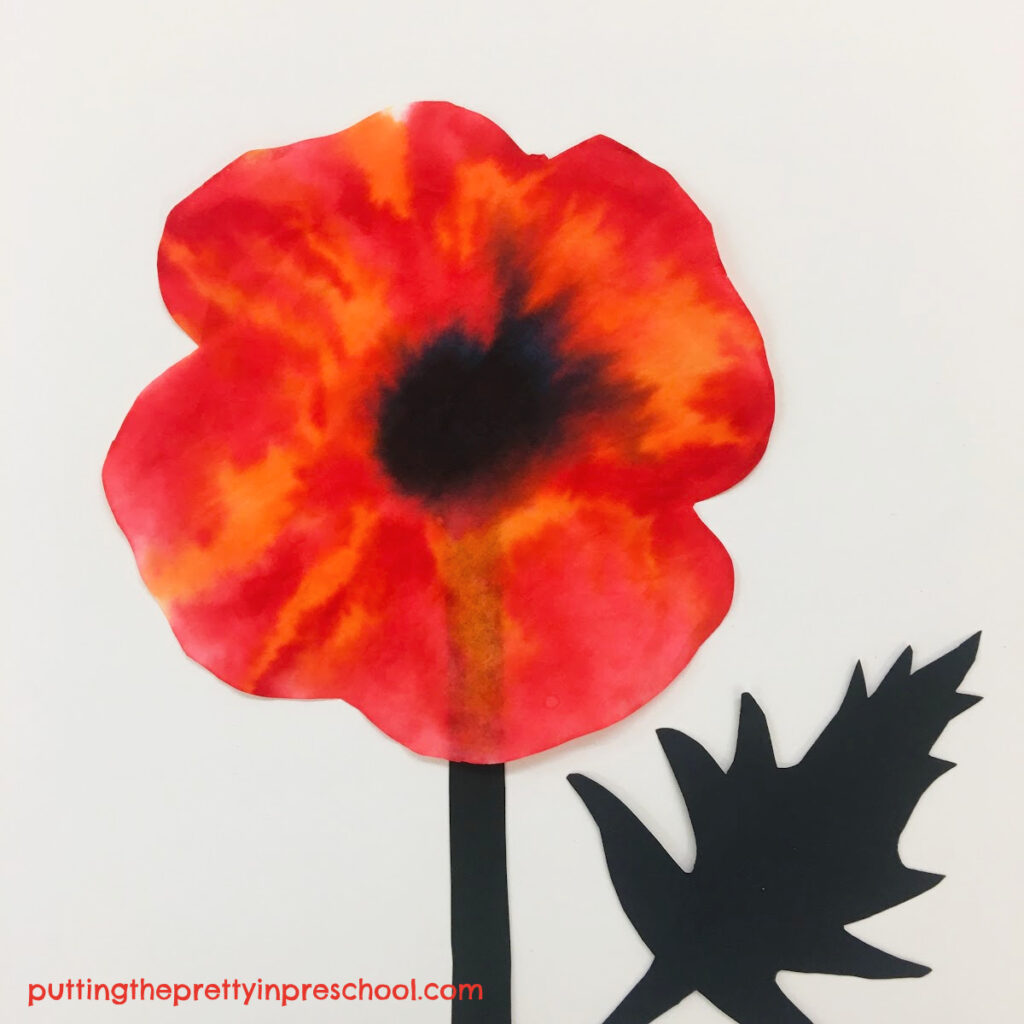 _______
Coffee Filter Poppy Supplies To Collect
Like most of my craft ideas, supplies to collect for this project are simple. Gather together:
coffee filters
red, green, black, and orange non-permanent felt pens
water spray bottle
green and black fade resistant cardstock or construction paper
12-inch x 16-inch white art or construction paper
glue stick
plastic tub
_______
Creating The Coffee Filter Poppy Art
Cut coffee filters into poppy shapes. If helpful, download the pattern further in the post.
Have early learners color a coffee filter with felt pens, starting with a black or green round shape in the middle. The rest can be decorated in red and orange, or only red.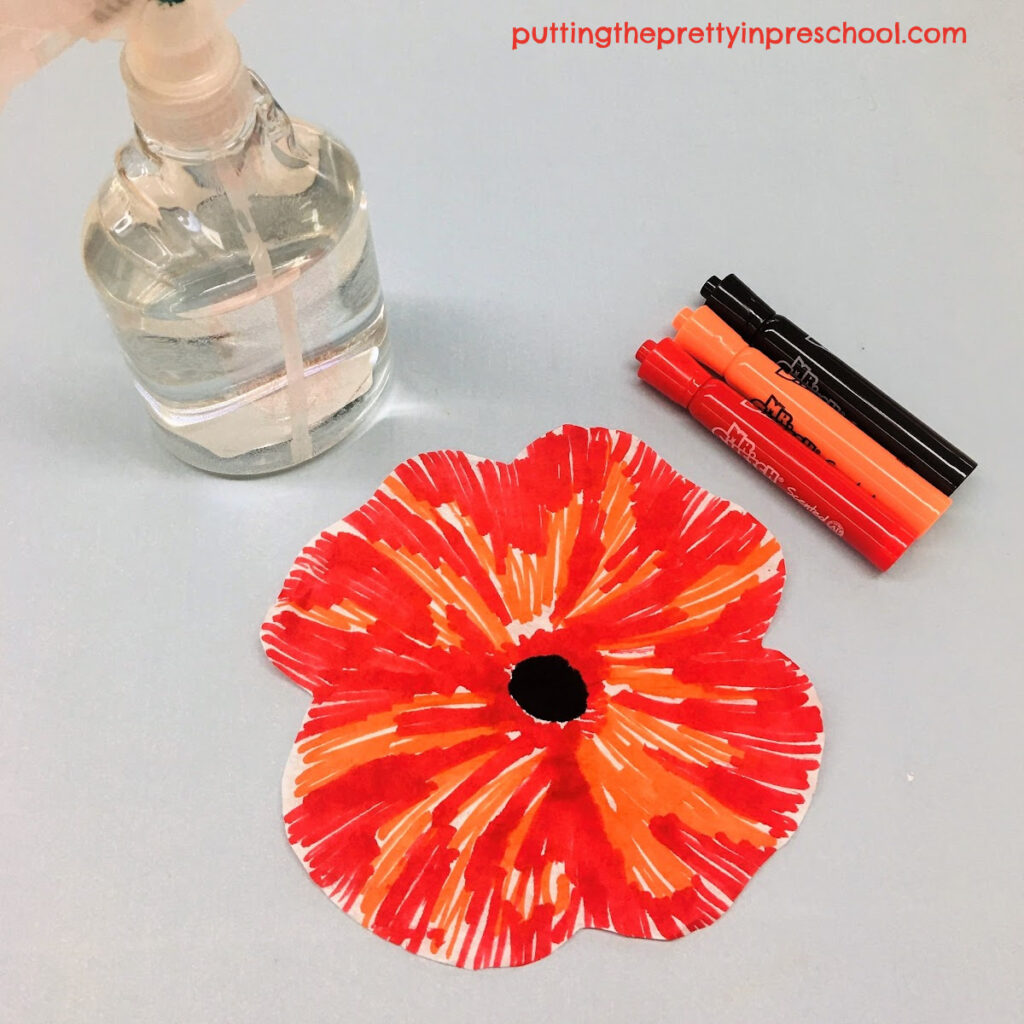 _______
Add water to the spray bottle. Have children take turns squirting water on their paper filters in a plastic tub. Just a few squirts of water will blend colors nicely…easy does it for this project!
Dry the vibrant designs on a flat surface.
Note: The blended colors look quite dark at first, but will lighten as they dry.
Cut black or green stems and leaves from construction paper. Help little ones glue a stem, leaf, and poppy flower to a white art paper background. Add a favorite Remembrance Day saying if desired.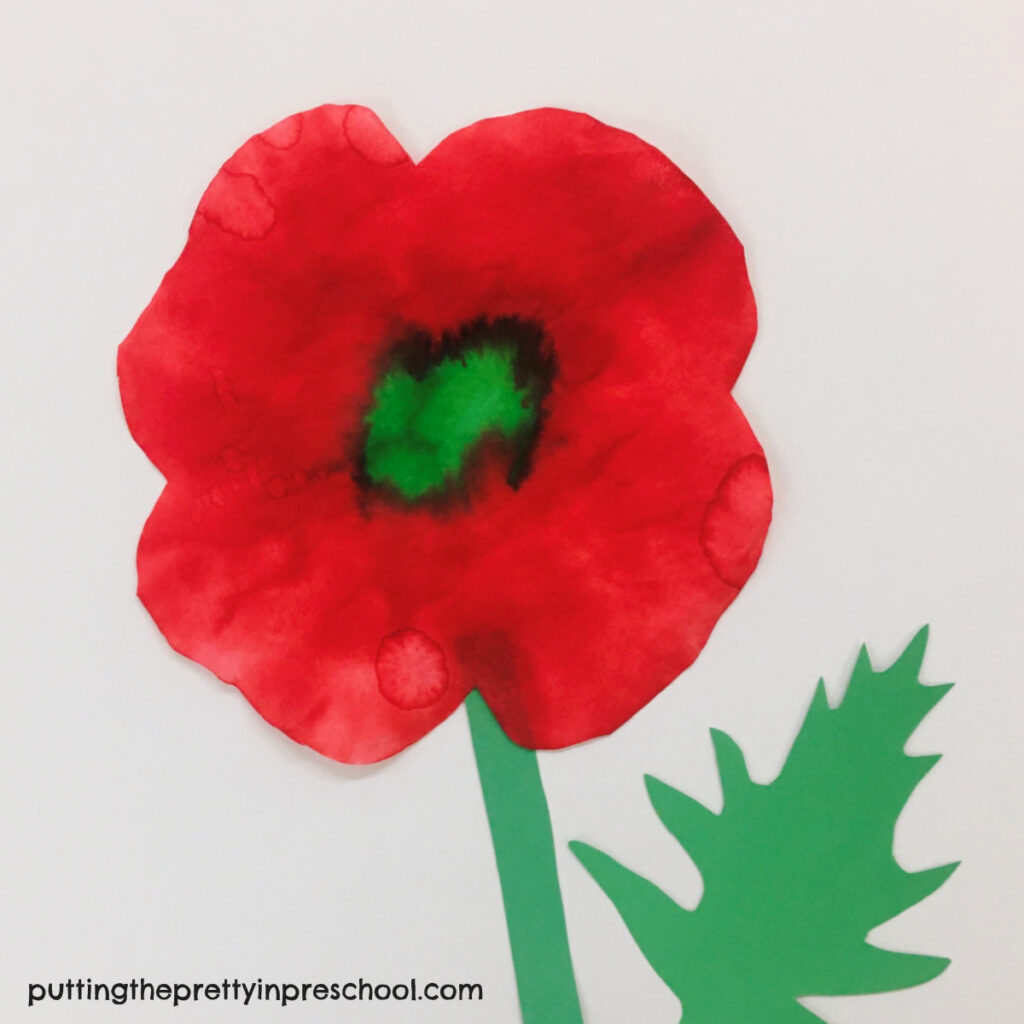 ________
To insert a bud into the craft, little learners can decorate and spray an additional untrimmed coffee filter. After it dries, it can be folded twice, and glued on the picture as a poppy bud.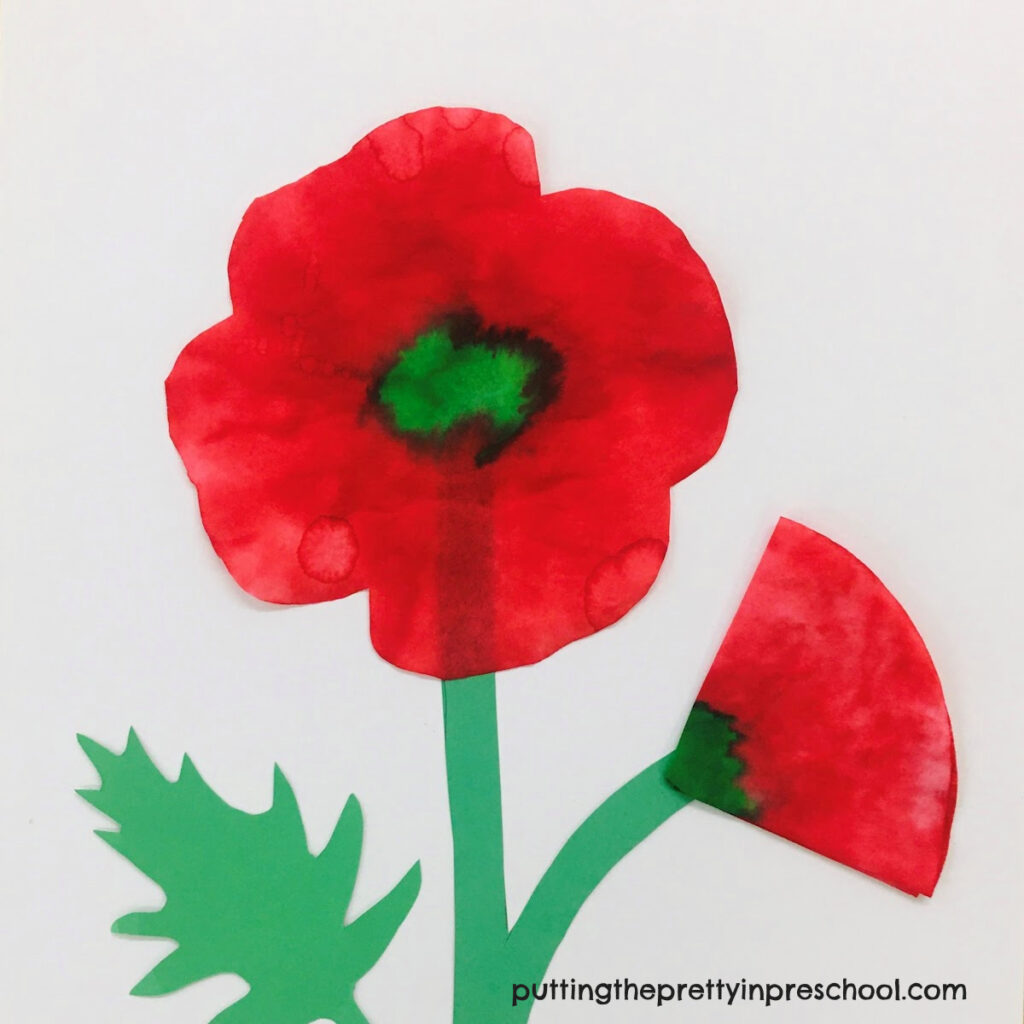 _______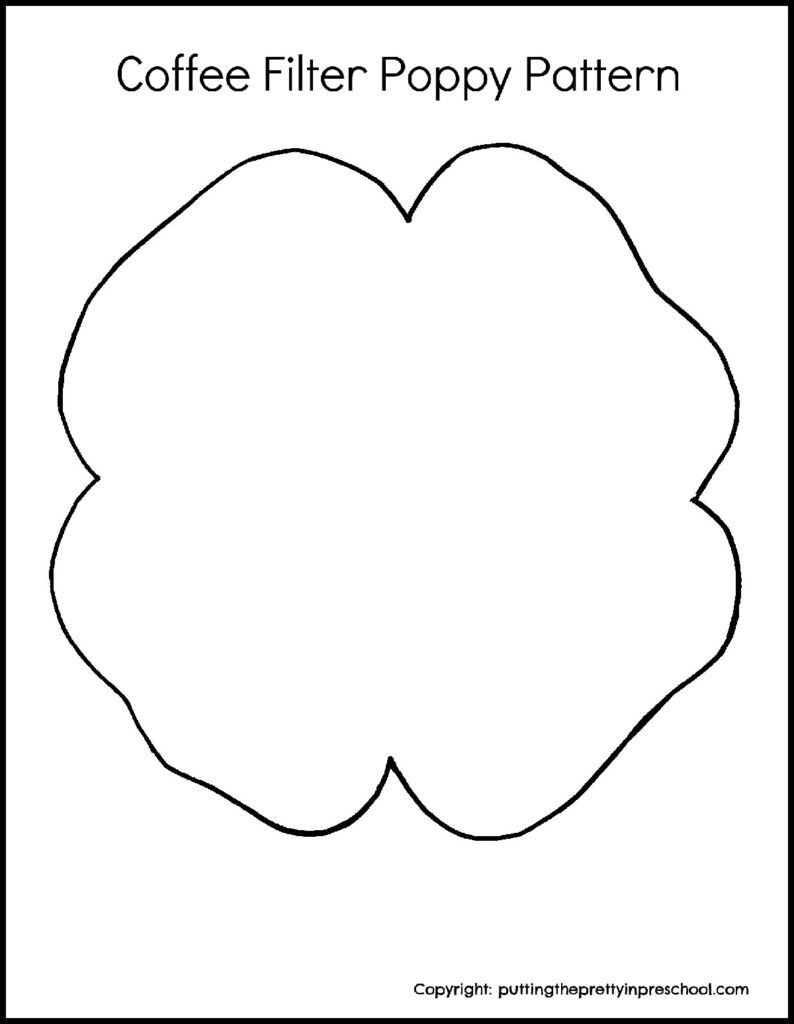 _______
Download this free printable for the coffee filter poppy art:
This printable is for individual or one classroom use only.
_______
_______
Variation Of This Remembrance Day Craft
Instead of using coffee filters, have your little charges color a paper plate with felt pens. The plates can be precut in a poppy shape. The downloadable pattern below may be helpful.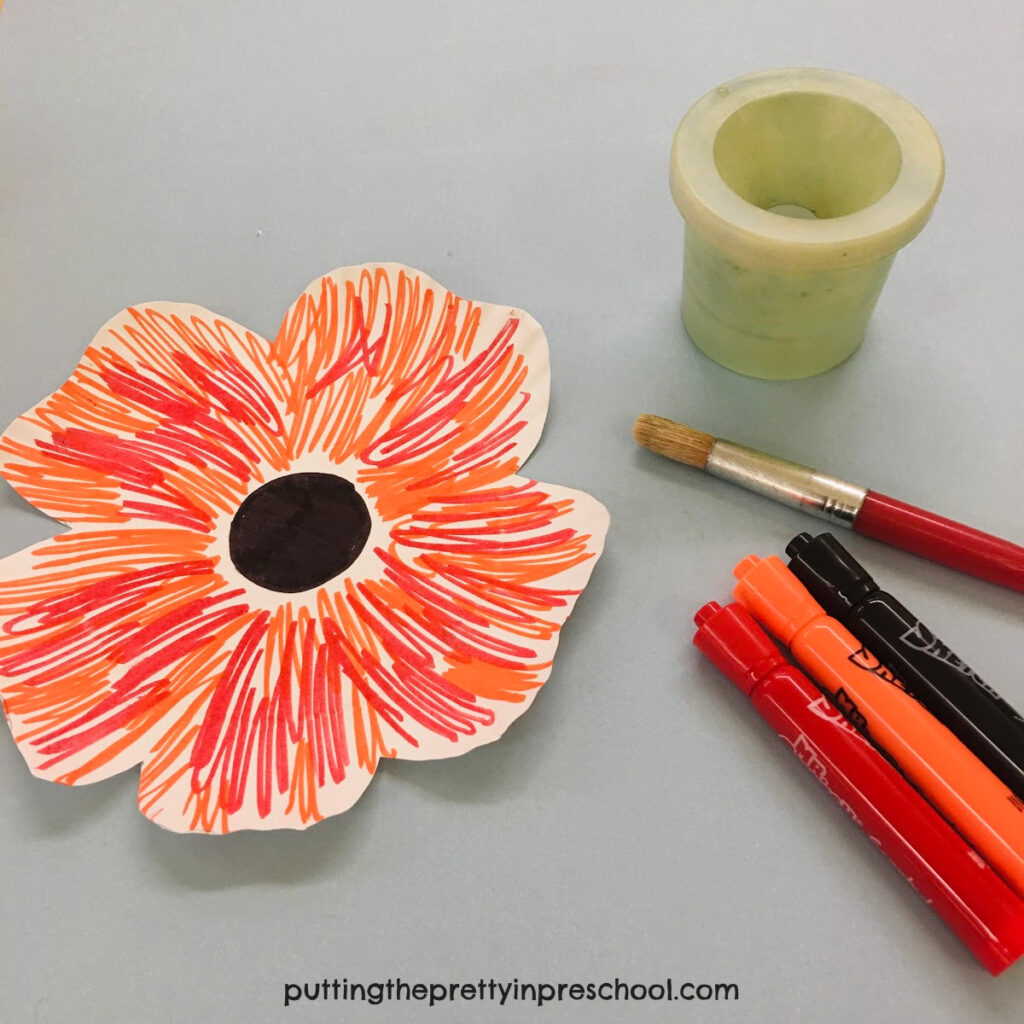 _______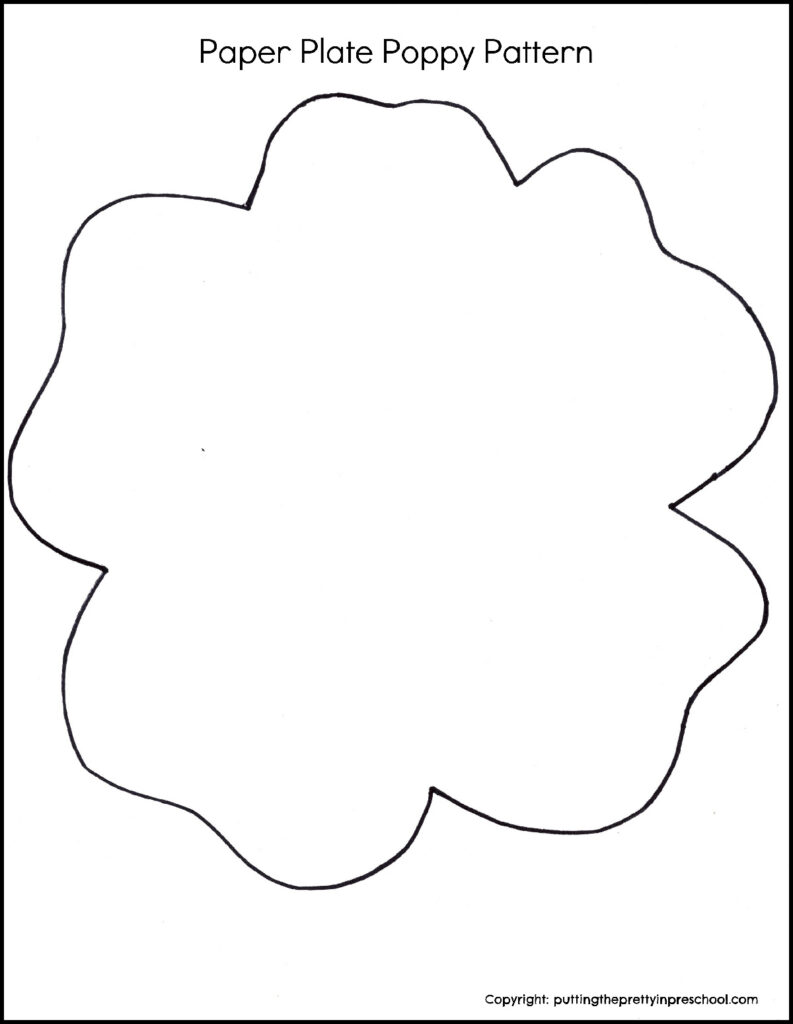 _______
This printable is for individual or one classroom use only.
_______
When coloring, the poppy centers can be drawn with a felt pen or filled in with a grey, black or green crayon.
Have little learners spray their design with water afterward. Or invite them to paint over the felt pen colors with water. This will create a watercolor effect without needing to use paints!
This paper plate version dries fast. The curved edges of the decorated plates add a 3D element to the project.
For a finishing touch, early learners can glue a large button to the middle. Or they can add a paper circle.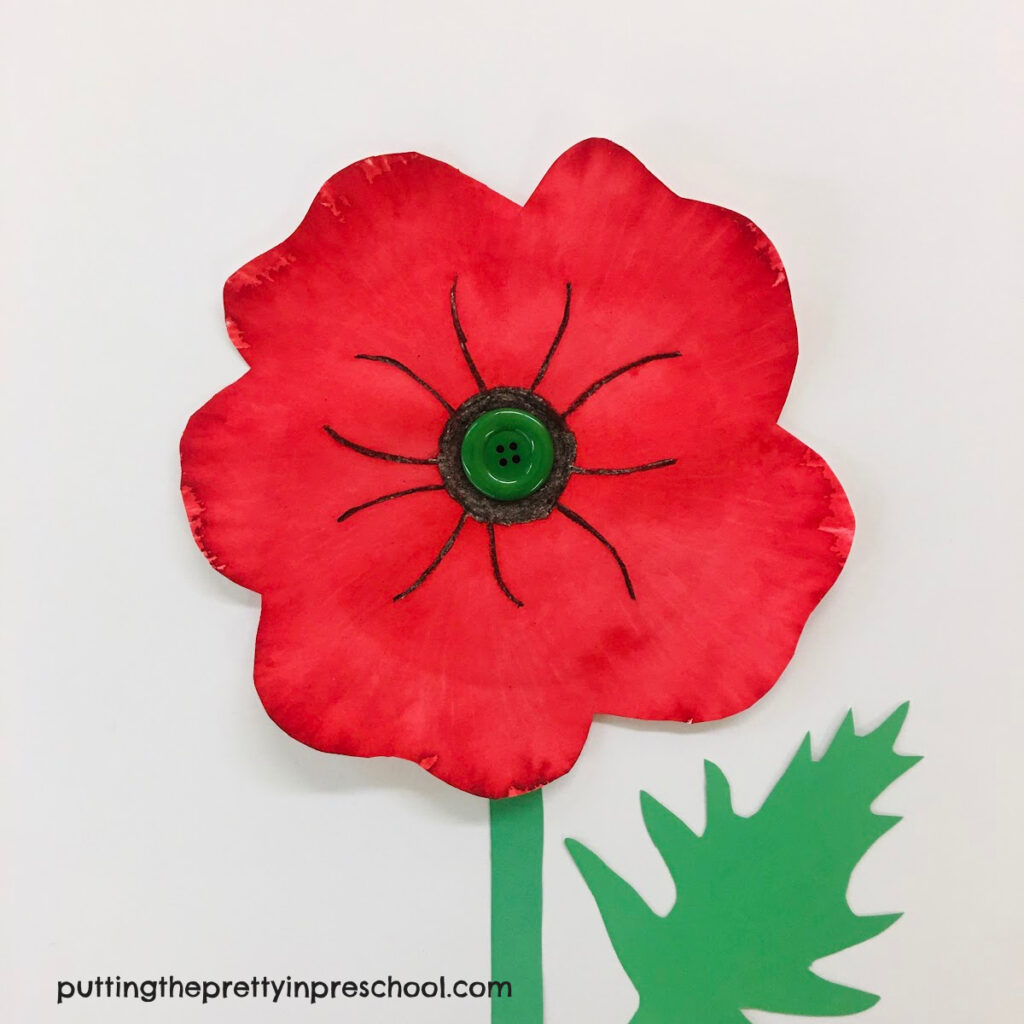 _______
Use this pattern for leaves and flower centers: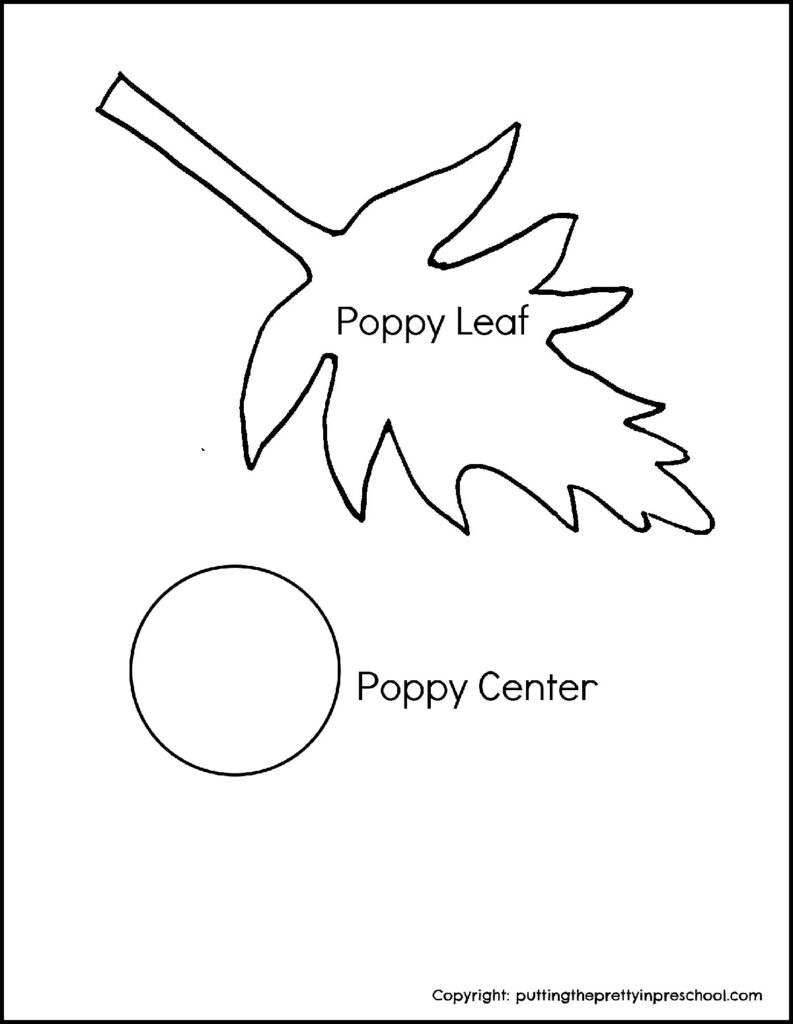 _______
This printable is for individual or one classroom use only.
_______
_______
Which poppy craft do you like best? Share in a comment below.
_______
_______
Follow me on Pinterest for more early learning ideas.
________
Related: Remembrance Day Butterfly Craft
_______
You may also like: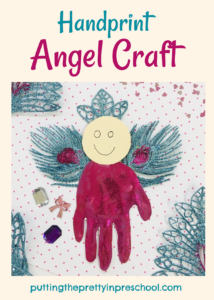 _______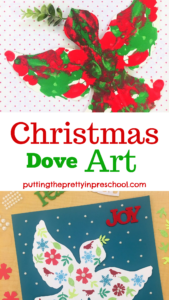 _______
Don't forget to share this post on Pinterest or your favorite social media channel. Sharing is caring!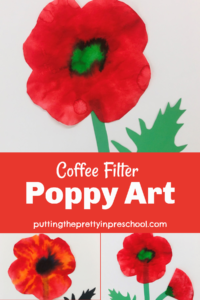 _______
© Annette Kaminsky November 10, 2021
_______
Follow me on social media for more ideas: