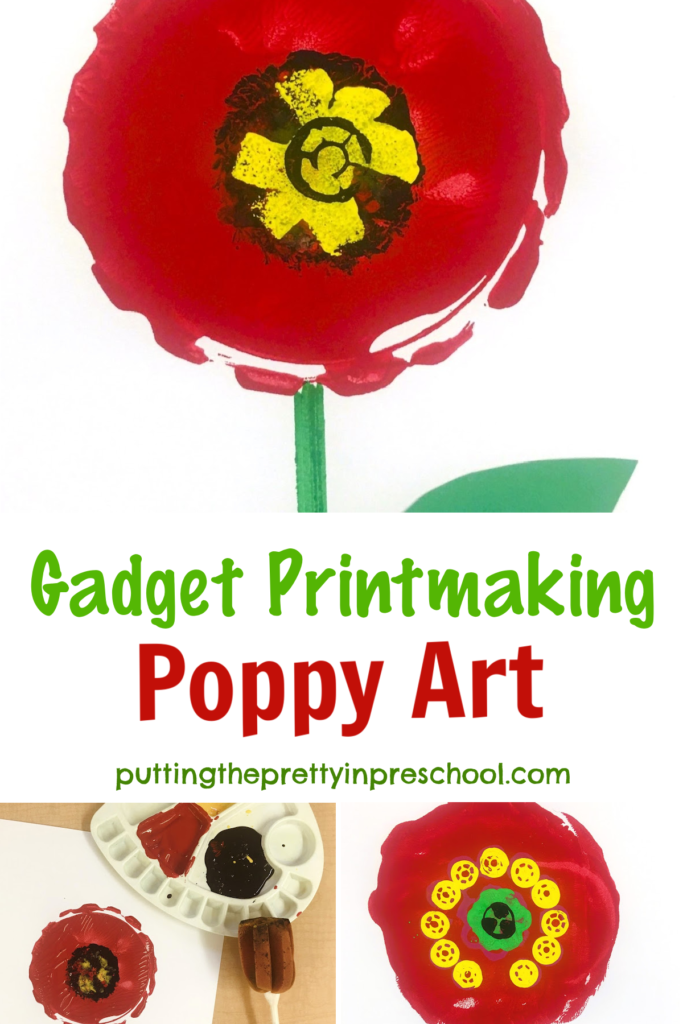 _______
It started with a large dot print made with a pie pan, tempera paint, and a paintbrush. The intent was to make a simple red poppy print with a black round center. But afterward, I decided to add paint markings with gadgets to add more color and definition. The result is super striking gadget printmaking poppy art that's easy and fun to do.
This poppy art is perfect for a Remembrance Day project. Red poppies are a symbol of lives lost to war since World War I. They especially serve as reminders of this each year on November 11, the Remembrance Day holiday in our country.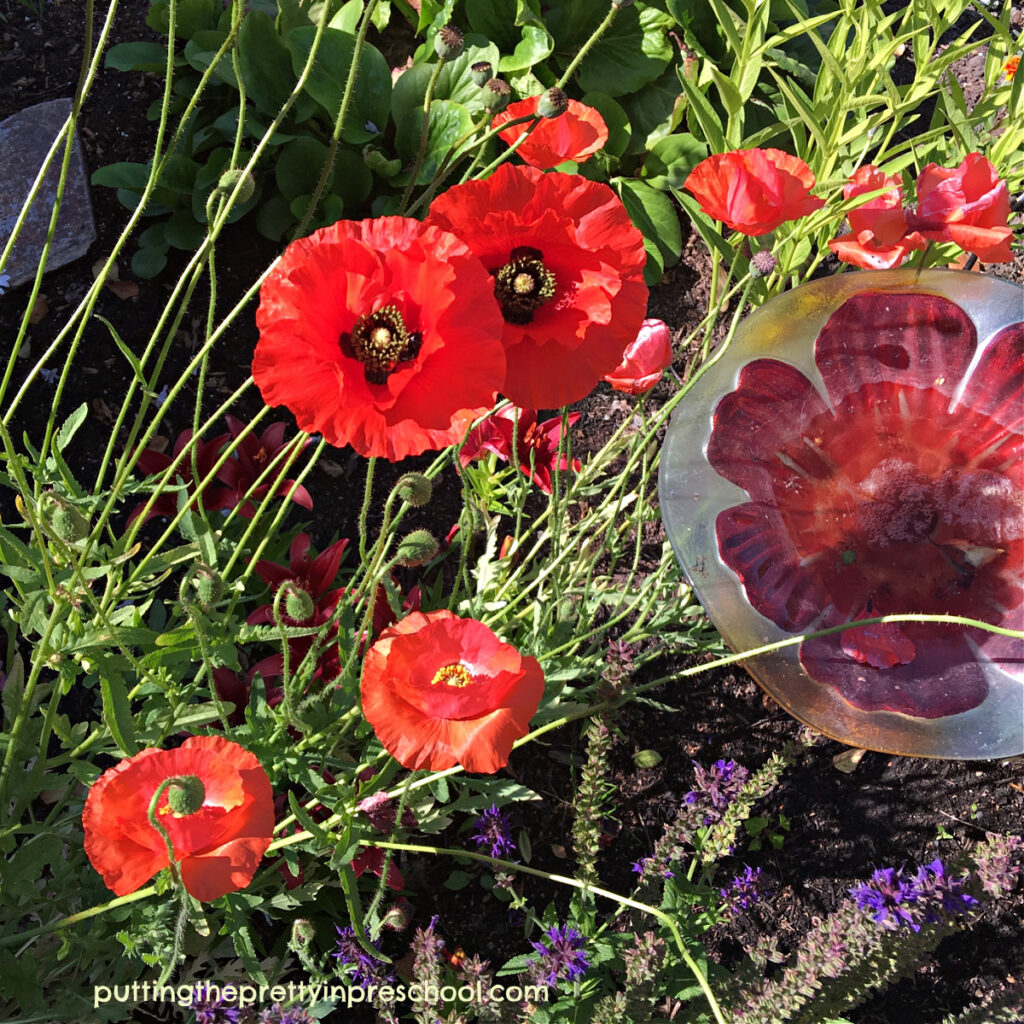 _______
Follow me on Pinterest for more early learning ideas.
_______
Poppy Art Supplies
Gadgets used as painting tools make interesting prints, and you can find them all over your home. Here are the gadgets I use for this large-scale art activity:
9-inch round cake or pie pan
Jumbo circular bubble wand and tray
ground meat chopper
spools
bottle sponge brush
round sponge brush
A few simple supplies complete the list of items needed to make poppy art:
tempera paint colors in bright red, yellow, green, pink, and orange
12-inch x 16-inch sturdy white paper
green construction paper
green marker
ruler
scissors
glue stick
flat plate or tray
_______
Gadget Printmaking Poppy Art Steps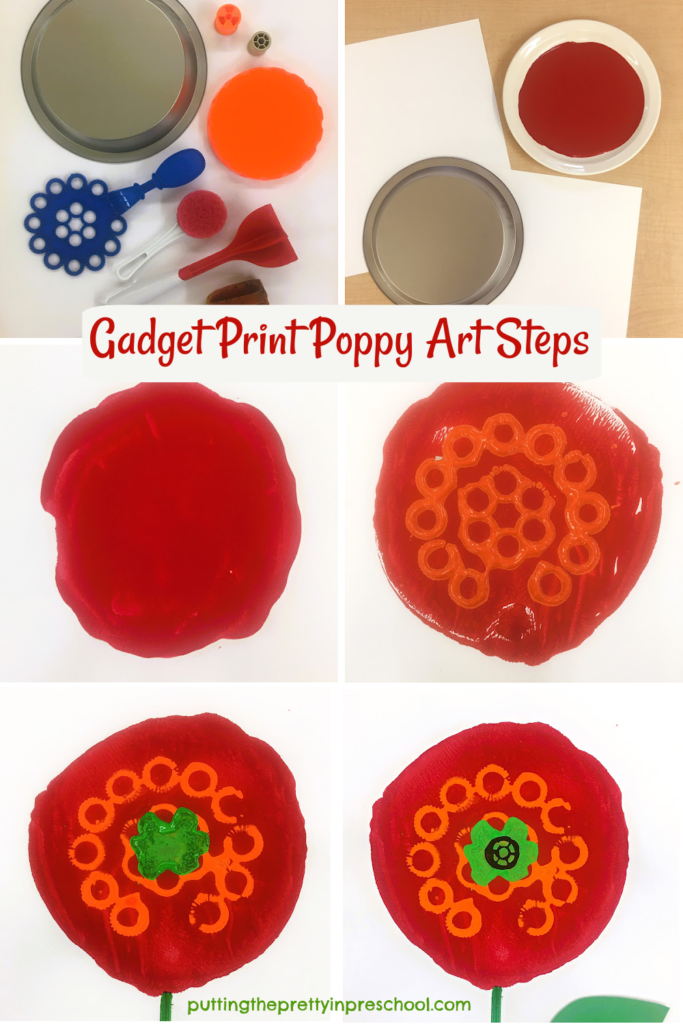 _______
First, lay out a large sheet of sturdy paper on a table.
Next, pour red paint on a tray or flat plate. Dip the bottom of a round cake or pie pan in the paint, and press it down on the paper background to make the flower head.
Then dip a bubble wand into orange paint and press it in the middle of the dot. The bubble wand tray holds the paint perfectly for this step.
Afterward, press a sponge bottle brush into the green paint, and make a print in the center.
Then dip a spool into black paint, and press it into the very center of the flower.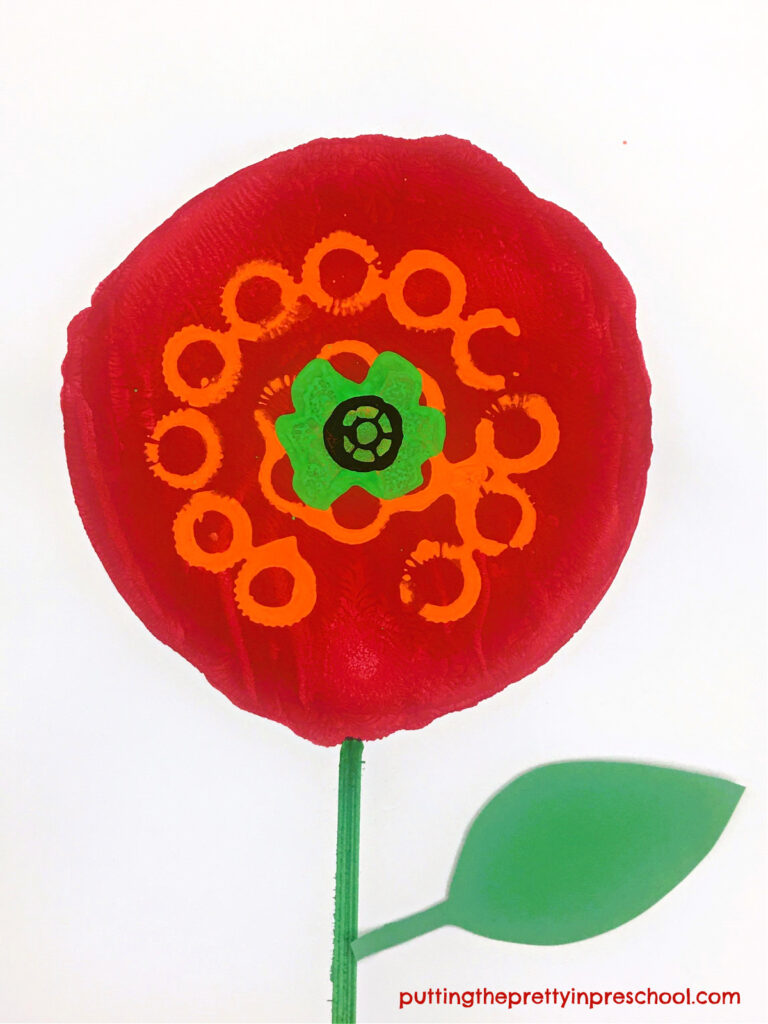 _______
Next, draw on a stem with a green marker. If desired, use a ruler to keep the stem line straight.
Finally, cut a simple leaf from green fadeless construction paper, and glue it onto the stem.
_______
Poppy Art Color Variations
The gadgets and paint colors used for enhancing the red poppies can be varied. In this art project, a bubble wand, bottle brush, and two spools are the gadgets used.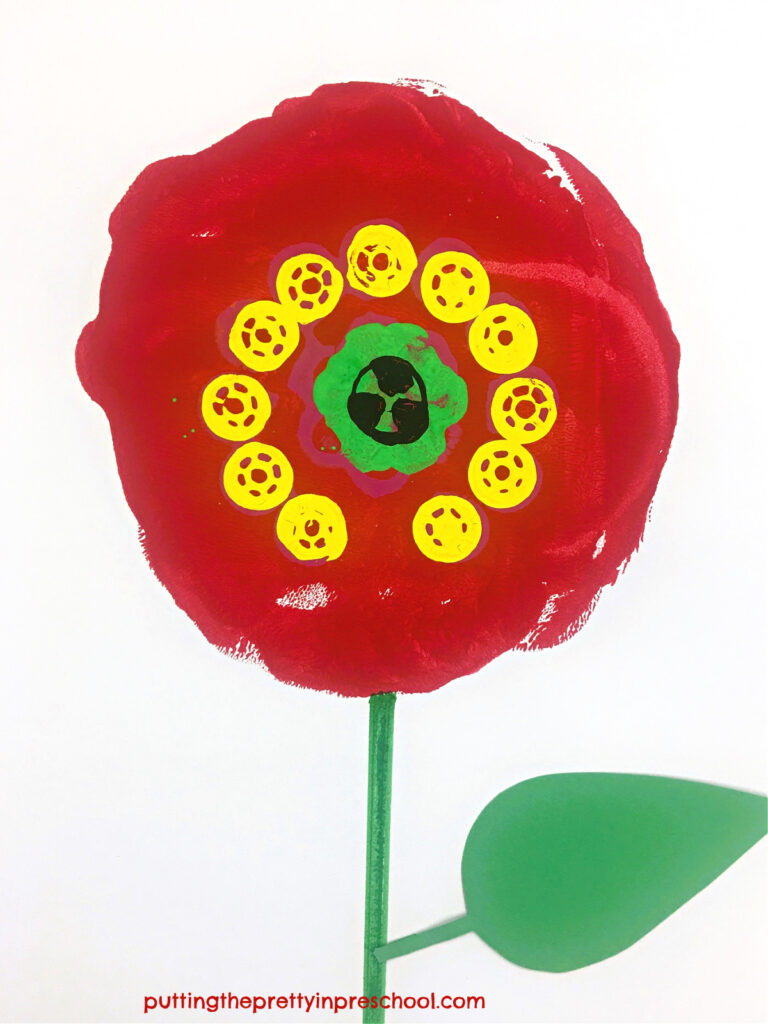 _______
A ground meat chopper paint print adds detail to the flower center below.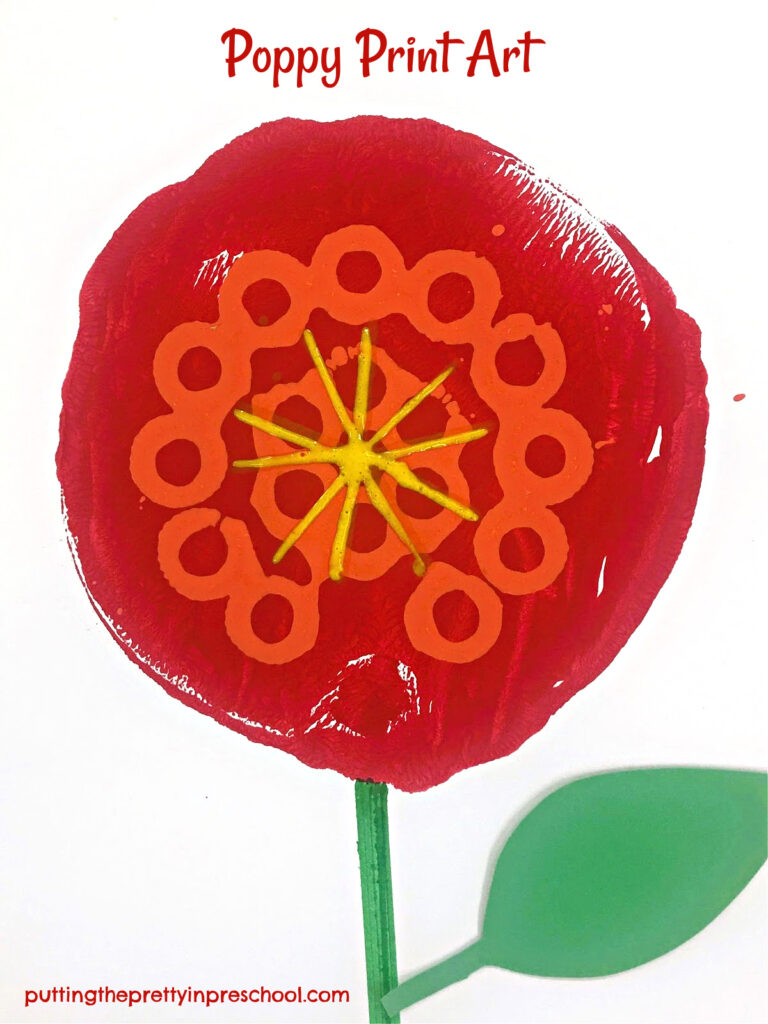 _______
Remembrance Day Poppy Art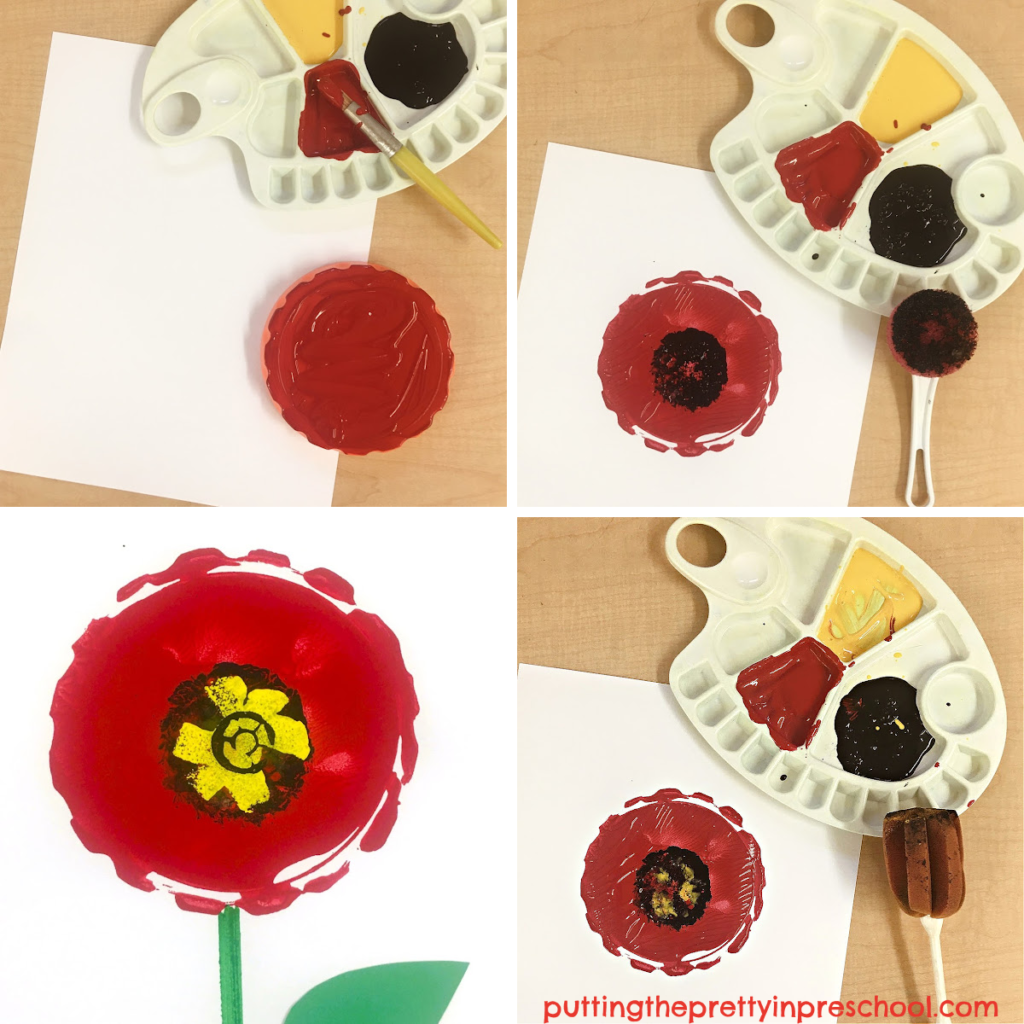 _______
This next project employs the bubble wand tray for the large dot print. The tray is not as big as the cake or pie pan, so can be used with a smaller-sized paper base. And it has a scalloped edge, adding character to the poppy dot. This design is my pick for the official Remembrance Day art project for this year.
For the flower center, dip a round sponge brush or small round sponge into black paint, and press it in the middle of the red dot print. Then press a sponge bottle brush into yellow paint, and make a print on top of the black circle. Finish off with a black spool print in the center of the flower.
Tip: Letting the red and black paint dry for a few hours helps the yellow sponge bottle print stand out and remain bright.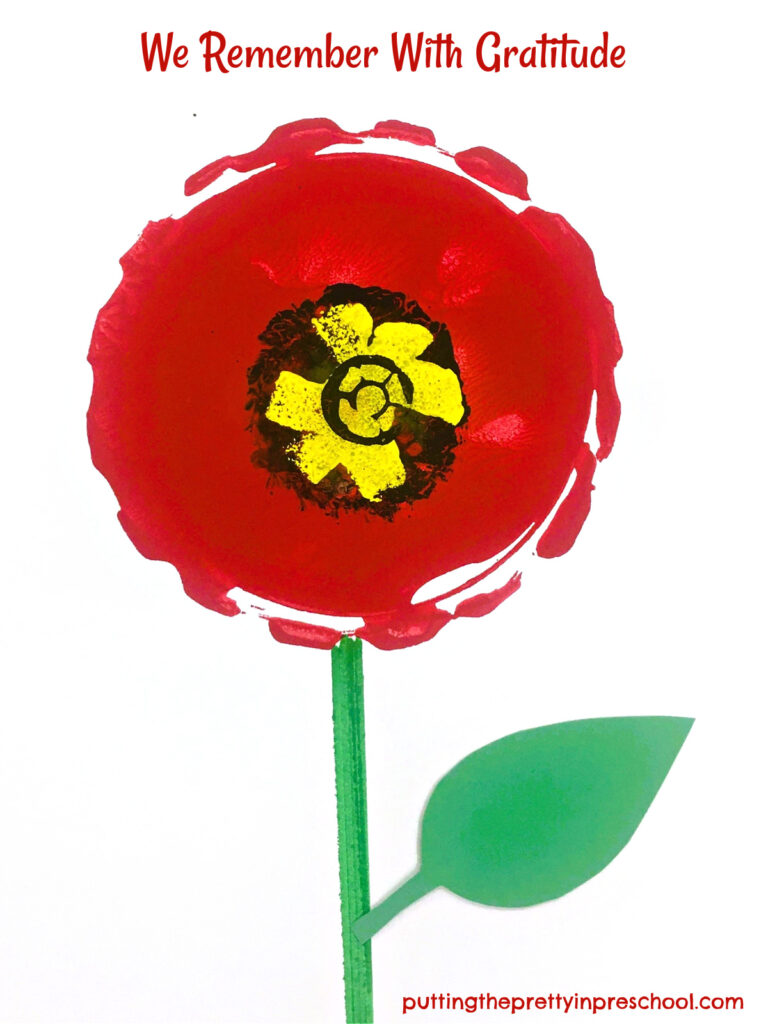 _______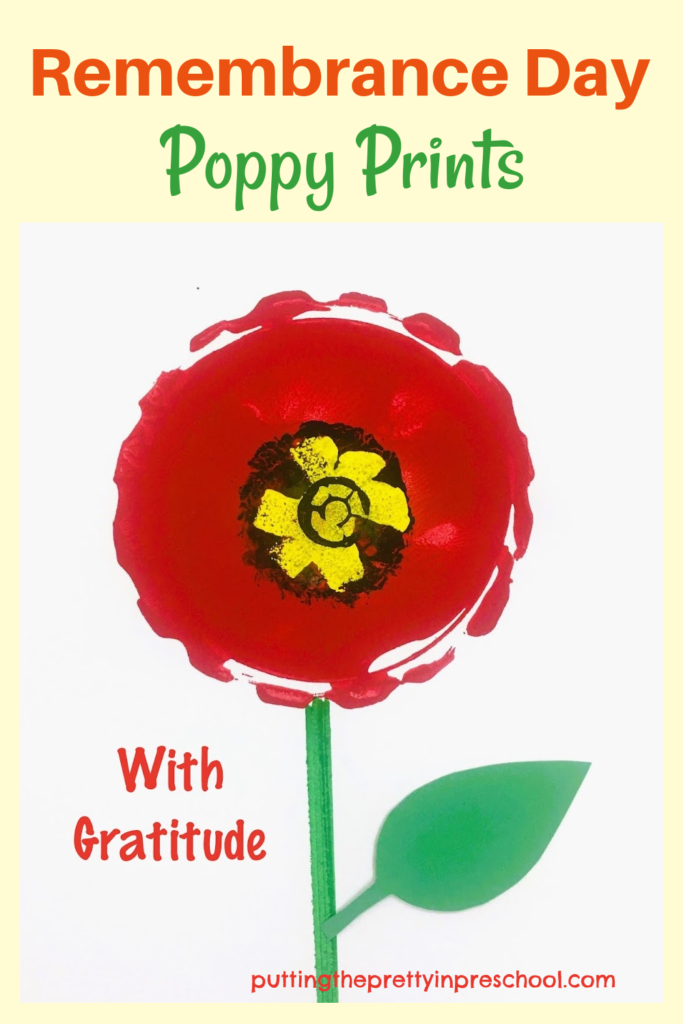 _______
More Gadget Printmaking Poppy Art Ideas
Instead of using only red for the large flower petal dot, introduce a few more color choices, such as yellow and orange. The colors will blend in nicely to make red-orange hues, adding shading and texture.
And since poppies come in a variety of colors, you could choose an entirely new color scheme for this project.
Bubble wand, sponge, meat chopper, bottle brush, and spool prints add highlights and detail to the poppy flower art. And the gadget painting technique introduces participants to a new and unusual way to do painting and printmaking.
_______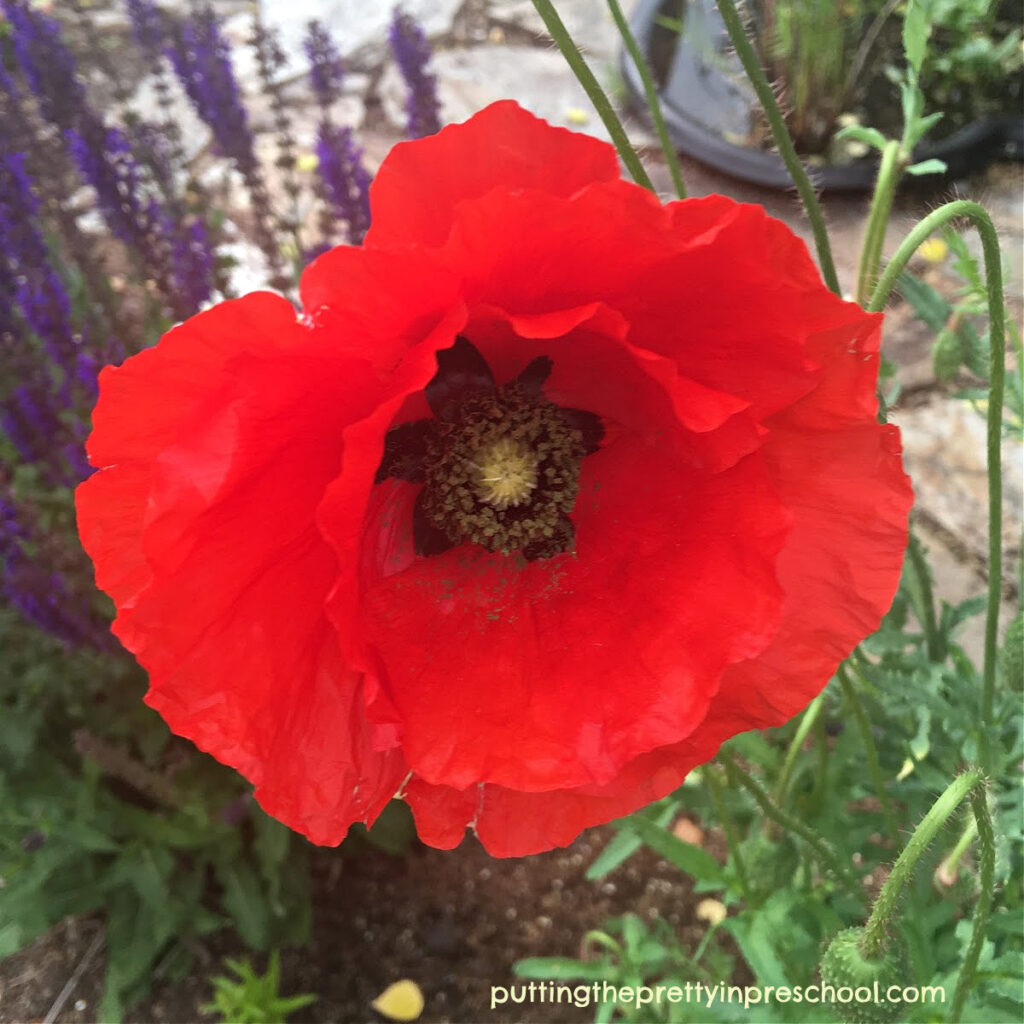 _______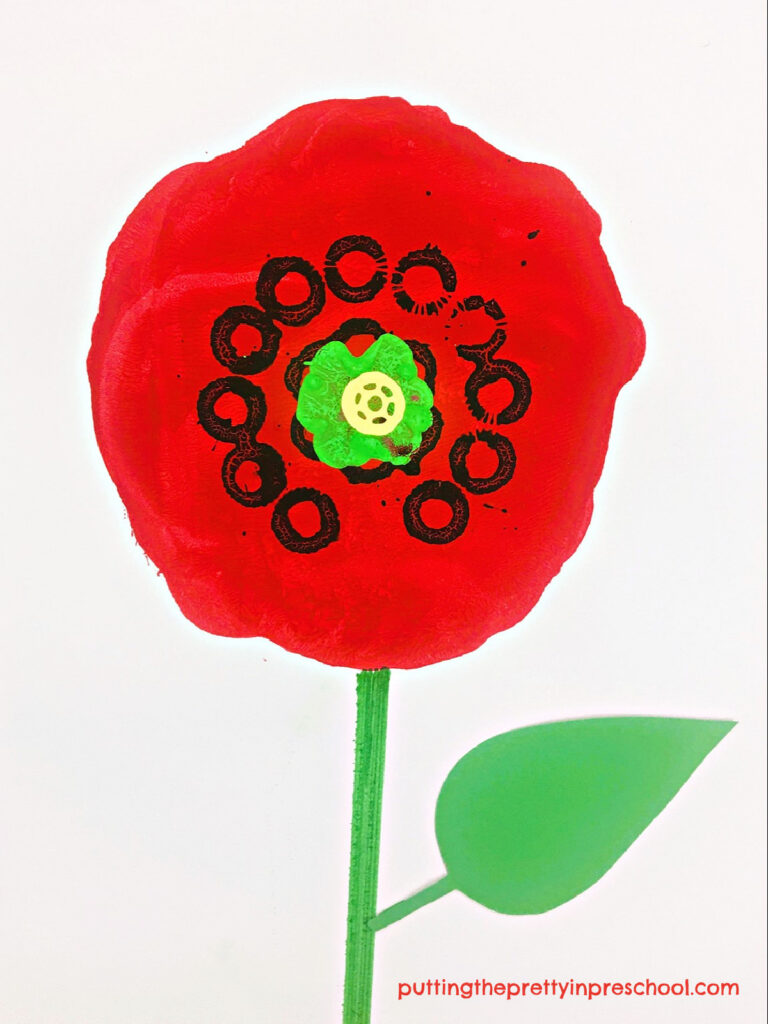 _______
More Remembrance Day Art Projects
Remembrance Day Butterfly Craft
_______
_______
You may also like:
_______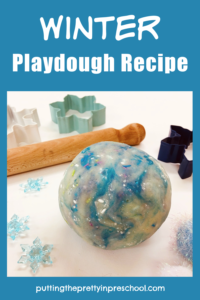 _______
Don't forget to share this post on Pinterest or your favorite social media channel. Sharing is caring!
_______
© Annette Kaminsky November 10, 2022
_______
Follow me on social media for more ideas: