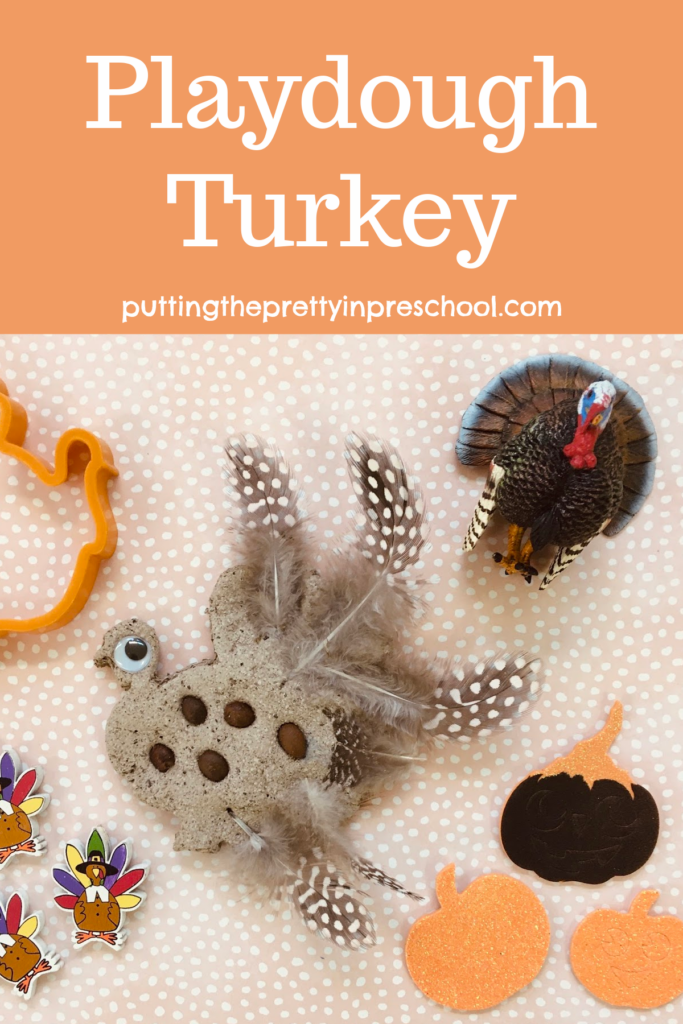 _______
Use this aromatic coffee playdough recipe, or your favorite sensory dough to make a playdough turkey.
_______
Coffee Playdough Ingredients
1 ½ cup flour
½ cup salt
1 cup old coffee grounds
½ cup cold coffee
_______
Mix and knead all the ingredients in a large bowl. Add a little more flour if needed.
Store in the fridge until use. Take the dough out of the fridge to warm up if there is time.
_______
Making The Coffee Playdough Turkey
Have children use a large turkey-shaped cookie cutter to make a turkey shape. Set out feathers, espresso beans, and googly eyes for children to decorate their birds with.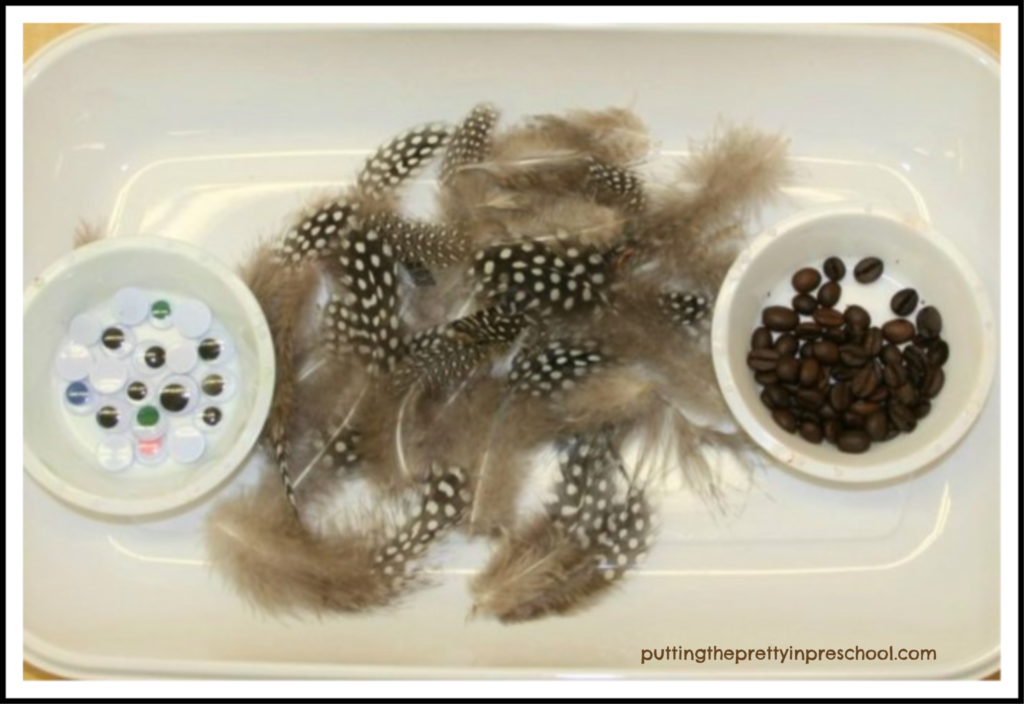 _______
A freshly made turkey.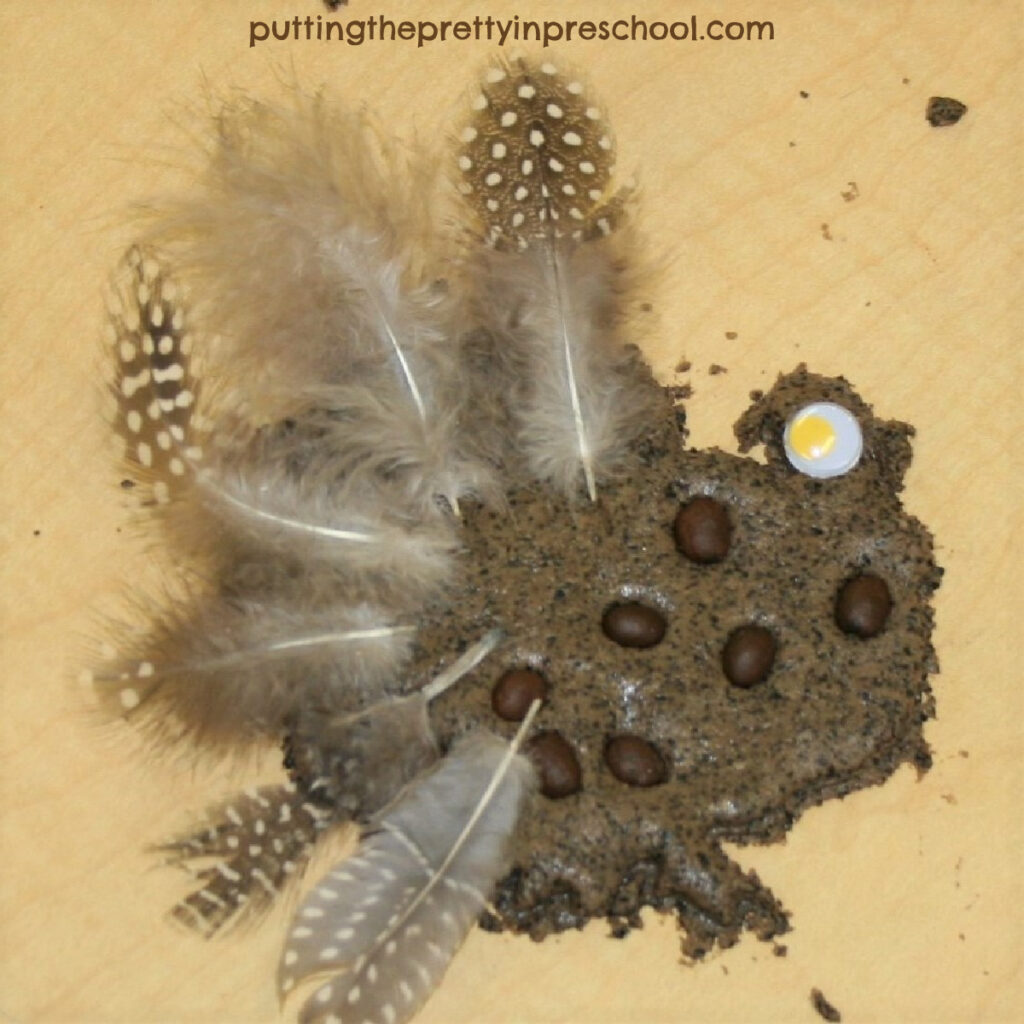 _______
A dried coffee playdough turkey ready to display.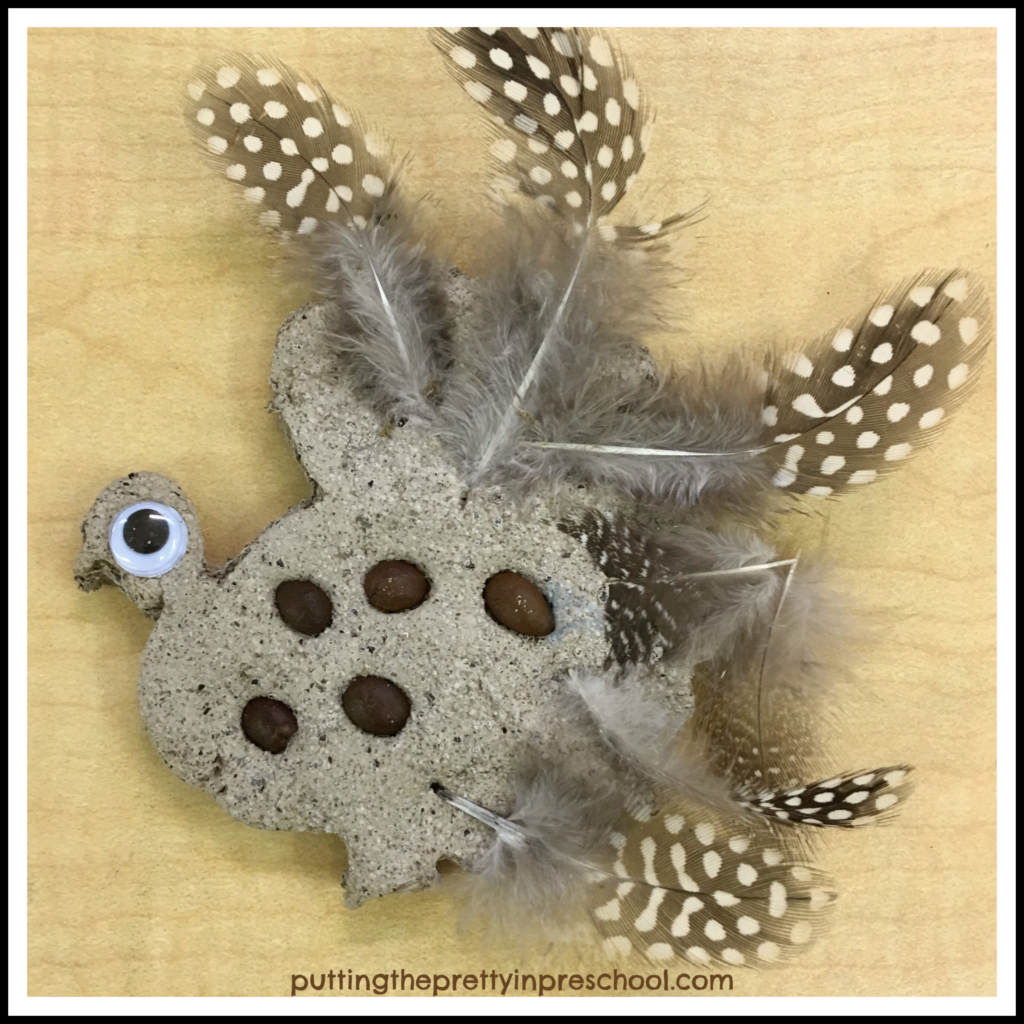 _______
With this unique sensory experience, preschoolers are bound to have fun smelling and molding playdough turkeys and other creations of their choice.
_______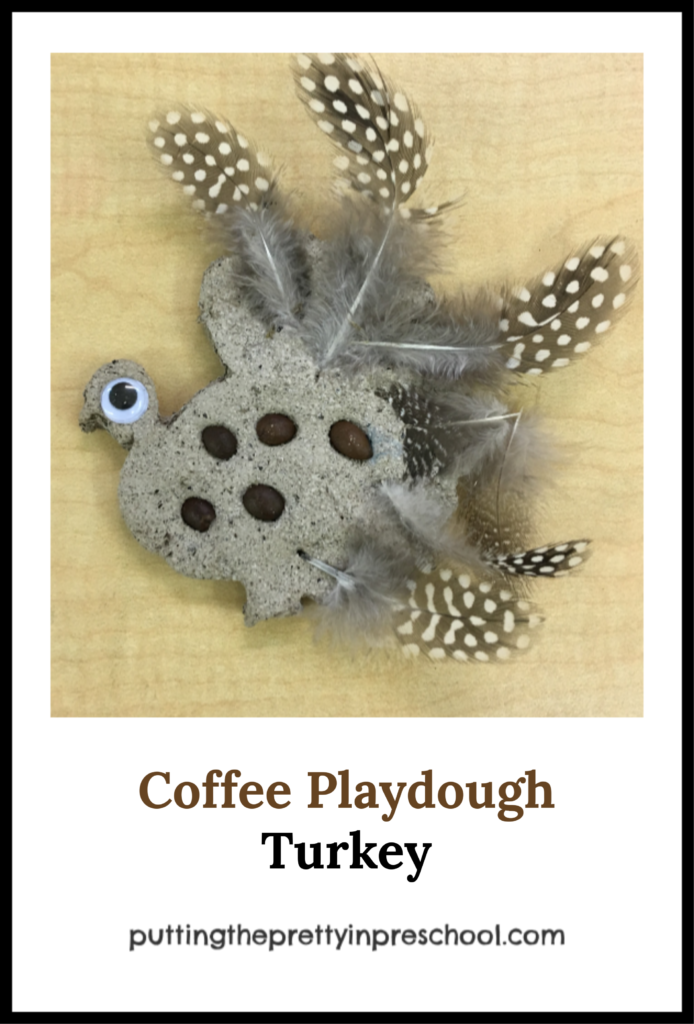 _______
For more holiday sensory activities, visit the Sensory Play page.
_______
Do you have another amazing activity for this playdough?  Let me know in the comments below.
_______
An attractive, easy-to-make paper plate turkey craft can be found at theresourcefulmama.com .
_______
You may also like: Llama Christmas Sensory Bin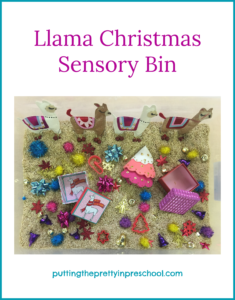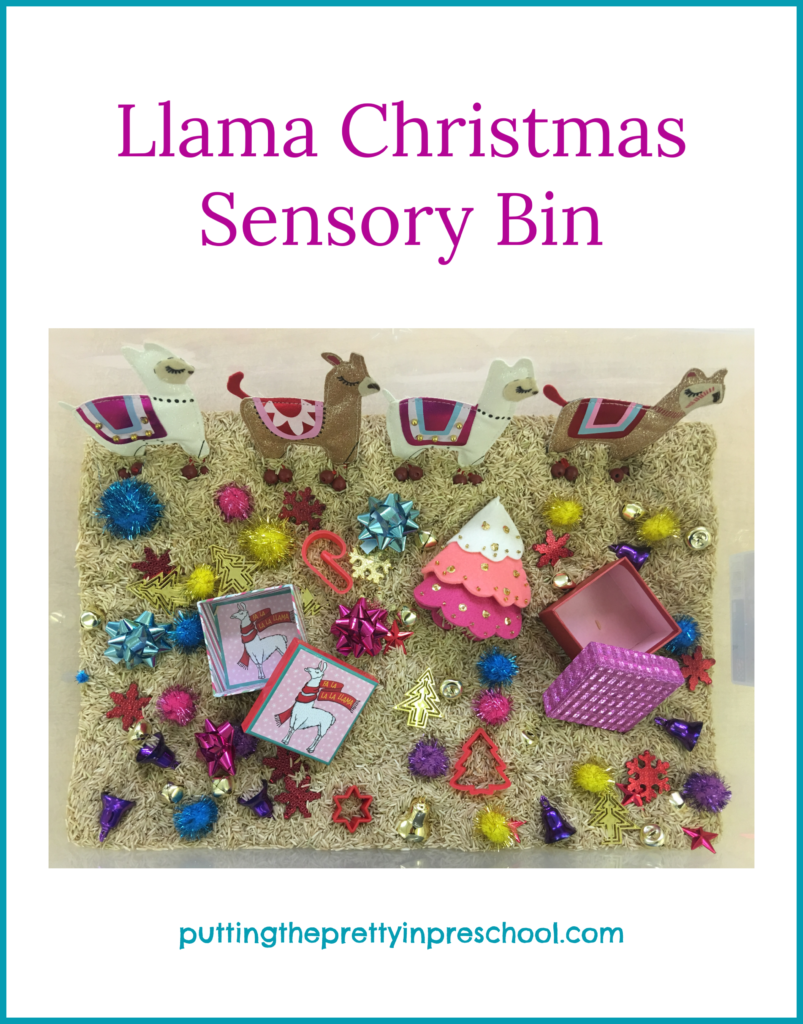 _______
Don't forget to share this post on Pinterest or your favorite Social Media channel. Sharing is caring!
_______
© Annette Kaminsky September 25, 2018
_______
Follow me on social media for more ideas: