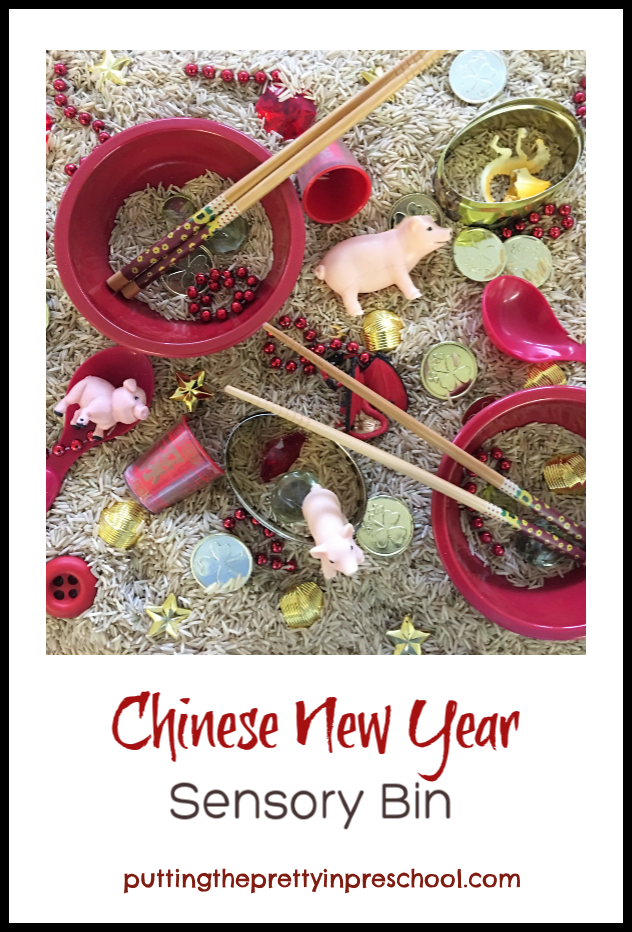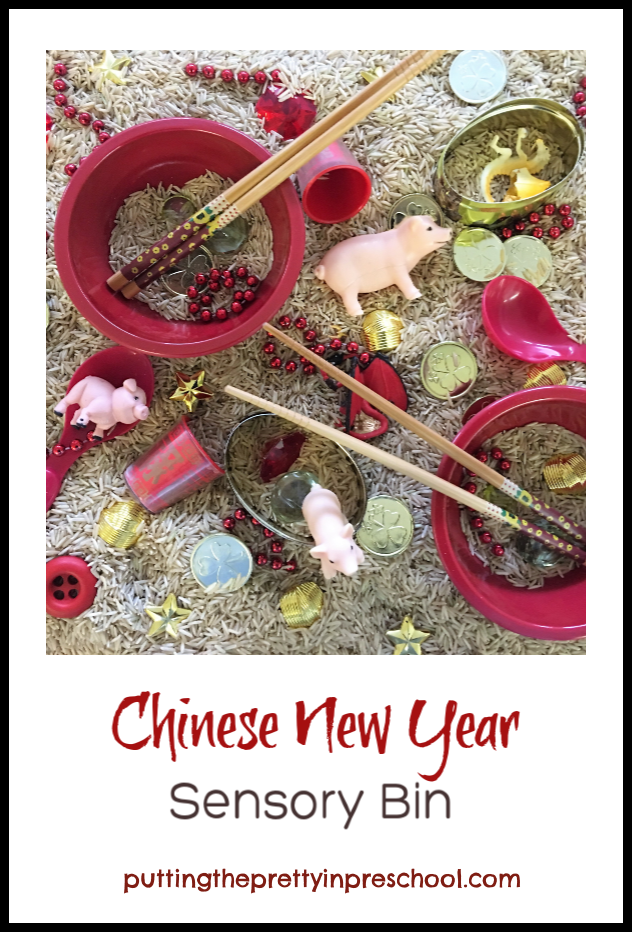 _______
The Chinese New Year officially begins on Tuesday, February 5, 2019, and it will be the Year of the Pig. The pig is the 12th and last zodiac animal. Some ancient storied explanations are:
The pig was the last to arrive at an important meeting because he slept in.
A wolf destroyed the pig's house so he had to rebuild it before he could get to the meeting.
The pig stopped to enjoy a feast while taking part in a race. He resumed the race but not surprisingly came in last.
Being pretty pudgy, the pig moved the slowest in the race.
_______
Fascinating Facts About Pigs
Although pigs often get associated with being smelly and dirty, they keep quite clean if they are in a temperature-controlled environment. They only roll around in dirt when they get hot, and this is because they cannot sweat.
As far as smarts go, pigs are considered to be one of the most intelligent animals in the world. As pets, they can figure out how to open a cupboard and can be trained to shake a hoof and rollover.
_______
Predictions For The Year Of The Pig
The Year of the Pig might just be a positive one for everyone! People born in the Pig Year are attributed with an agreeable personality, balanced lifestyle, hardworking nature, and enjoyment of life. These qualities are thought to have a positive influence on all people.
_______
Related:
Year Of The Rat Noodle Bin (Chinese New Year 2020)
Year Of The Ox Sensory Tray (Chinese New Year 2021)
Year Of The Tiger Chickpea Bin (Chinese New Year 2022)
_______
Local Celebrations
In recognition of Chinese New Year, this weekend there will be celebrations all over the city of Edmonton. Events will include lion and dragon dances, music, dancing, and cultural performances. There will be karaoke singing for seniors and crafts for children. West Edmonton Mall will host a talent show as part of their itinerary. The University of Alberta will hold a Lunar New Year Gala, so Asian students can celebrate the holiday and make new friendships while staying in Edmonton to further their studies.
_______
Chinese New Year Sensory Bin
Here's a sensory bin to celebrate Chinese New Year 2019. The rice base is a neutral color, but colored yellow rice would work well too.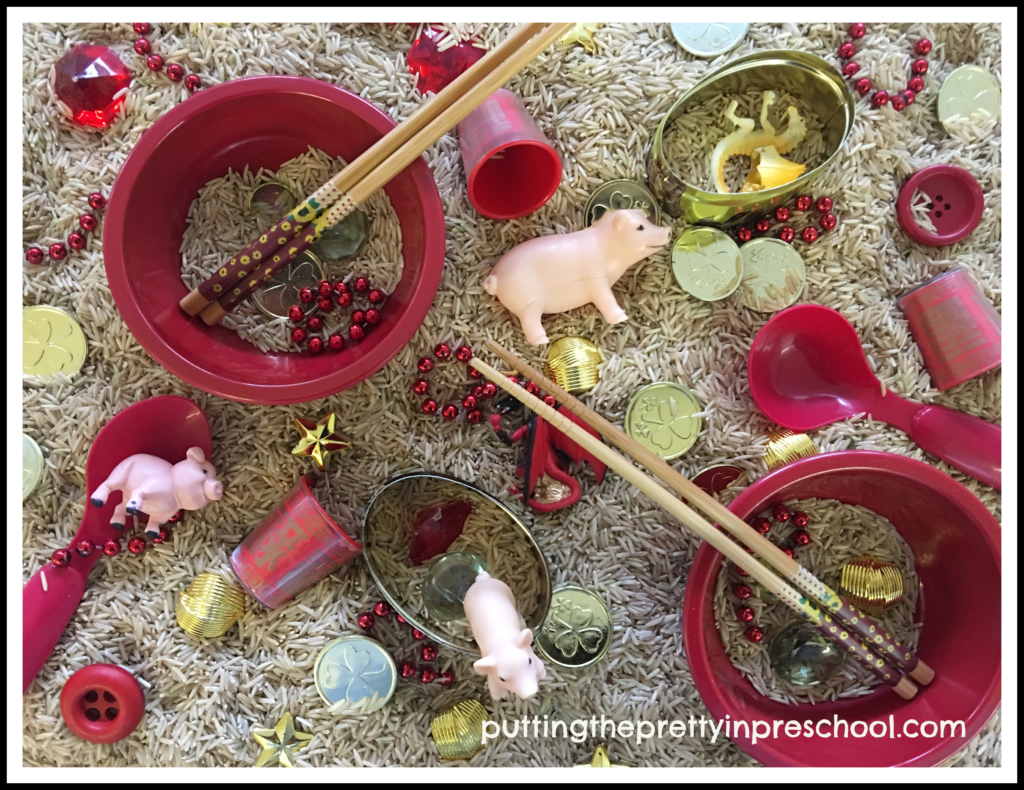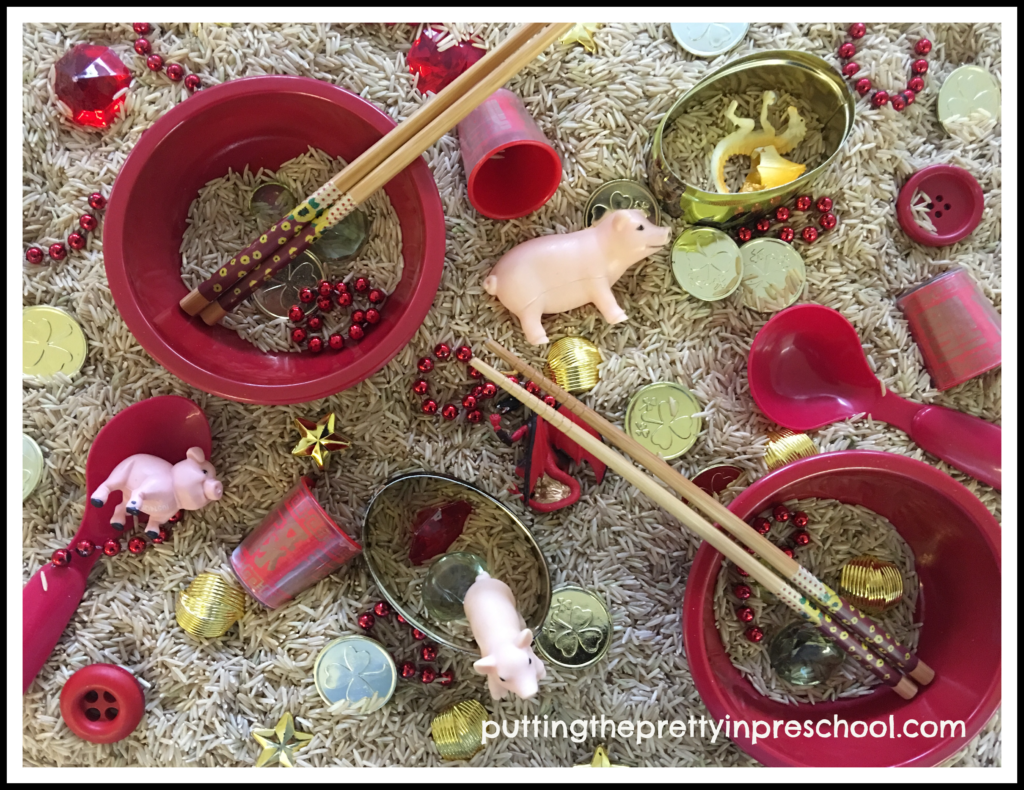 _______
Items In The Sensory Bin:
brown rice
red bowls
red spoons
Asian themed tins
small red cups
chopsticks
gold coins (borrowed from my St. Patrick's Day stash)
gold and red buttons
red and gold jewels
red garland pieces
gold stars
toy dragons
toy pigs
_______
_______
You may also like:
_______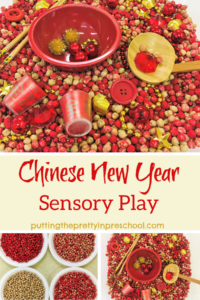 _______
Chinese Valentine's Day Activities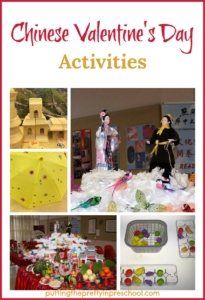 _______
Don't forget to share this post on Pinterest or your favorite Social Media channel. Sharing is caring!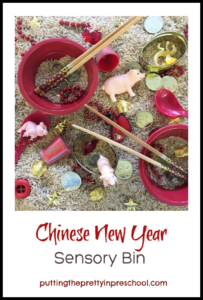 _______
© Annette Kaminsky January 29, 2019
_______
Follow me on social media for more ideas: