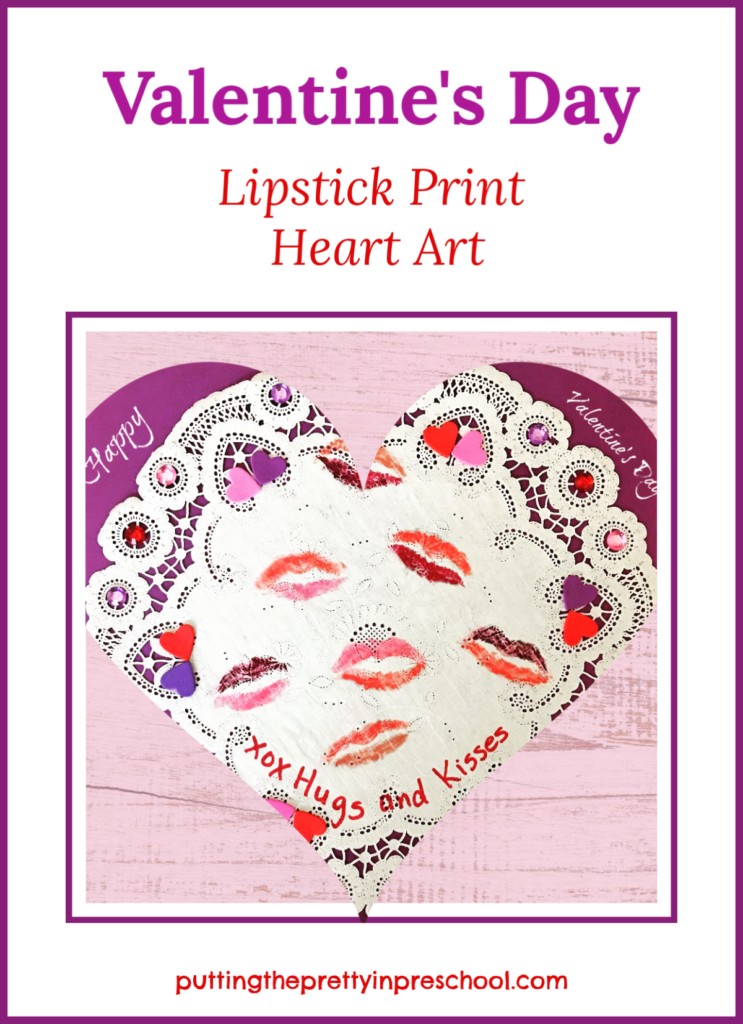 _______
This Valentine's Day heart art project features an oversized valentine with a very personal touch. Lipstick in "notice me" colors adds to the excitement of making the picture.
_______
For this post, I purchased low-cost lipstick in as many hues as I could find. If you already have lipstick in a variety of colors, you will save in preparation time.
_______
Supplies To Collect
lipstick colors in a few different shades
large white circle or heart-shaped doily
foam sticker hearts
adhesive gems
glue stick
sharpie felt pen
two sheets of 12-inch by 12-inch cardstock (in colors that complement each other)
_______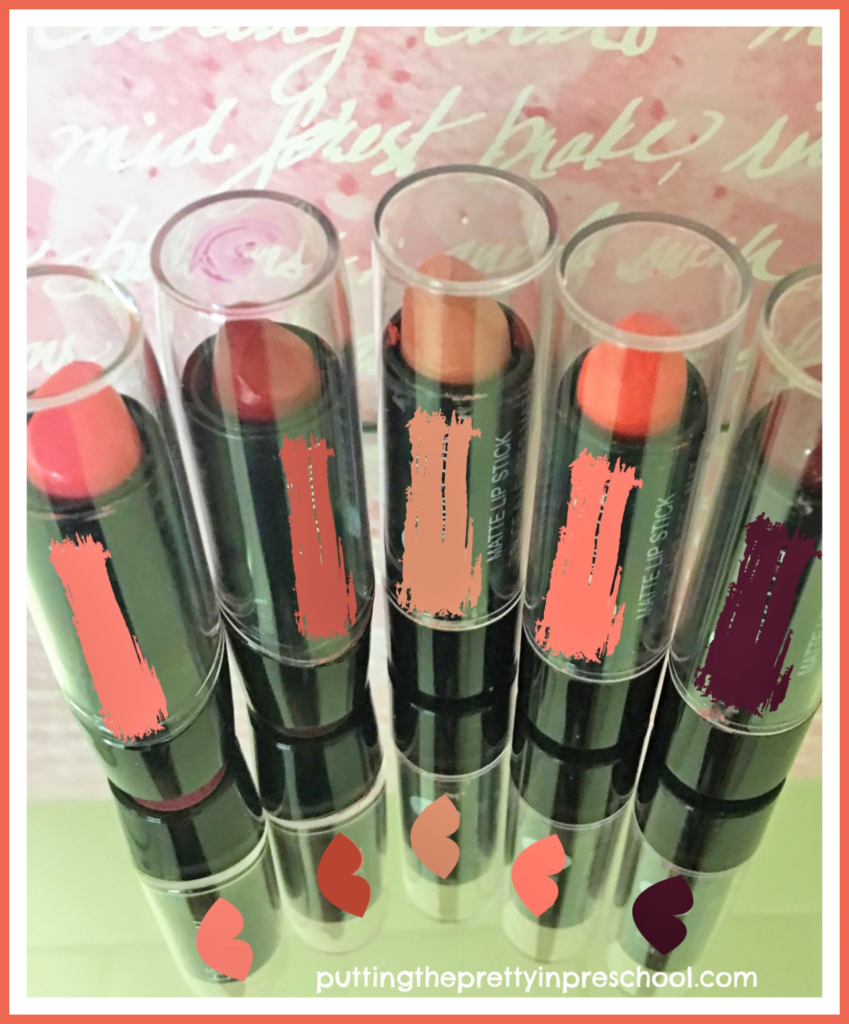 _______
Making The Valentine's Day Heart Art Picture
Help your child apply lipstick and make lip prints on the doily. You can suggest a different color for the top and bottom lips for added fun.
Invite your child to decorate the doily picture with foam sticker hearts and adhesive gems.
Write some loving words on the doily, or have your child do so.
Assist your child in gluing the doily heart onto the cardstock square of choice.
_______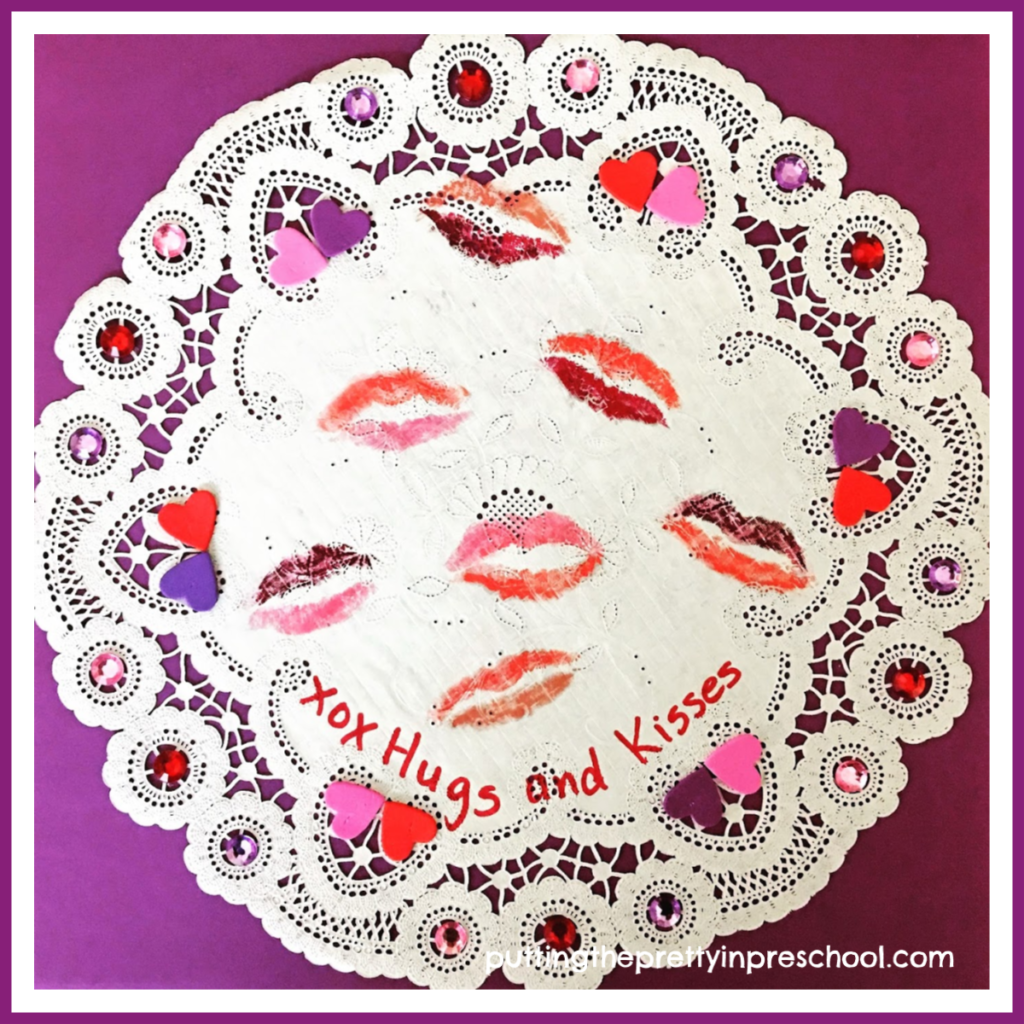 _______
As an alternative, you can use a heart-shaped doily. Have your child make lipstick prints on it and follow the rest of the instructions above.
Or the cardstock with the decorated doily could be cut into a heart shape and then glued onto a complimentary piece of sturdy paper.
_______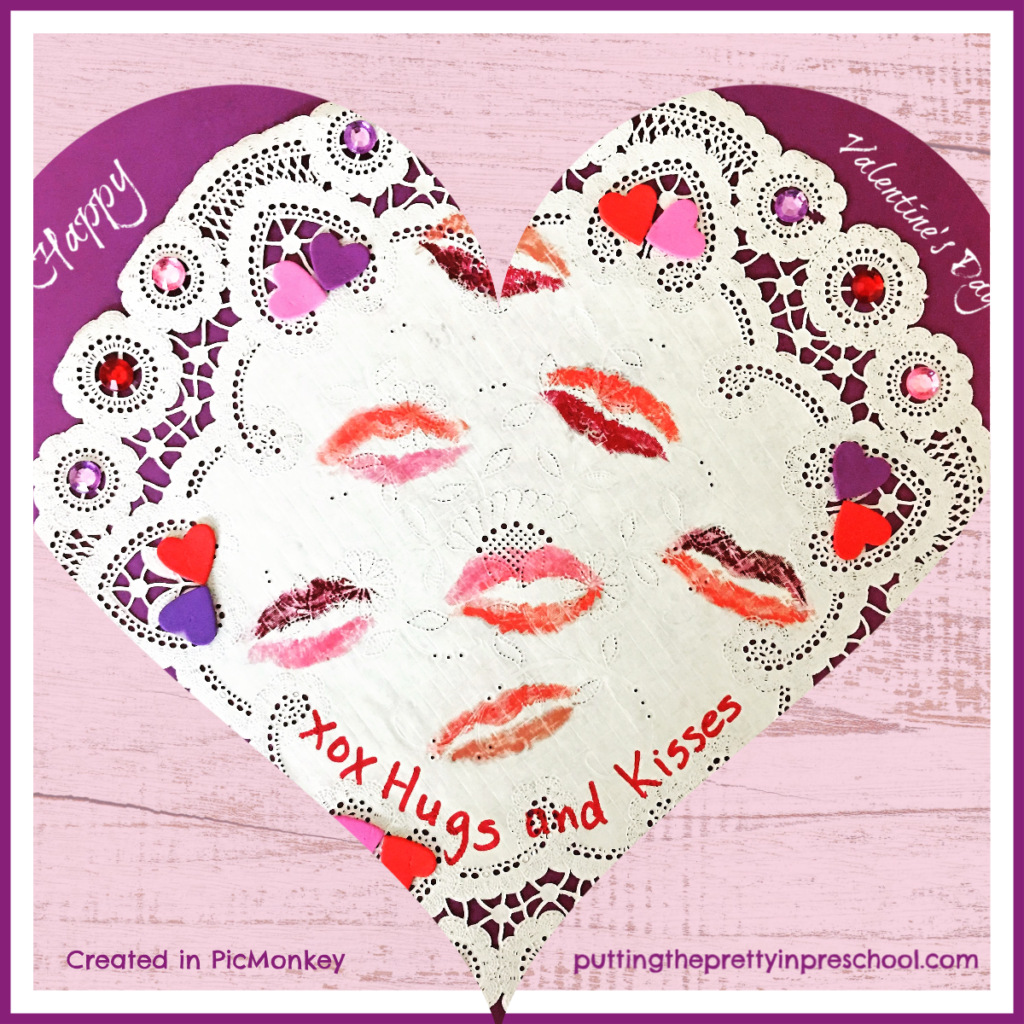 _______
Purple, reds, and pinks are prominent in these arty valentines. Choose materials that go with the lipstick hues you have available. Colors like turquoise and/or gold for lips and complimentary art supplies can be showcased wonderfully in this craft.
To view lipsticks that come in unexpected colors, browse through a post from allure.com. Experimenting with unusual shades or making rainbow lipstick prints will add dramatic flair to this valentine's keepsake.
_______
_______
You may also like: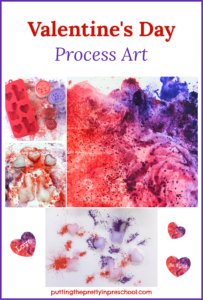 _______
Don't forget to share this post on Pinterest or your favorite Social Media channel. Sharing is caring!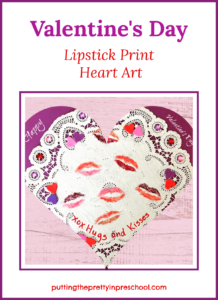 _______
© Annette Kaminsky January 21, 2020
_______
Follow me on social media for more ideas: