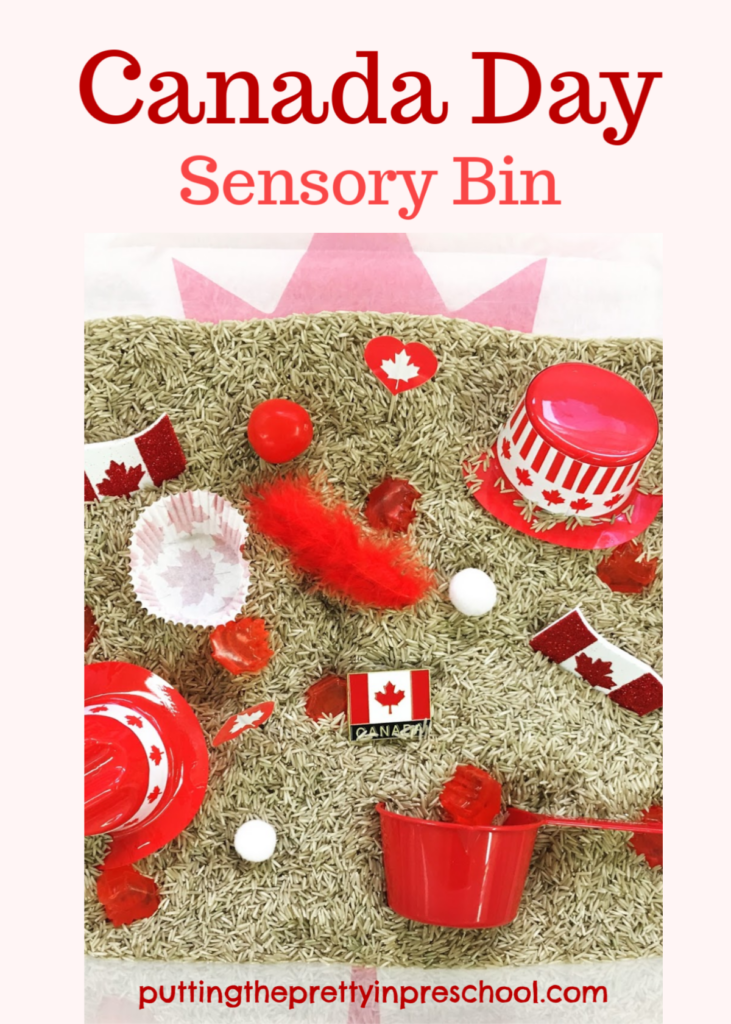 _______
On July 1 each year, our country celebrates Canada Day. Festive decorations are typically red and white, with a good dose of maple leaves. This design scheme is patterned after the Canadian flag. So here's a red and white Canada Day sensory bin incorporating our Canadian flag, maple leaves, and lots of red and white. The tactile bin is perfect for little ones to help celebrate our country's birthday.
_______
Items in The Canada Day Sensory Bin
brown rice
red measuring cups
Canadian flag trinkets
maple leaf themed baking cups
miniature party hats
white pompoms
red feathers
maple leaf-shaped ice cubes
play food apples
heart-shaped toothpicks
_______
_______
This Canada Day-themed sensory bin is easy to put together and promises loads of enjoyment.
_______
Related: Maple Leaf Butterfly Craft Video Tutorial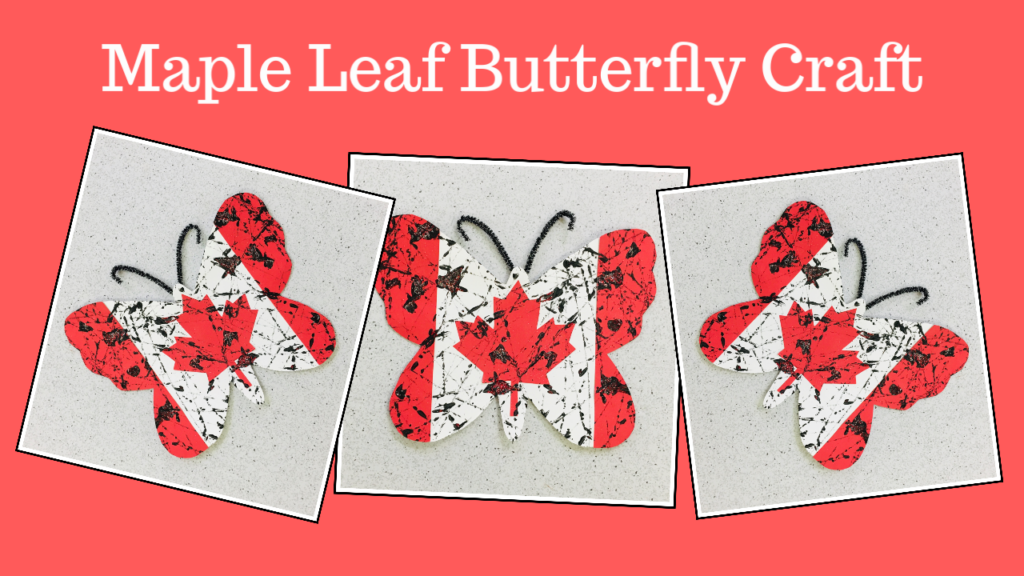 _______
_______
What day of the year do you celebrate your country's birthday? Is there a favorite sensory bin or activity you offer? Share in a comment below.
_______
Related:
_______
_______
You may also like: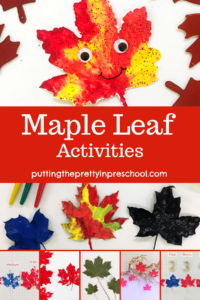 _______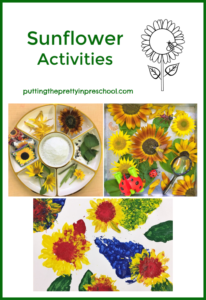 _______
Don't forget to share this post on Pinterest or your favorite Social Media channel. Sharing is caring!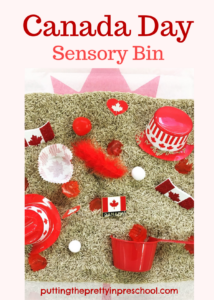 _______
© Annette Kaminsky June 27, 2020
_______
Follow me on social media for more ideas: