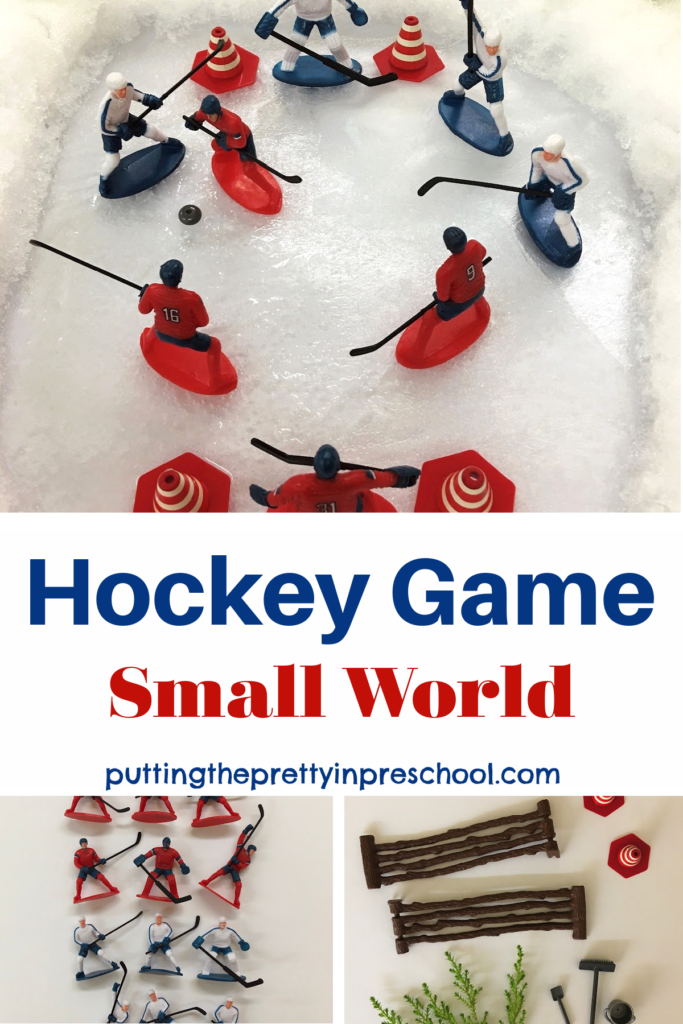 _______
If you say the word "hockey", you may think of Canada, and when you say "Canada" you may think of hockey. That's because in the late 1800s the game of hockey was developed in Canada, and has been a popular game for Canadians to play ever since. Because I live in Canada, I've been dying to touch on the sport in a blog post. And this hockey game small world is a fun way to introduce the outdoor winter game to little learners.
Hockey is a lightning-fast team sport played on ice. Players wear skates and helmets, and use sticks and a small rubber disc called a puck in the game. There are usually six players on each team. One of them is the goalie, who guards their net. The other players try to shoot the puck into the opposing team's net. If they do, their team gets one point.
Although now there are many indoor hockey rinks to play the game on, the sport was traditionally played outdoors. An outdoor backyard or pond rink is featured in this post.
_______
Follow me on Pinterest for more early learning ideas.
_______
Supplies To Collect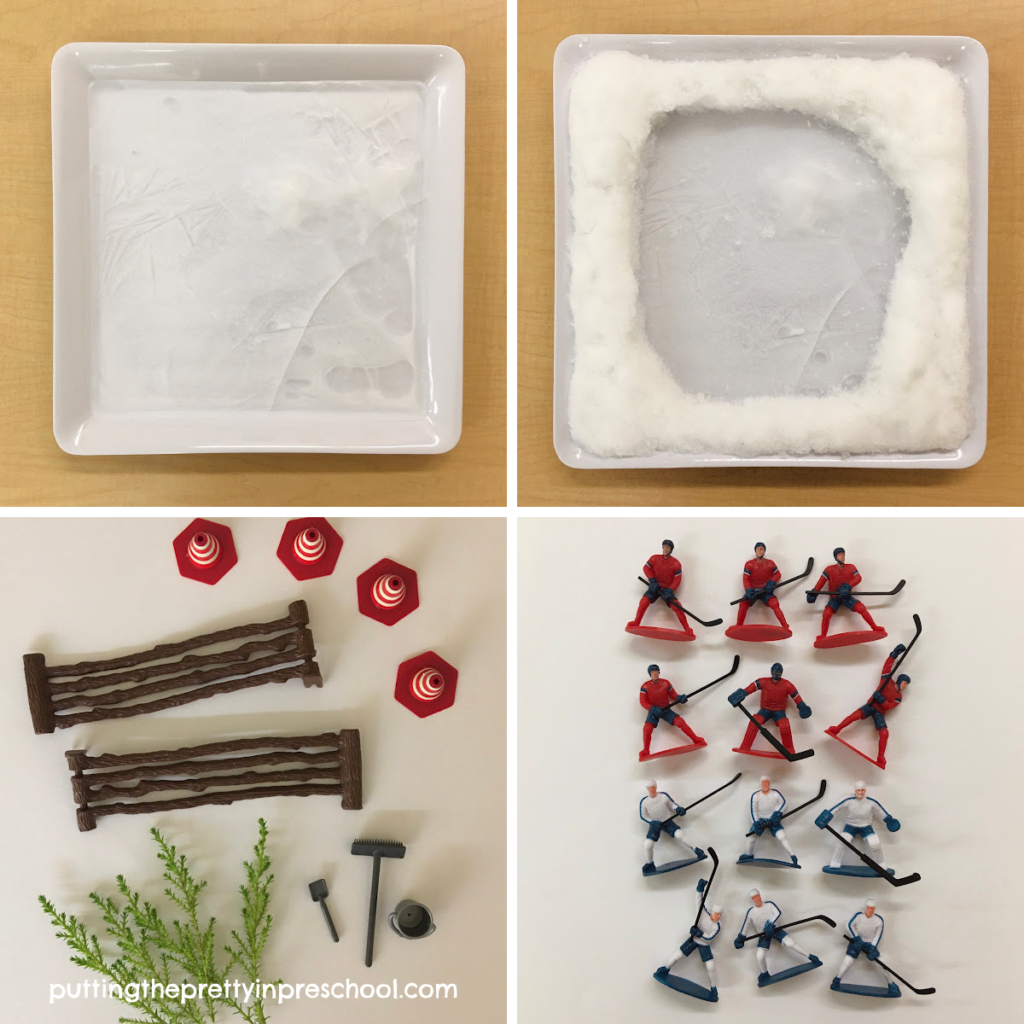 _______
Here are the supplies in the hockey game small world set up:
rectangular or square tray
snow
hockey player figurines
four toy pylons
small black disc-shaped bead
evergreen sprigs
fence sections
pail, shovel, and broom accessories
_______
Assembling The Hockey Game Small World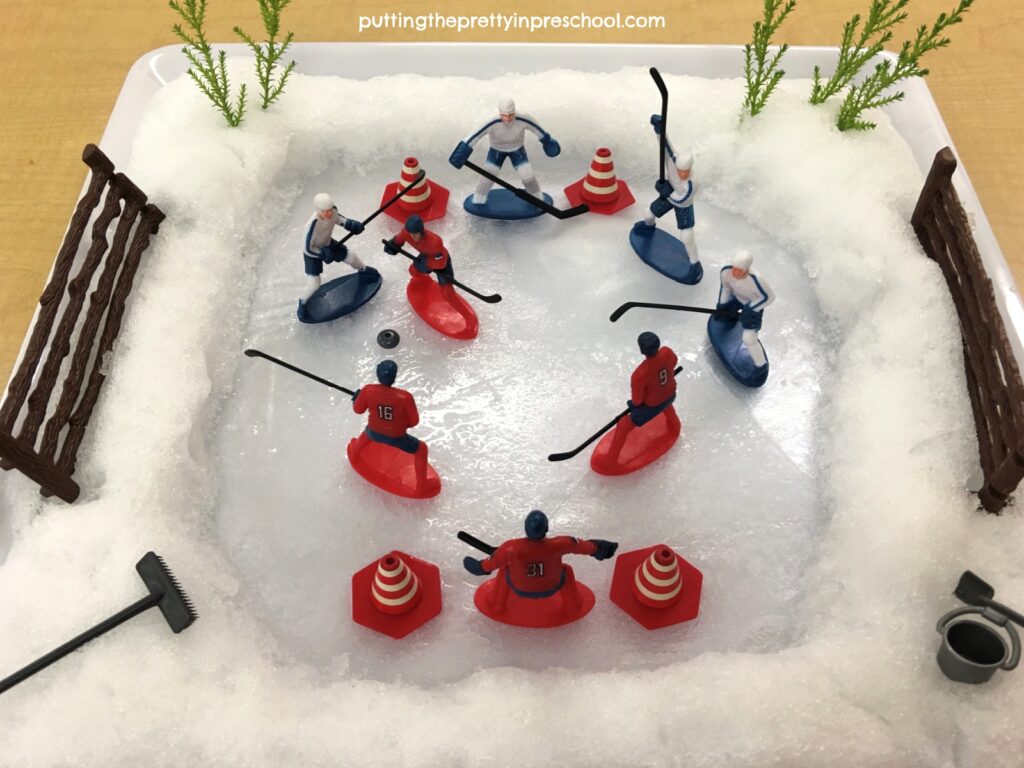 _______
Freeze a layer of water in a square or rectangular tray. This will be the skating rink.
Pack snow around the edges of the tray to make snowbanks.
Add fence sections and accessories such as a pail, shovel, and broom to the snowy areas.
Stick in evergreen sprigs to serve as trees. My "trees' are lemon cypress sprigs taken from the plant I used for Christmas Playdough.
Lay two pylons on each end of the ice to be the goalposts. If you have toy goalie nets, such as the ones that come with Playmobil hockey sets, use them instead.
Set the goalies in front of their nets. These players have wider sticks and more protective gear than their teammates, and that's how you can distinguish them.
Arrange the rest of the players on the ice and add the bead puck. I feature a goalie and three players. If your sensory tray is large enough, add five players to each team in addition to the netminder.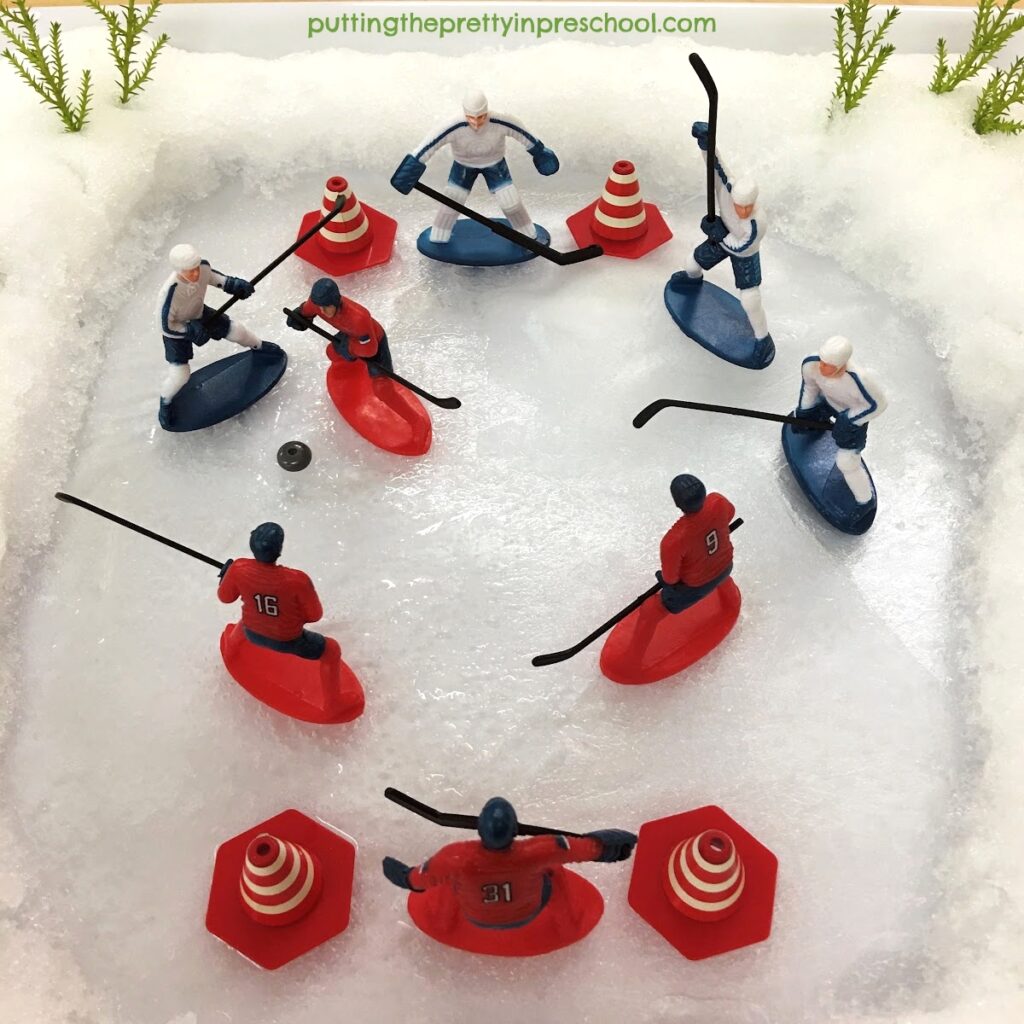 _______
Invite little learners to investigate the hockey team small world tray.
The ice and snow in the tray offer sensory play opportunities. And little learners get to practice fine motor skills and eye-hand coordination when they give each hockey player a stick.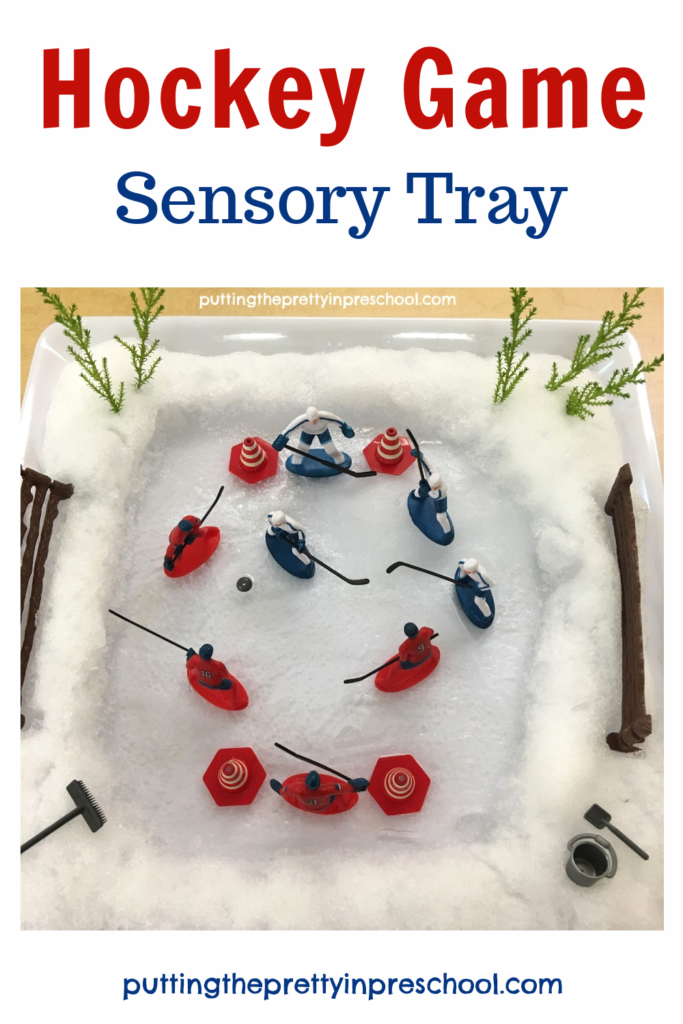 _______
Instant Snow Options
Where I live in Alberta, there is plenty of snow for at least four months of the year. So there is little need to try any instant snow options. If you do not have snow where you reside, a blog post by Playing With Rain features six homemade snow recipes to try.
_______
Ice hockey is a popular international sport and is also an Olympic sport. Is the game of hockey popular where you live? Share in a comment below.
_______
Related: Arctic Animal Facts And Sensory Trays
_______
_______
You may also like: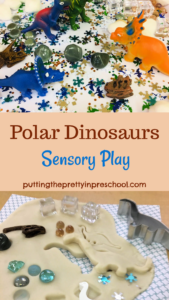 _______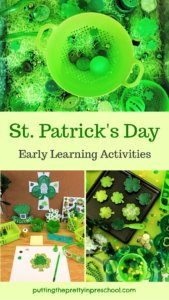 _______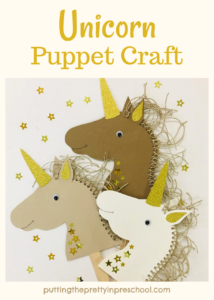 _______
Don't forget to share this post on Pinterest or your favorite social media channel. Sharing is caring!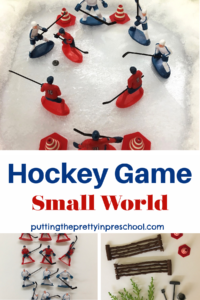 _______
© Annette Kaminsky January 25, 2022
_______
Follow me on social media for more ideas: