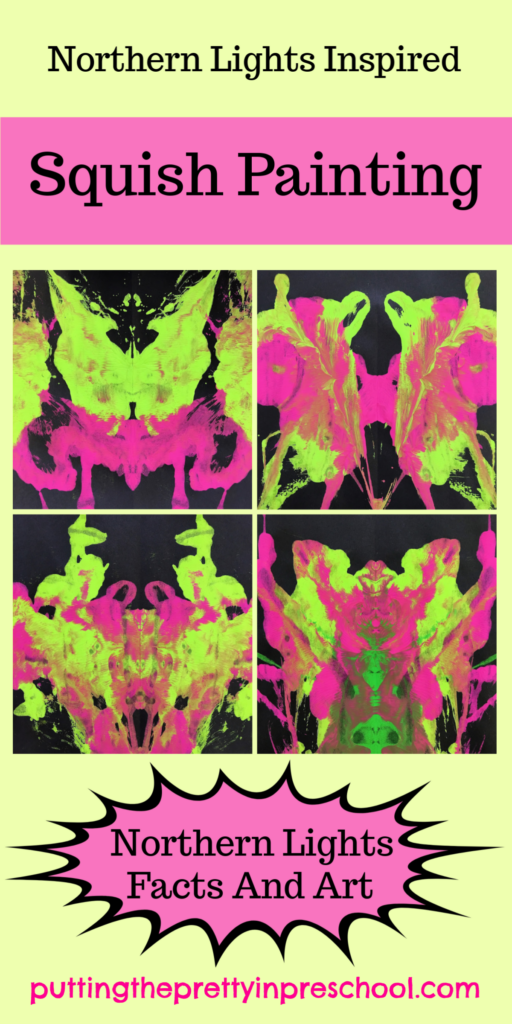 _______
Northern lights, or auroras, are nature's majestic light shows sent from the heavens to earth. They are spectacular to view and stunning in photographs or art.  A northern lights squish painting project celebrates the vibrancy and uniqueness of this natural light display.
_______
Ten Facts About Northern Lights
Northern lights are dazzling neon light shows visible in night skies.
Electrically charged particles from the sun interact with gases in the earth's atmosphere to produce the auroras.
Charged particle collisions with oxygen in the upper atmosphere cause green dominant auroras; collisions with nitrogen in the slightly lower atmosphere cause blue or purple-red auroras.
Northern lights can also showcase pink, blue, orange, or yellow colors.
The dancing lights are seen over 200 nights a year in northern skies.
There are different kinds of northern lights. They can display as arcs, shooting rays, coronas, or patchy and pulsating lights.
Remote northern places with clear, dark nights are optimum aurora viewing locations.
Yellowknife, NWT, and Fairbanks, Alaska are two prime locations for observing northern lights.
The best time to see auroras is from October to May.
Northern lights can occasionally be seen from airplanes, especially on polar flights.
_______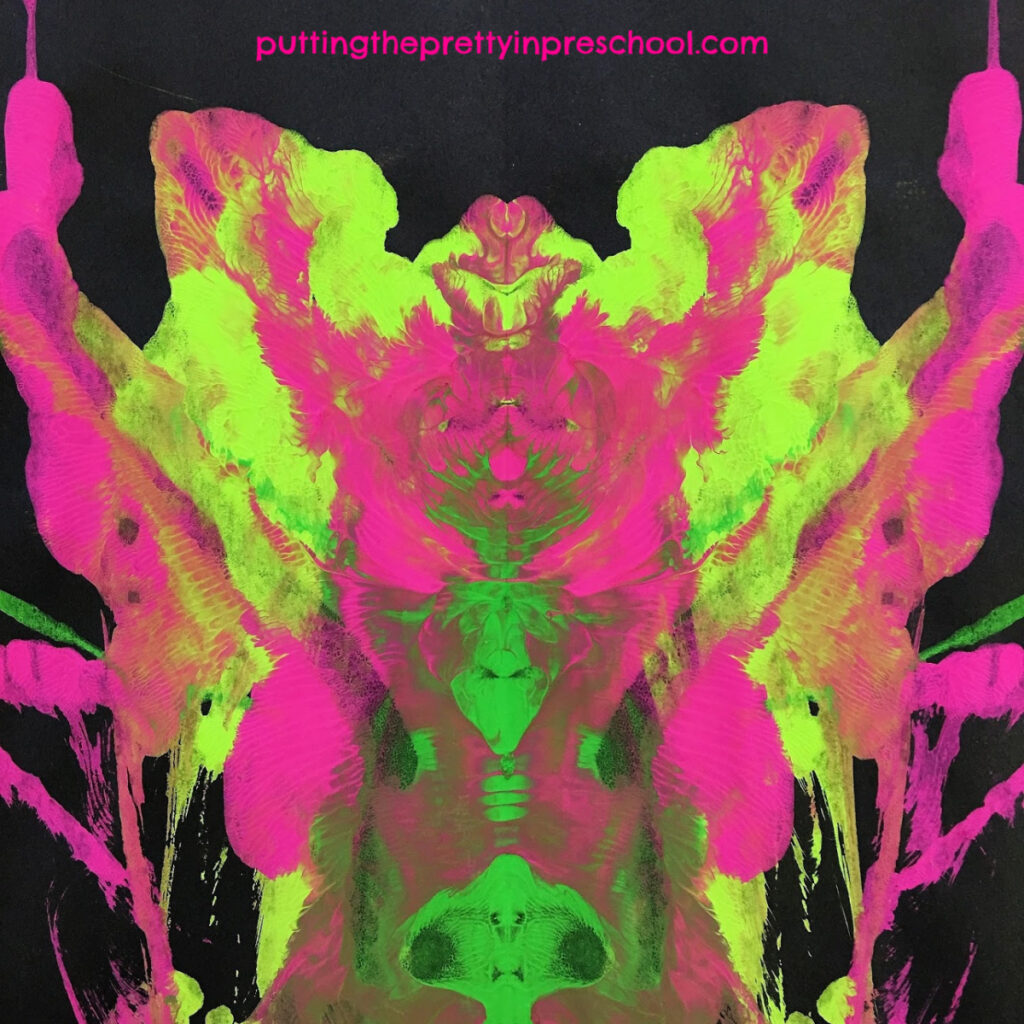 _______
Northern Lights Squish Painting Art Activity
This art activity is inspired by the colors and shapes of northern lights.
Materials To Collect:
12 x 12 pieces of black fade-resistant construction paper
bright green and magenta tempera paints
paint containers
disposable plate
spoons
long pieces of string or yarn
_______
Fold 12-inch by 12-inch pieces of black construction paper in half. Set out bright green and magenta tempera paints.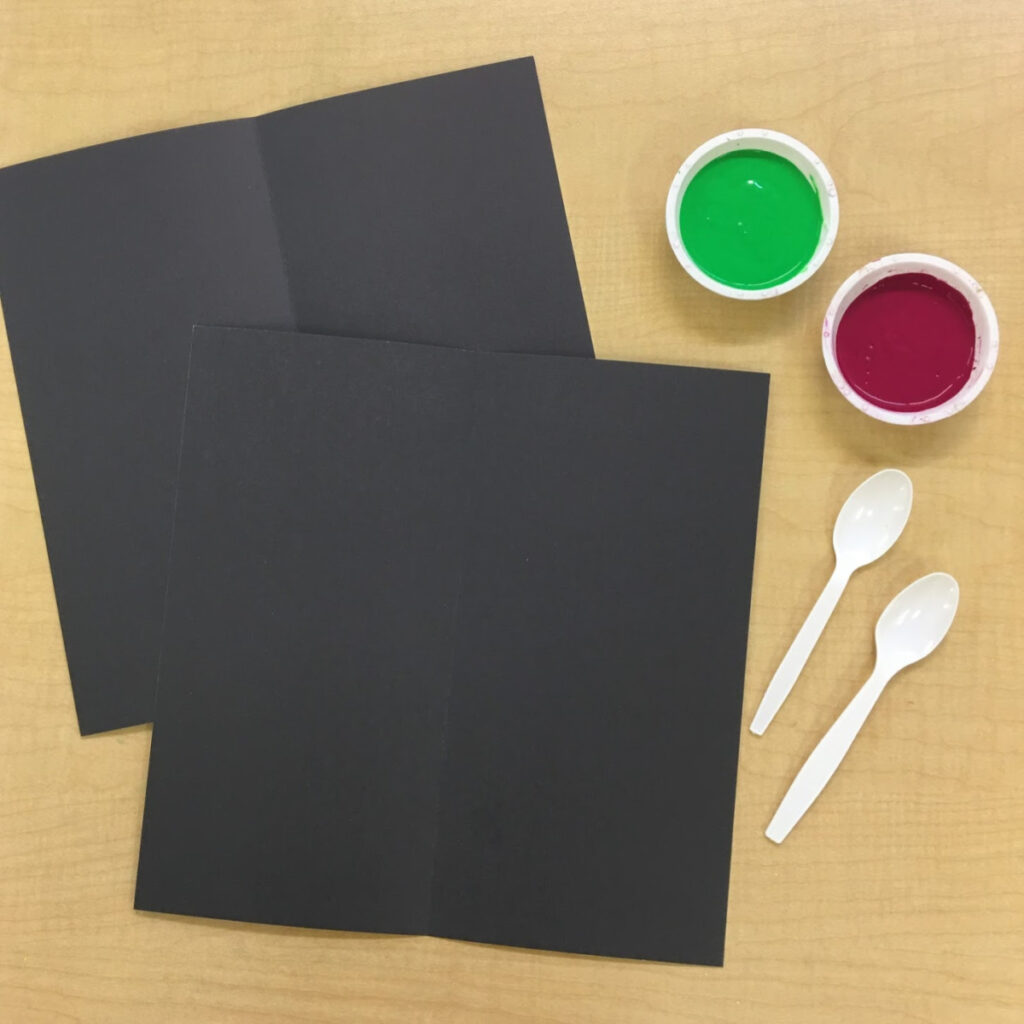 _______
Invite your child to spoon both paint colors onto the paper.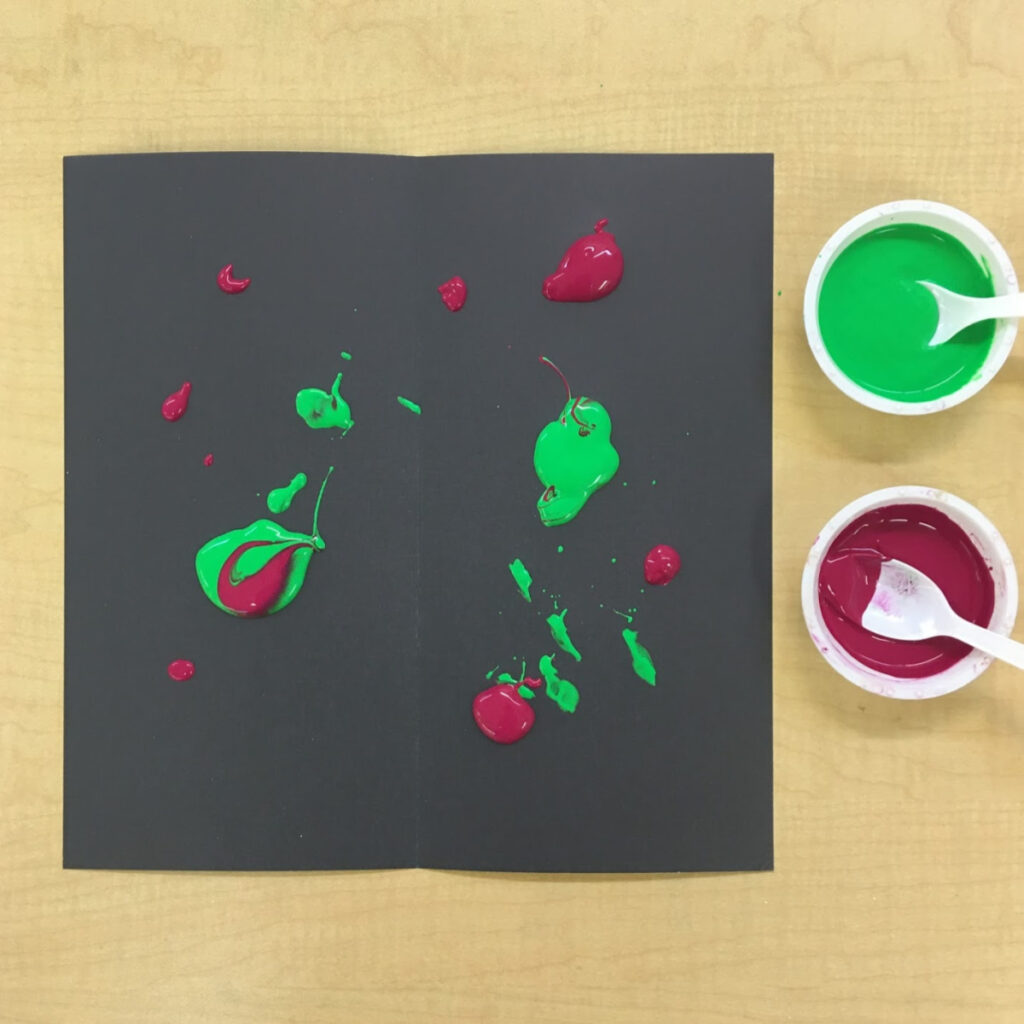 _______
Ask your early learner to fold over the paper and rub a hand over it.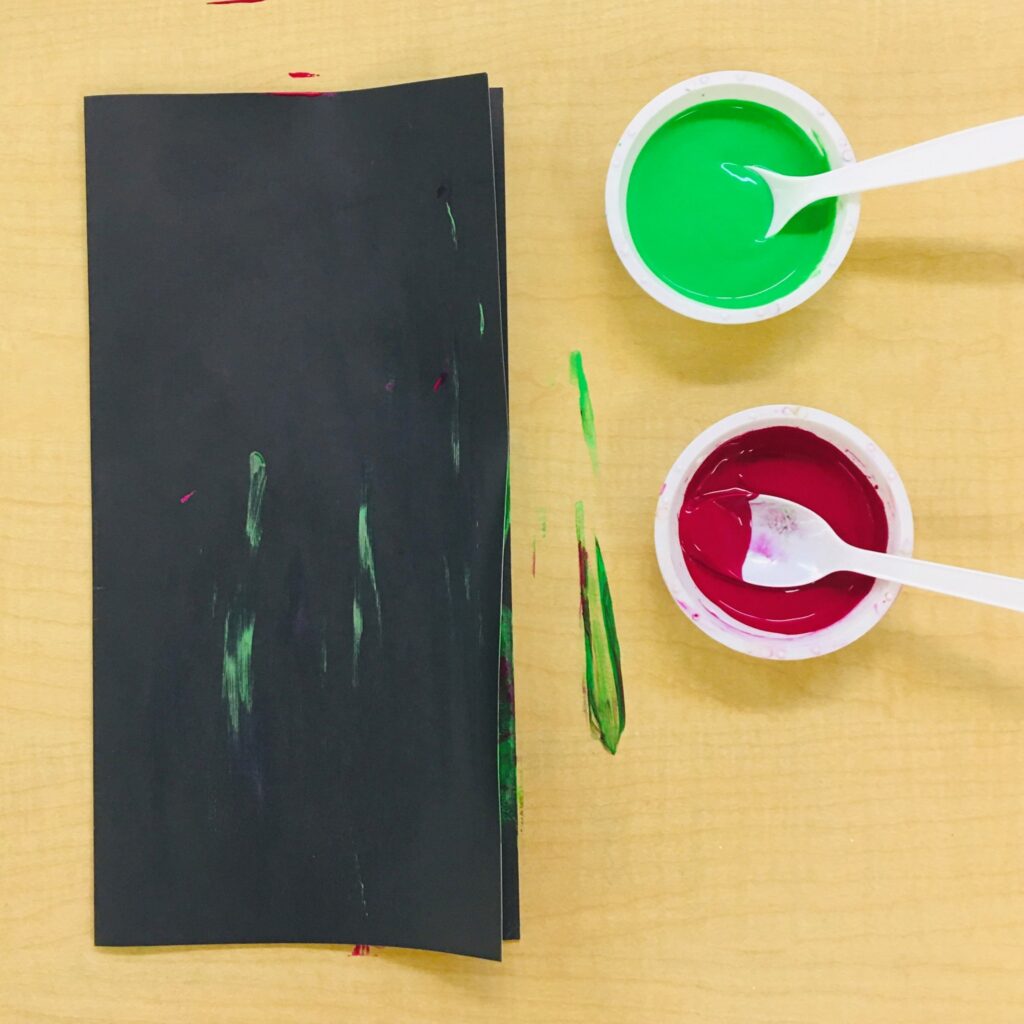 _______
Encourage your child to open the paper and admire the art. It is always exciting to see the designs created.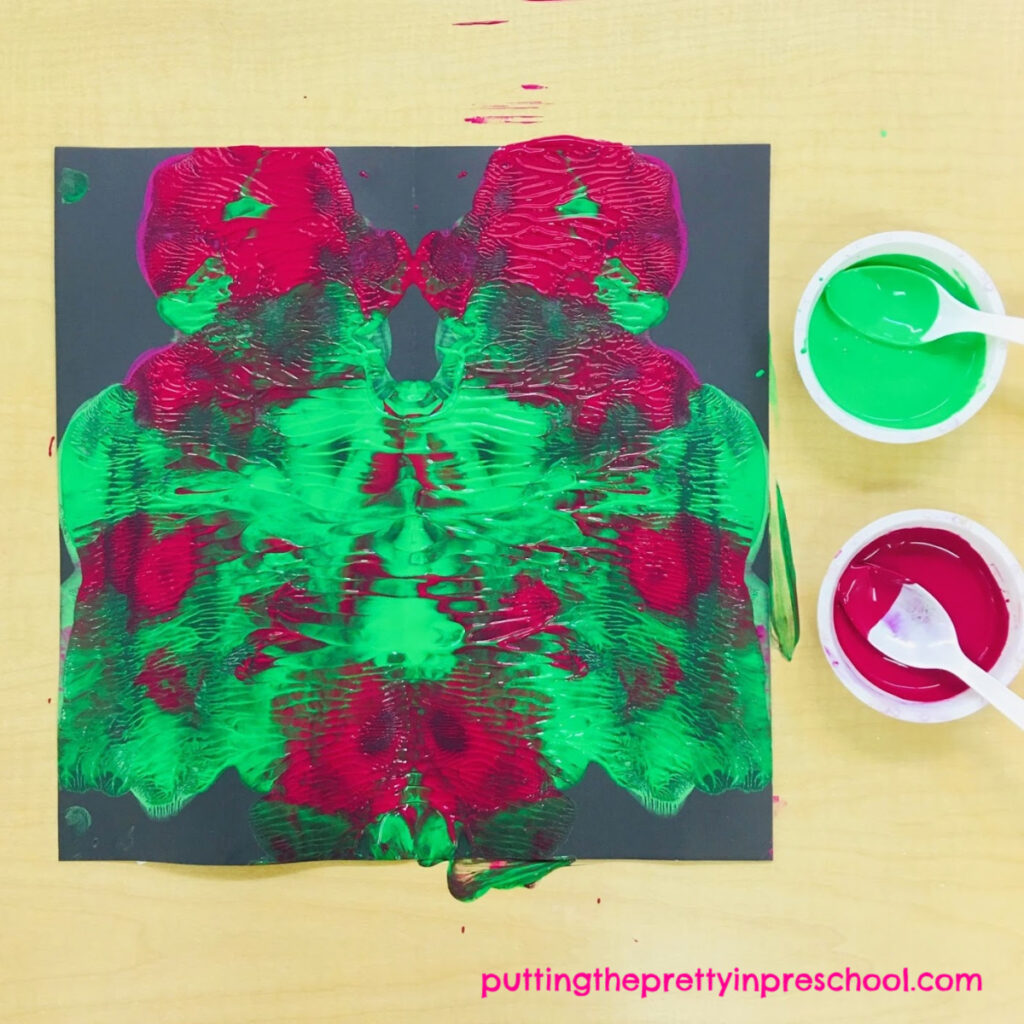 _______
Offer string to add interest to the art activity.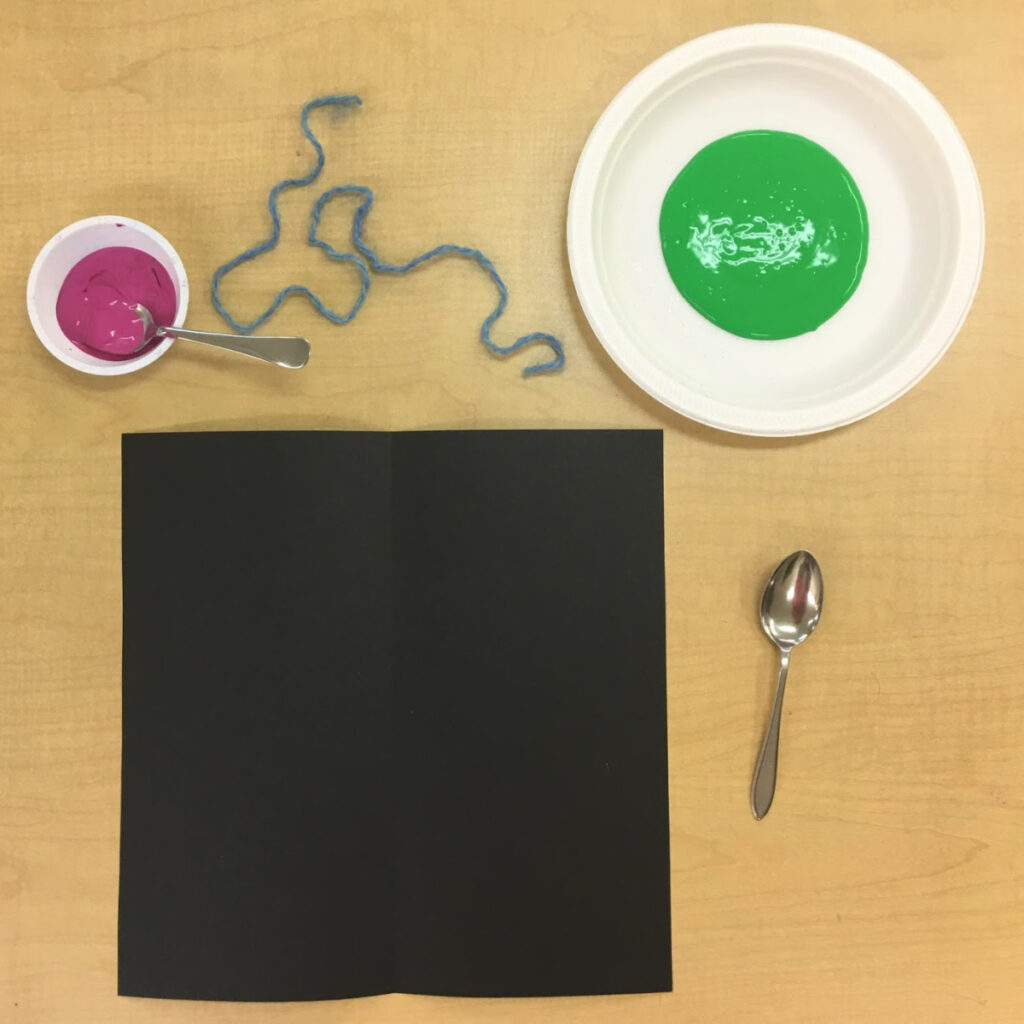 _______
Ask your little learner to drop magenta paint onto the paper, and lay a string in green paint. Pressing over the string with a spoon is helpful to make sure the string is paint-soaked.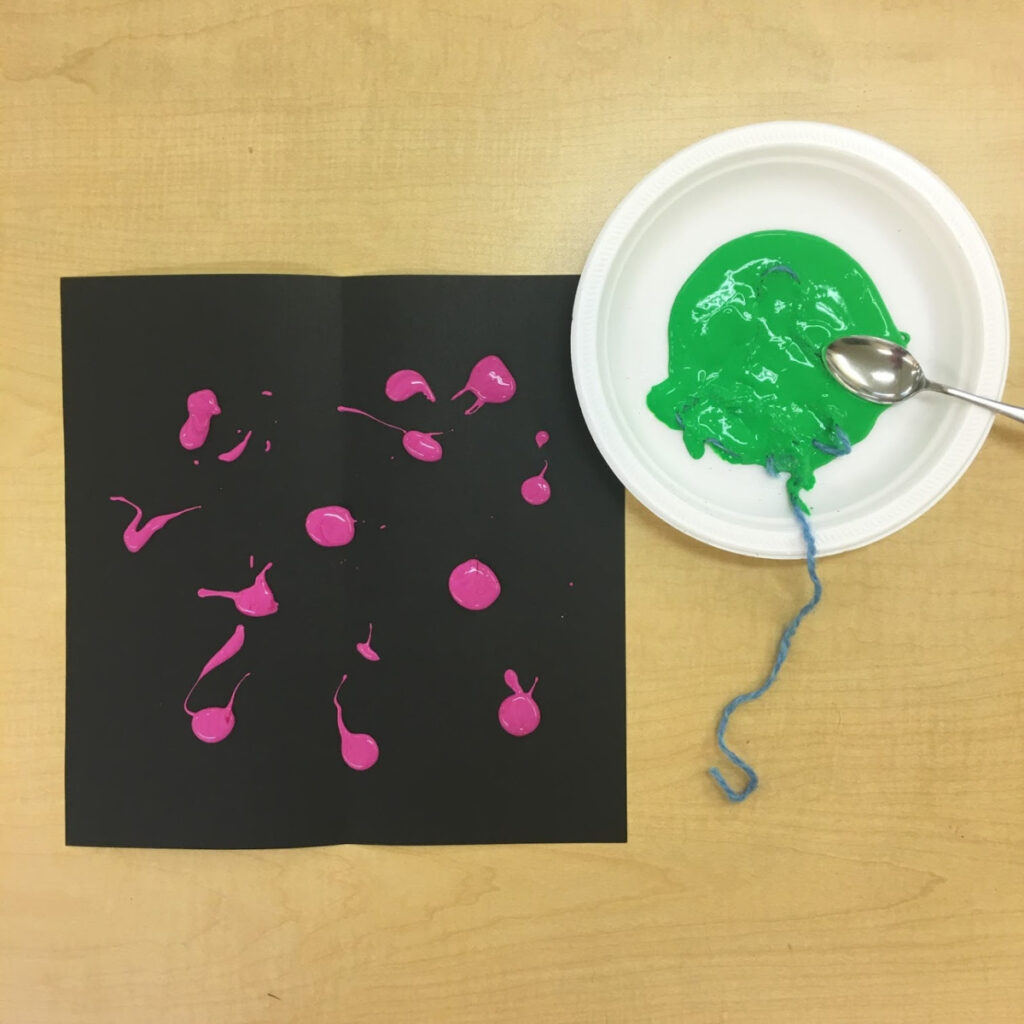 _______
Next, ask your child to lay the string on the paper in a serpentine shape.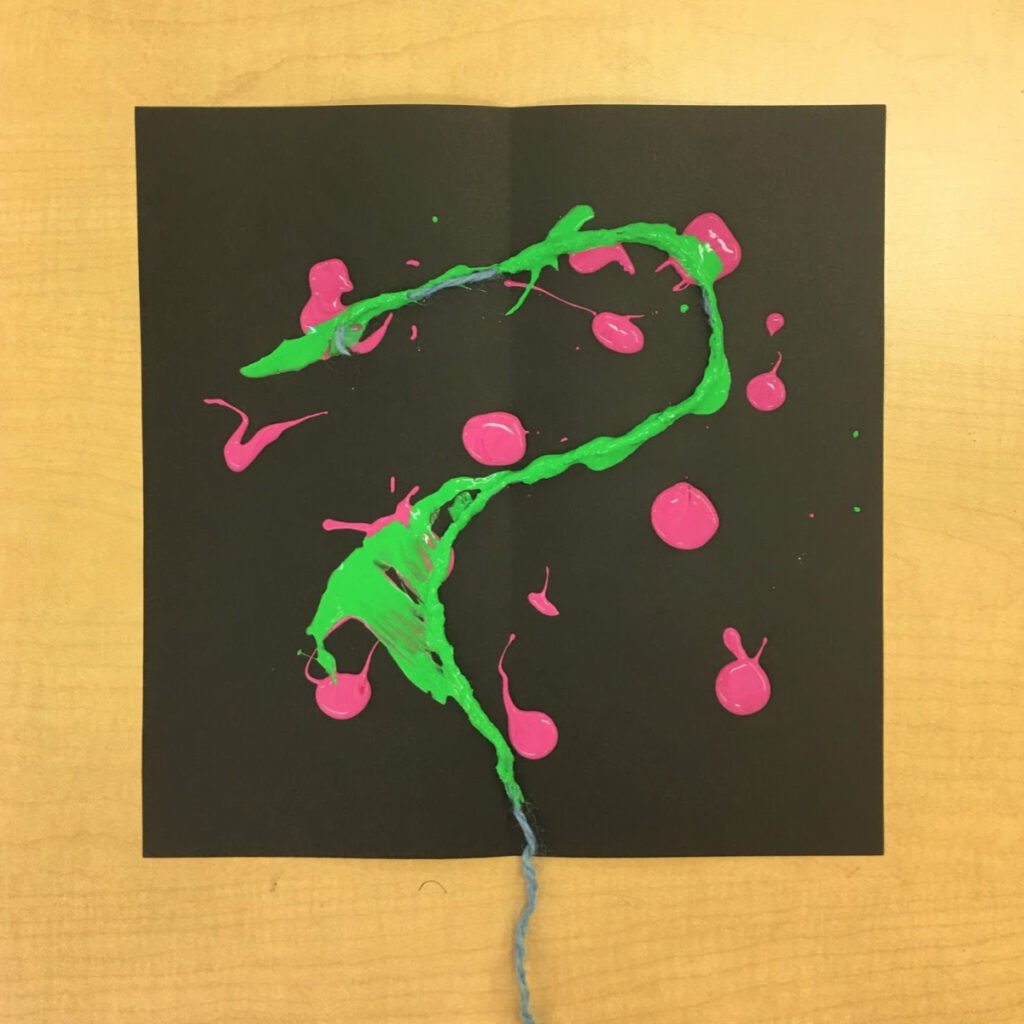 _______
With one hand lightly on the folded paper, have your child pull out the string slowly and carefully.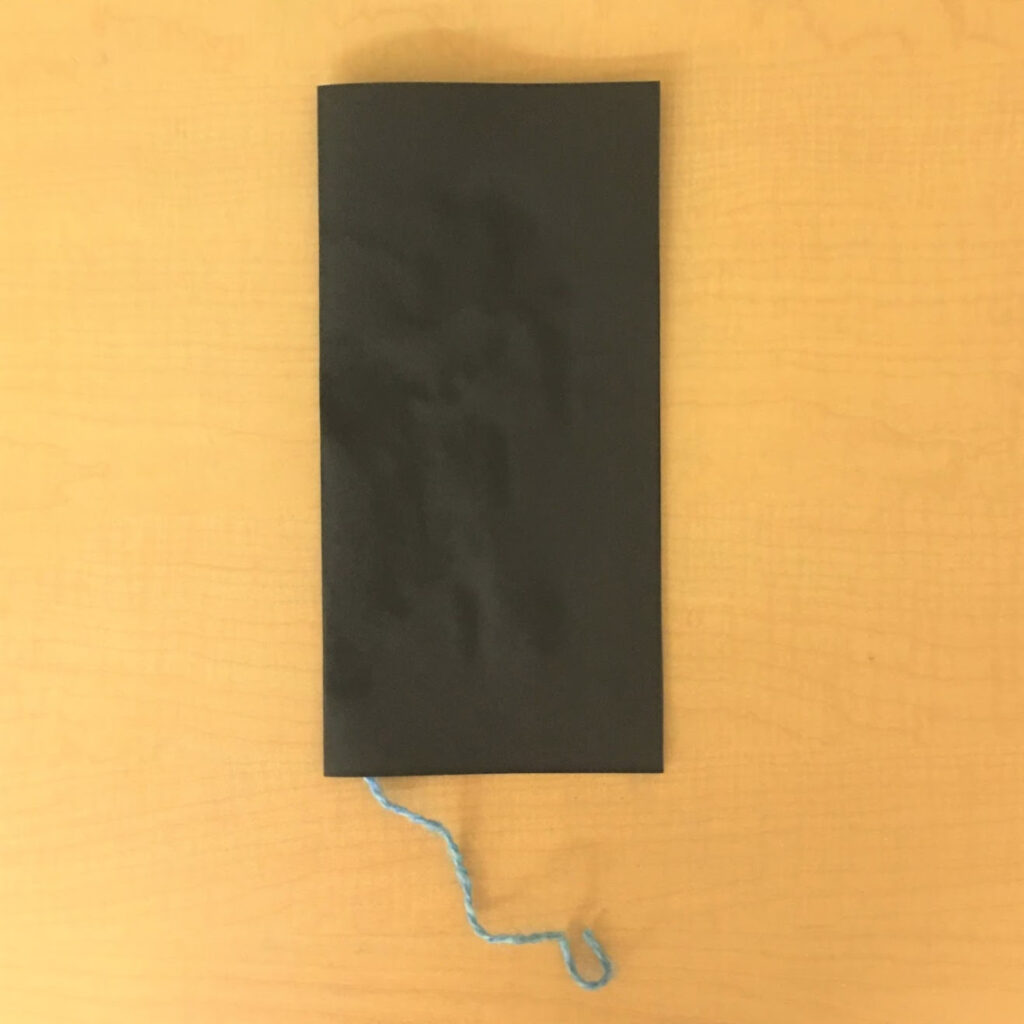 _______
The art will be stunning.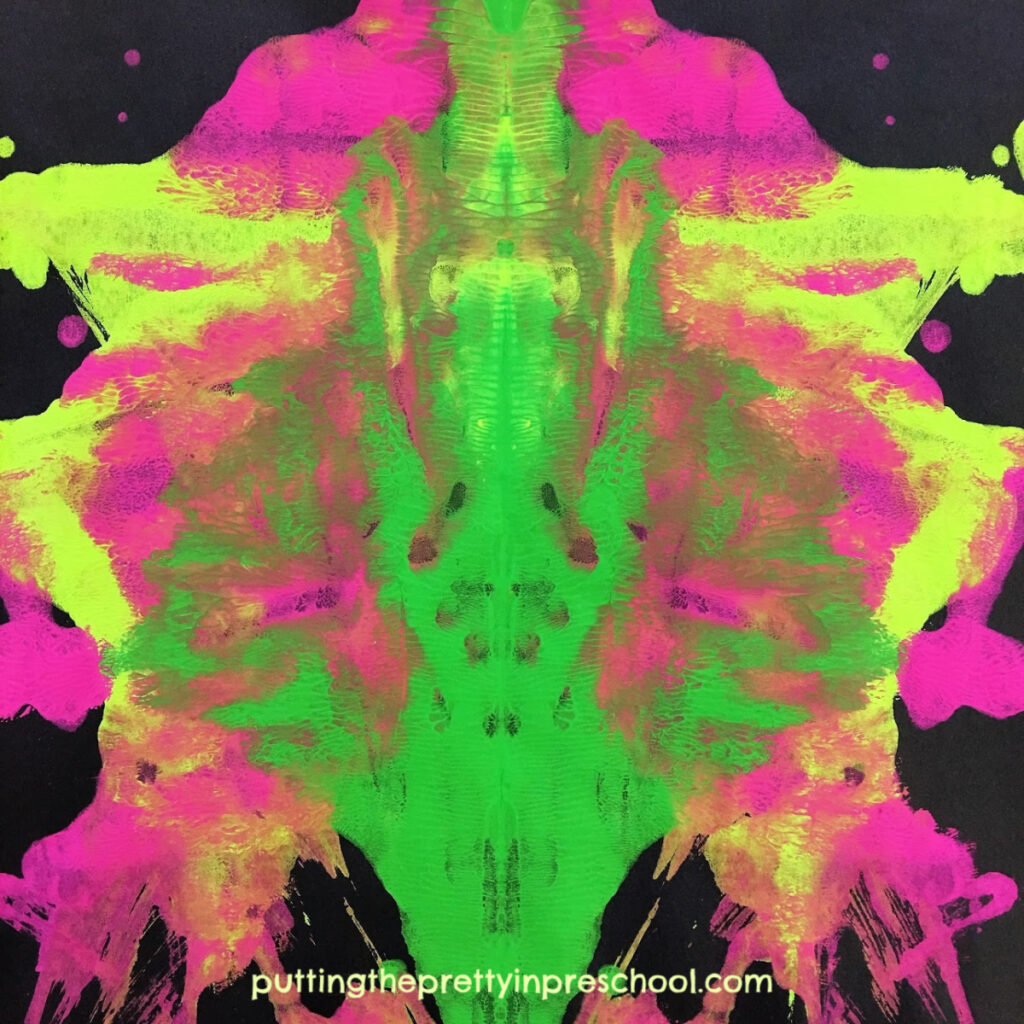 _______
View a Northern Lights Squish Painting video tutorial.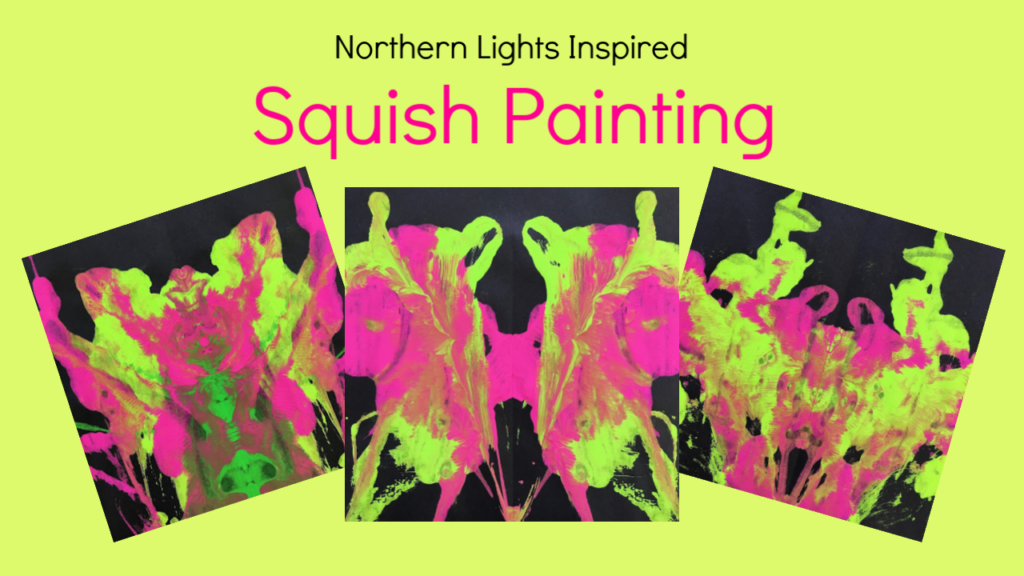 _______
_______
Northern Lights Paint Project Variations
The paint colors can be adjusted. A bit of yellow can be added to green paint to add vibrancy, and a drop of white can be added to magenta paint to brighten it.
Paint colors can be varied by introducing turquoise, red, or pink.
A longer string can be used.
Paint can be dripped and paint-soaked string can be applied more than once on each art project.
_______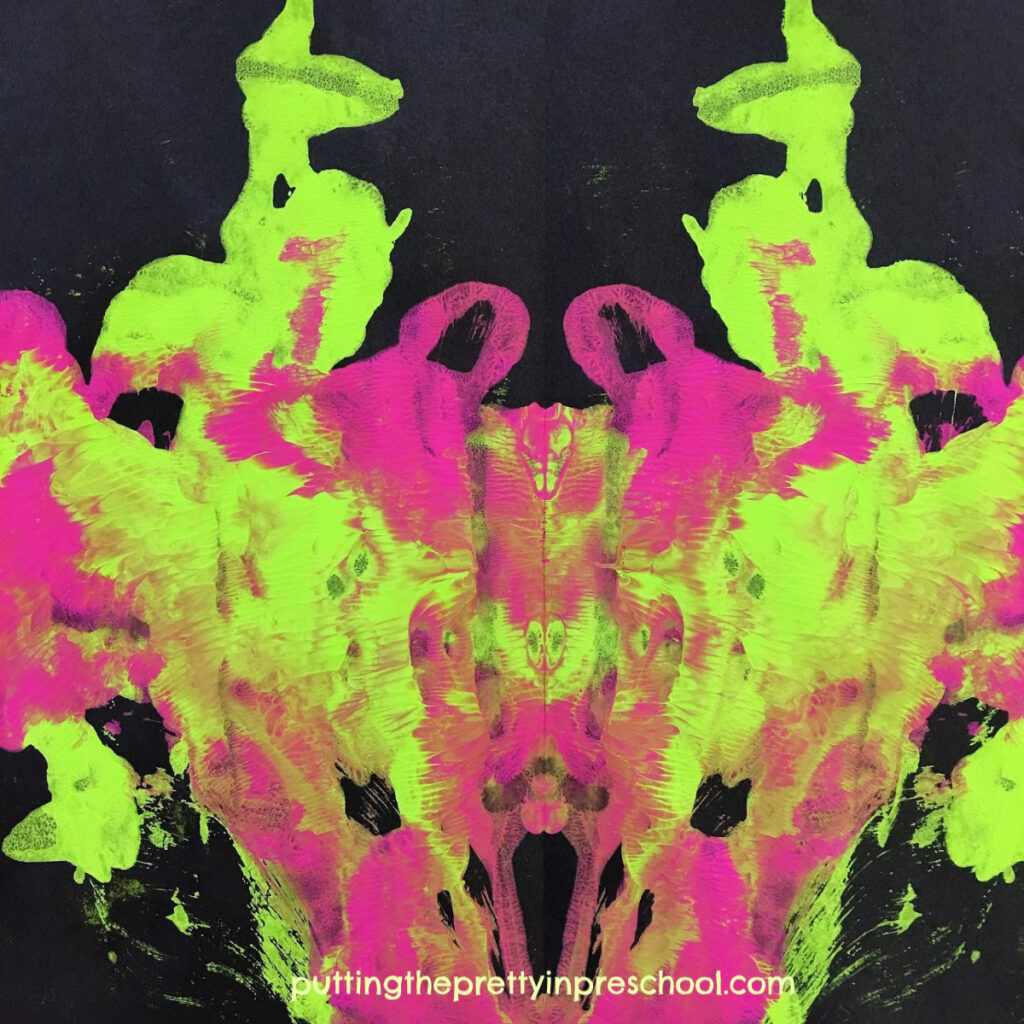 _______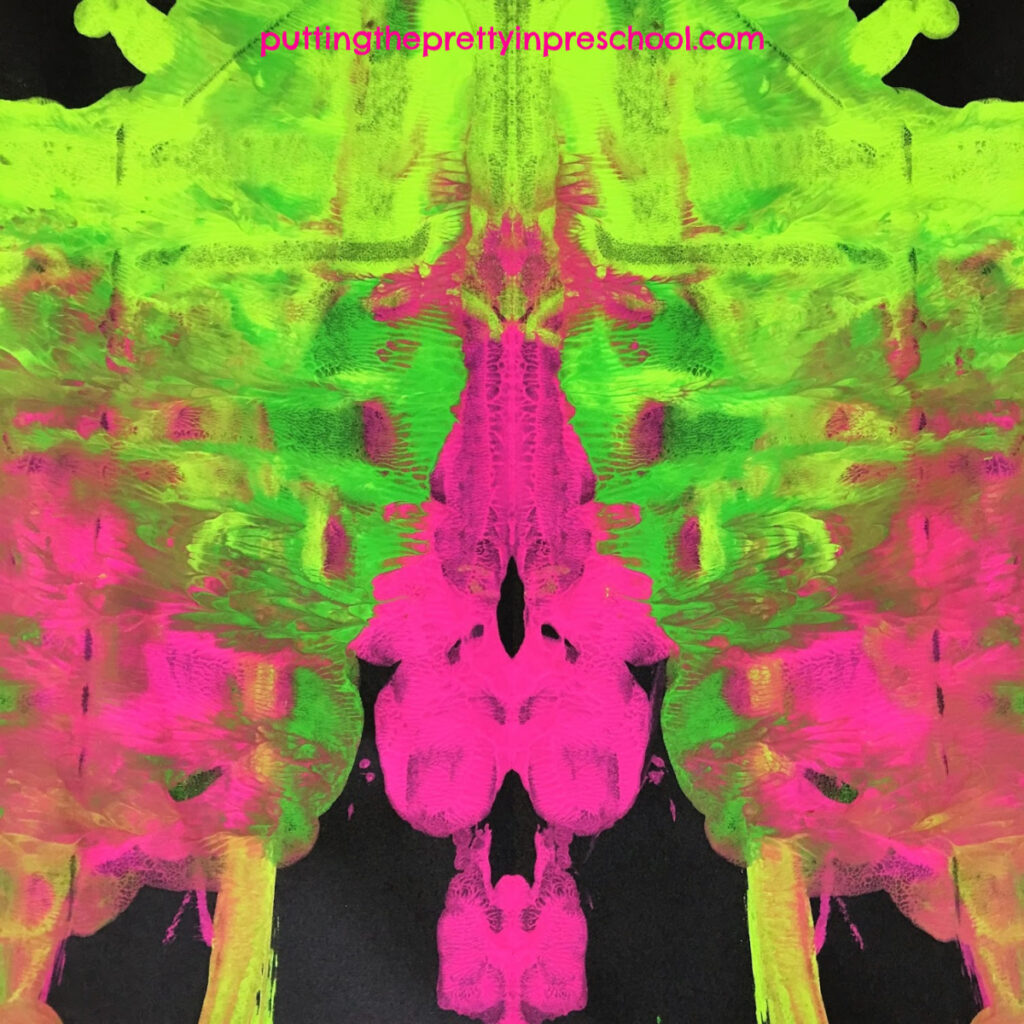 _______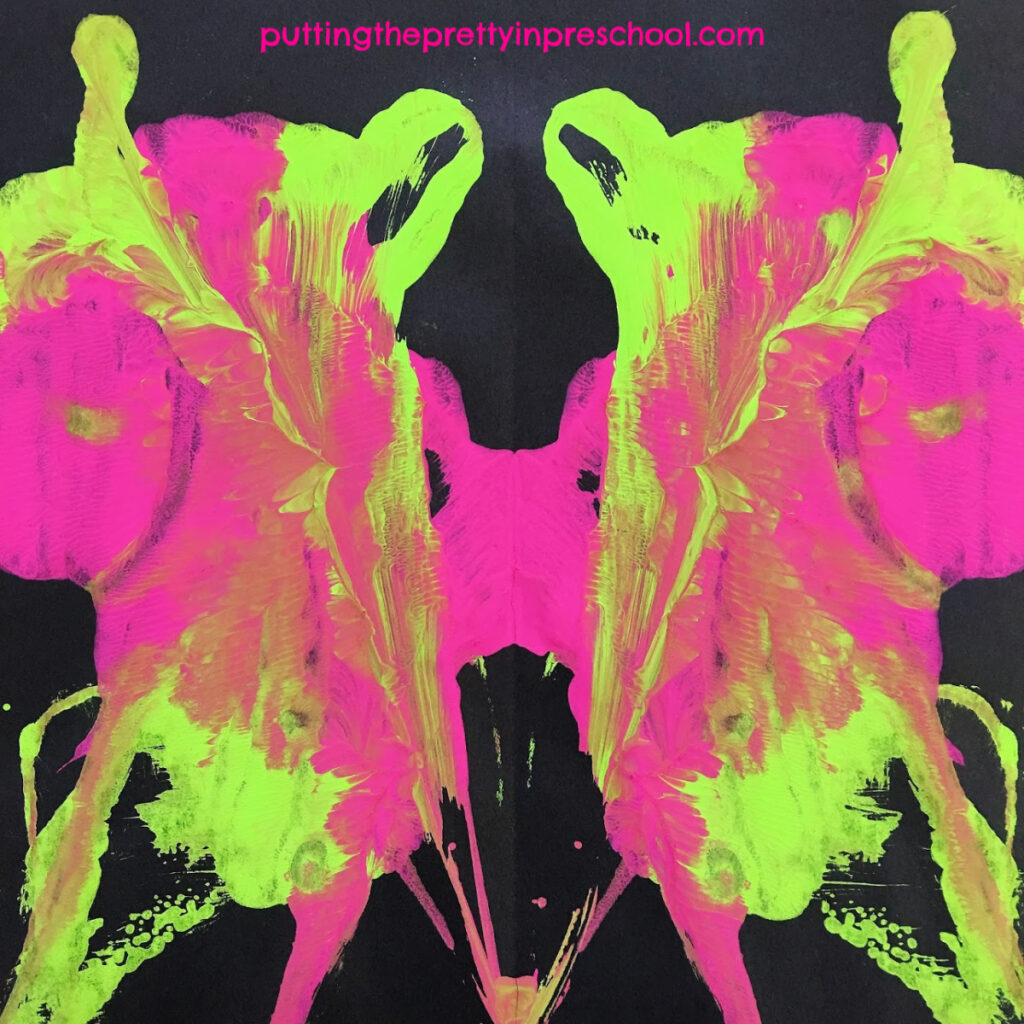 _______
Northern lights add ambiance to long, dark, cold northern winters. They add excitement to camping trips or backyard wiener roasts. They are a spectacular subject for art projects.
_______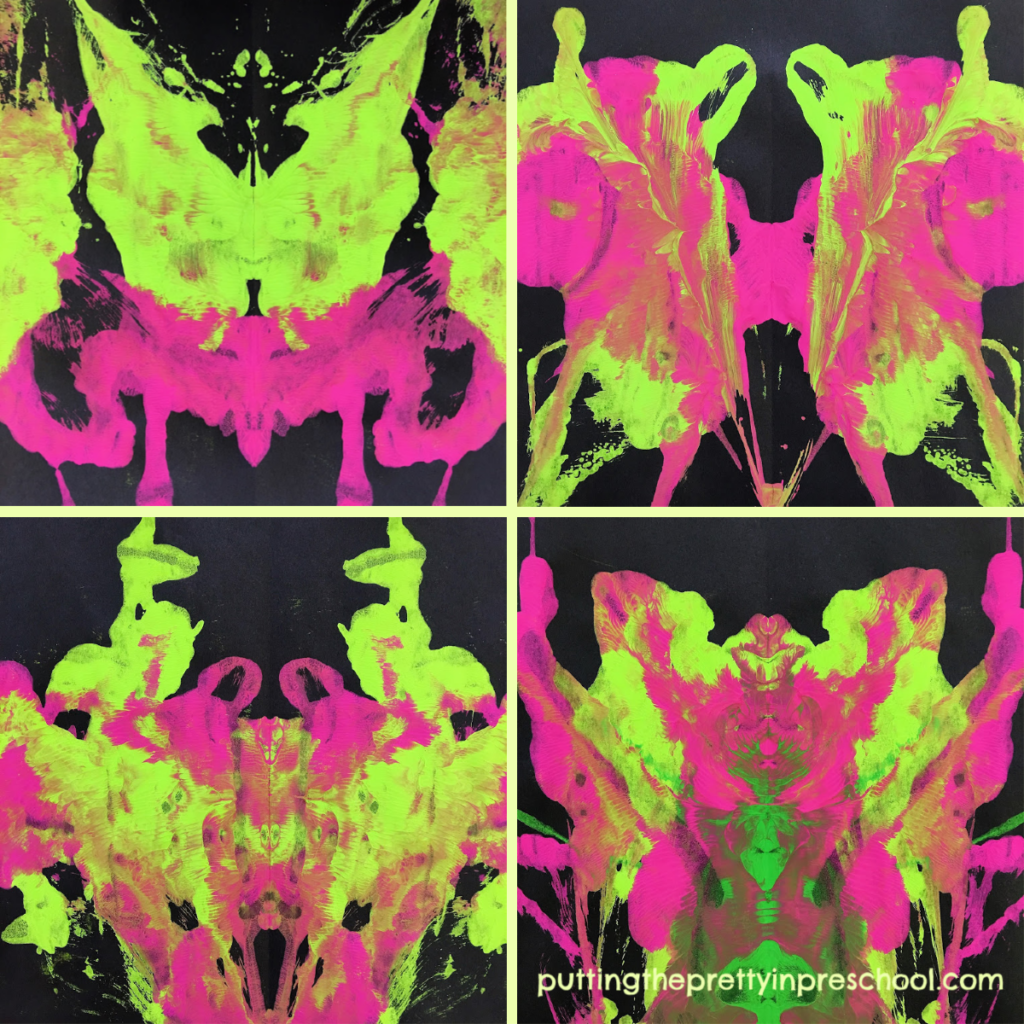 _______
_______
You may also like: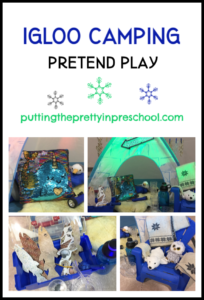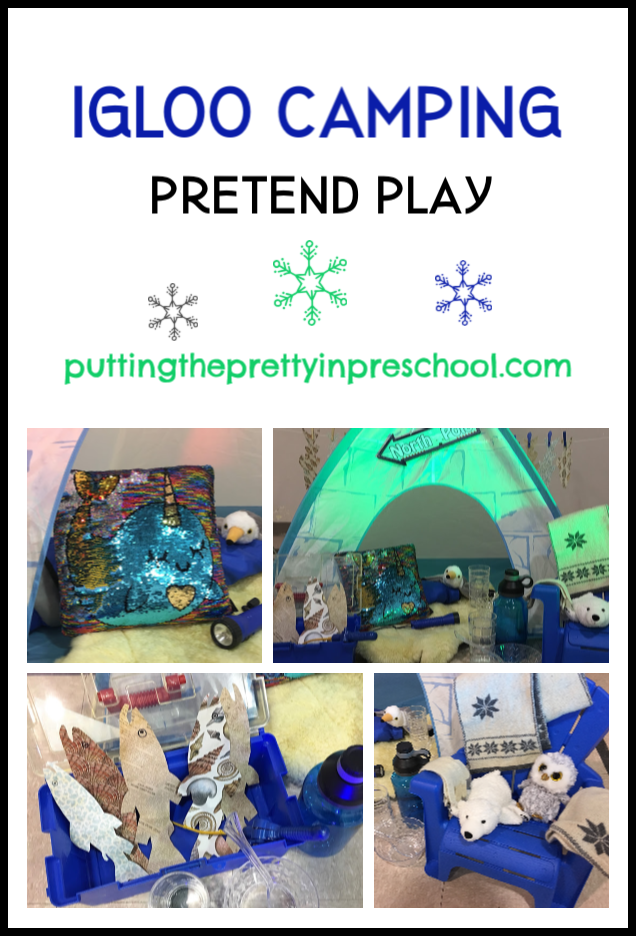 _______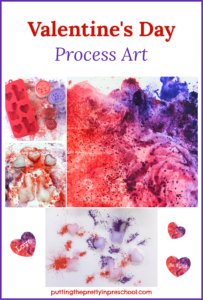 _______
Don't forget to share this post on Pinterest or your favorite Social Media channel. Sharing is caring!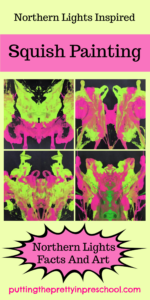 _______
© Annette Kaminsky July 22, 2020
_______
Follow me on social media for more ideas: